Last year I was too busy not watching anime to commemorate The END DAY. This year I'm writing a double post to make up for it.
---
Nodame Cantabile: Paris-hen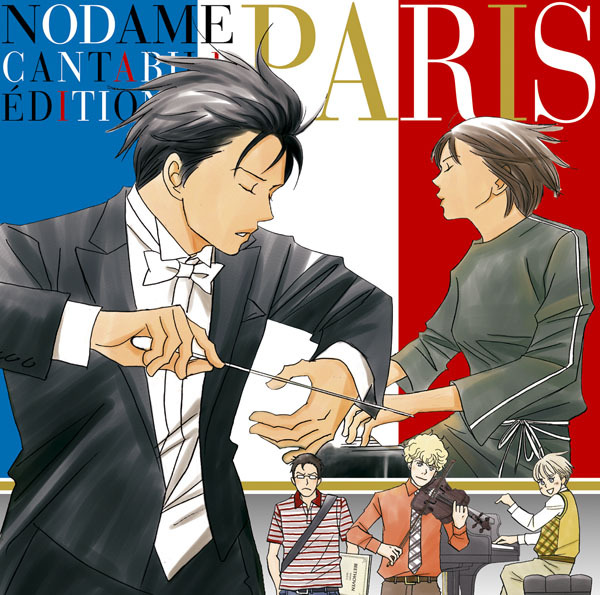 The first season of Nodame Cantabile (++) told an excellent story. More importantly for the purposes of this post, it told a complete story. There was no conflict left on the table. Chiaki conquered his fears. His personality warmed up. Sure, Chiaki still had some goals that would take more time to fulfill, such as meeting his mentor and becoming a great conductor, but there was no doubt he'd eventually do both as a matter of course. With the old conflicts, old setting, and old side characters out of the picture, there were only three reasons watch the second season:
Would Chiaki and Nodame's romance get anywhere?
Would the new season introduce a decent conflict?
Would the new season introduce good characters?
Paris-hen failed on all accounts.
I only remember two things from the few Paris-hen episodes I sat through. First, there was some bullshit otaku character living in the same apartment as Chiaki. Second, Chiaki kissed Nodame out of nowhere just to shut her up (Simpsons did it). The whole thing was a contrived mess. A few months later it occurred to me that I hadn't watched another episode.
---
Nichijou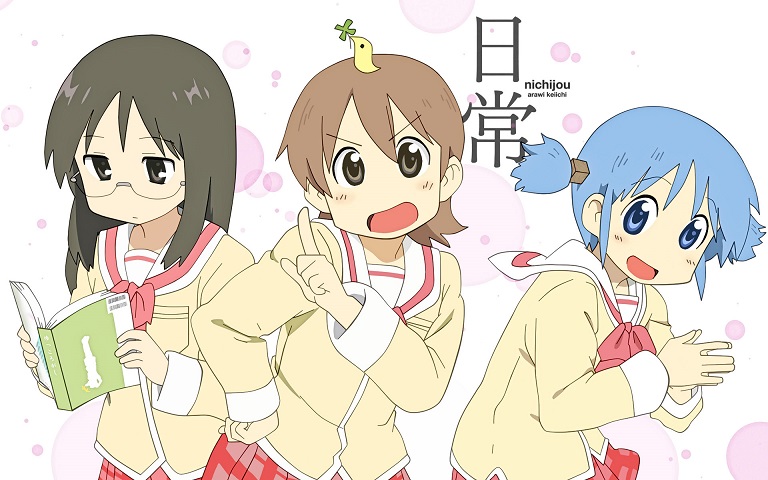 Kyoto Animation was on my shitlist after K-ON. Whatever came next was doomed to be dropped if it didn't impress quickly.
I fully expected Nichijou to suck (and it did), but unlike K-ON or Lucky Star, it actually seemed like it was trying really hard not to suck. I gave Nichijou more leeway than originally intended and honestly rooted for it to get better. Then I saw Nichijou's version of the chocolate cornet scene.
This was a rare instance when I could actually dig up the exact date of The END DAY.
The first 1:18 of Nichijou episode 5 is the worst thing I've ever seen in my life

— Baka-Raptor (@Baka_Raptor) August 4, 2012
Four episodes, one minute, and 18 seconds of Nichijou aside, I haven't seen anything from Kyoto Animation in over five years. My life hasn't gotten any worse.