Read The Alphabet of Manliness or go to Hell
Since you assholes didn't deliver on my pyramid scheme, I had to wait until now to review The Alphabet of Manliness: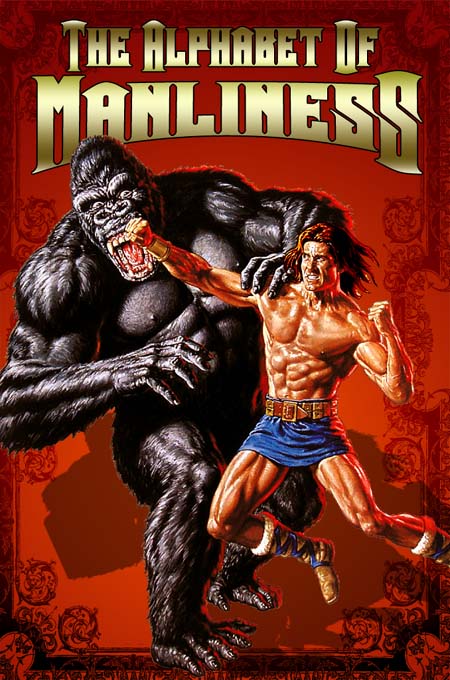 "The book will cost $15.95, but it's currently available for pre-order on Amazon.com for $10.37, which is the closest thing I've ever seen to sanctioned robbery. Hardcover books usually go for $30, which basically means I won't make anything at that price, and my loss gets passed onto you assholes." - Maddox
Maddox, a practical man, surely released it as a hardcover book so that after you read it, you can:
Read it again 5 million times
Smack hippies with it
Spin it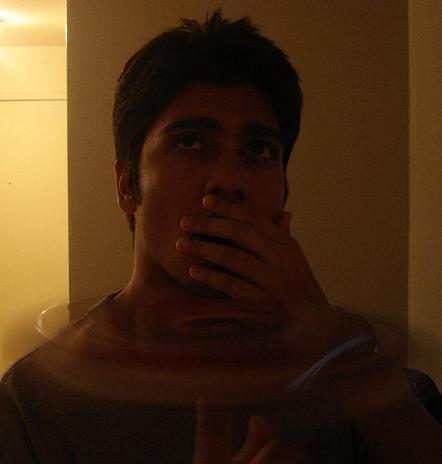 Impressed? I'm not. I do this all the time.
I pre-ordered this book from Amazon for the sole purpose of giving it a higher sales rank than some shitty investment books. Then I pre-ordered two more copies so that my order would qualify for Free Super Saver Shipping. It was totally worth it.
I had no clue that Amazon would later screw Maddox by shipping the book approximately two weeks before its offical release date. I made plans to straightjacket myself so that I wouldn't be able to read it early, but then I remembered that the book was being shipped to the CMU student mail center. As expected, the same bumbling jackasses who "misplaced" my laptop for a month somehow managed to "handle" the book until the day after its official release. On the bright side, that gave me almost enough time to adjust my face before it got rocked off.
Simply put, The Alphabet of Manliness was crafted so beautifully that not even I could make this book more entertaining (and educational if you're a pussy). Maddox delivers the same witty insight and in your face attitude that made his website brilliant enough for me to rip off. Like any book worth reading, it's full of illustrations, it challenges conventional thinking, and it's bound to revolutionize literature as we know it.
For more information on The Alphabet of Manliness, check out the FAQ.

1866 lives became meaningful after reading the Alphabet of Manliness