A Lesson in Cheap Metaphors
(Sponsored by True Tears)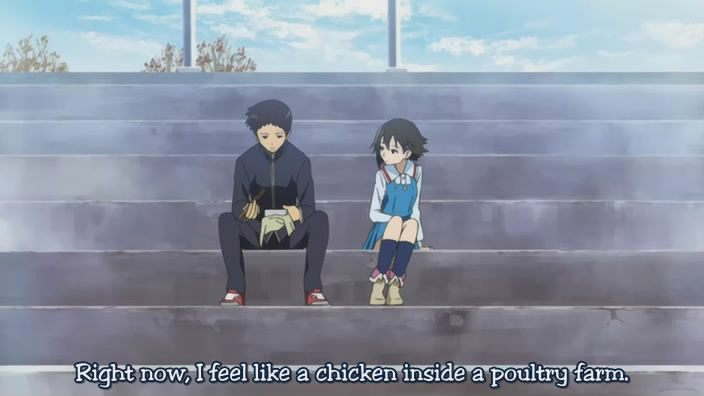 Believe it or not, cheap metaphors don't usually piss me off (unlike incoherent metaphors, which always piss me off). They're 100% obvious to anyone with a middle school education; so blatant that you couldn't miss them from a mile away. Take something like wieners. I wonder if that represents men somehow...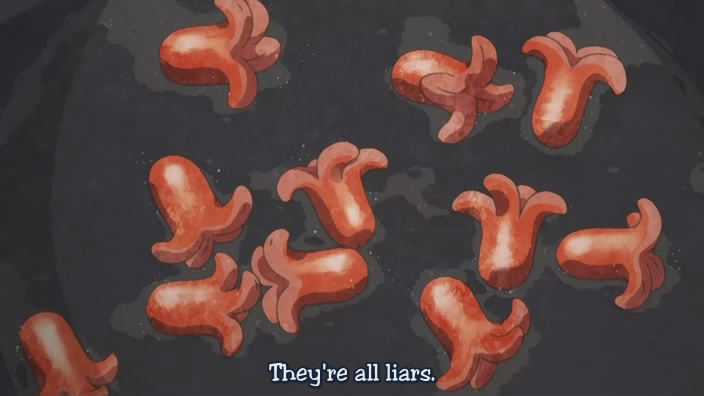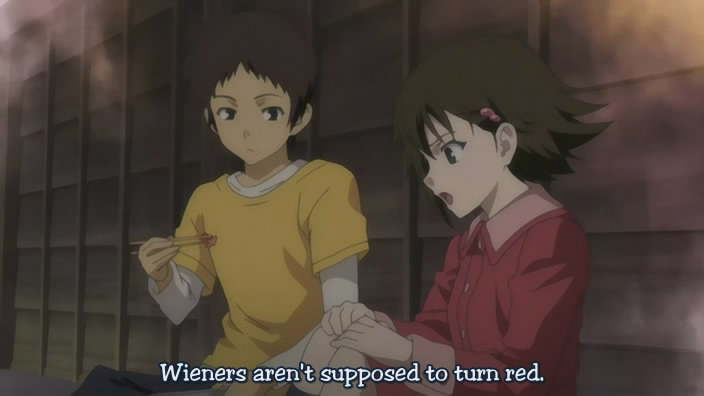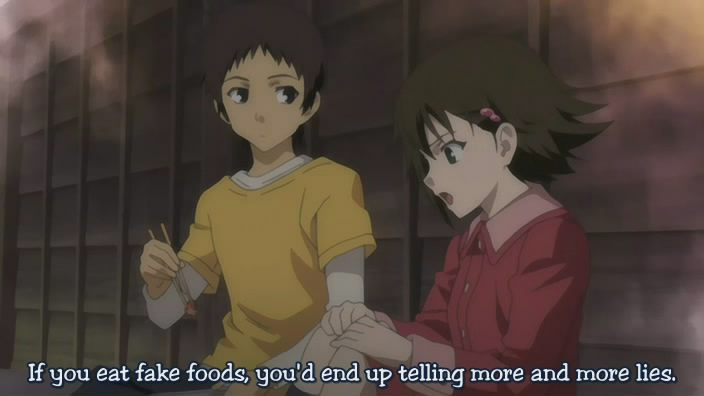 What makes a metaphor cheap? Perhaps it's a lack of depth, like a puddle that's not very deep.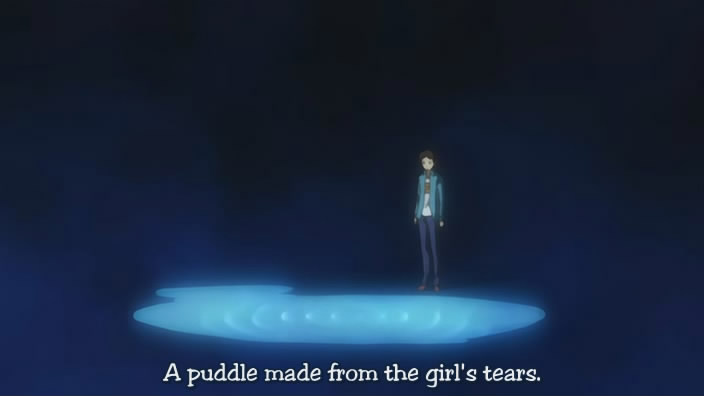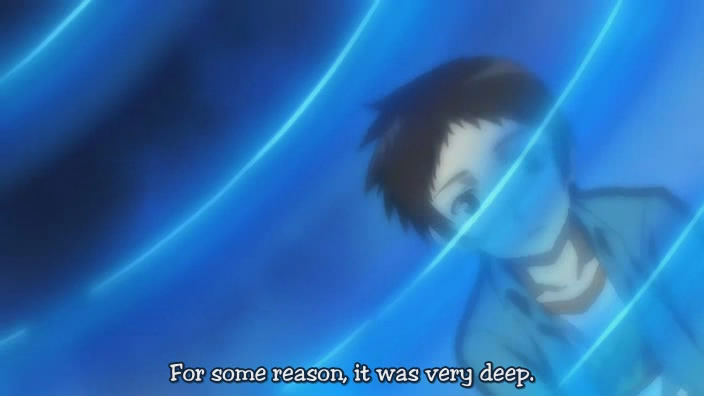 Where do you draw the line between deep and cheap? Give this a try: see where you'd draw the line in the following sequence.
A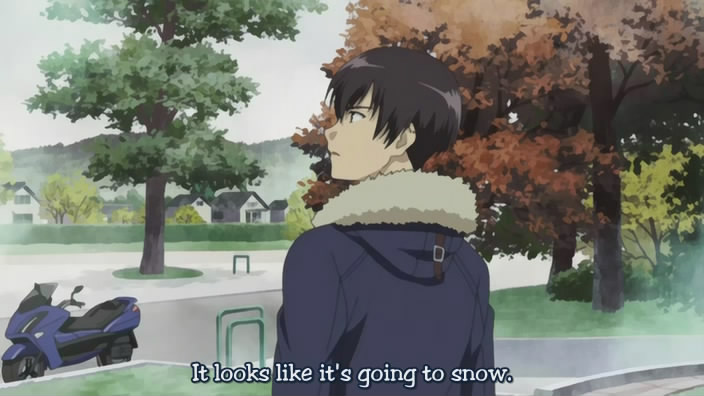 B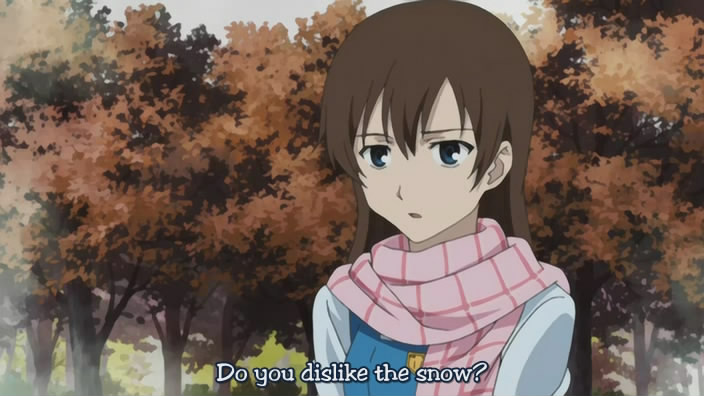 C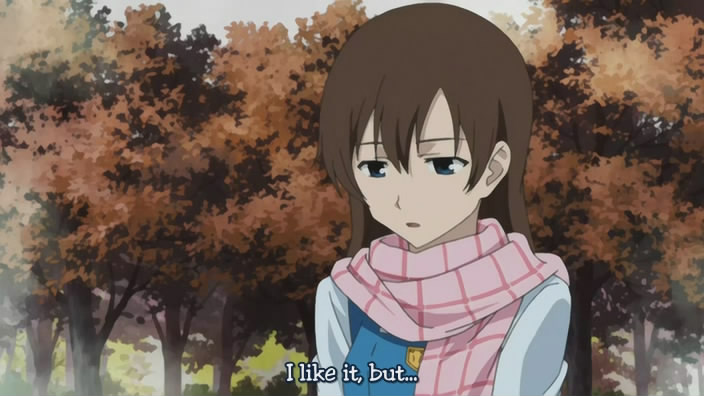 D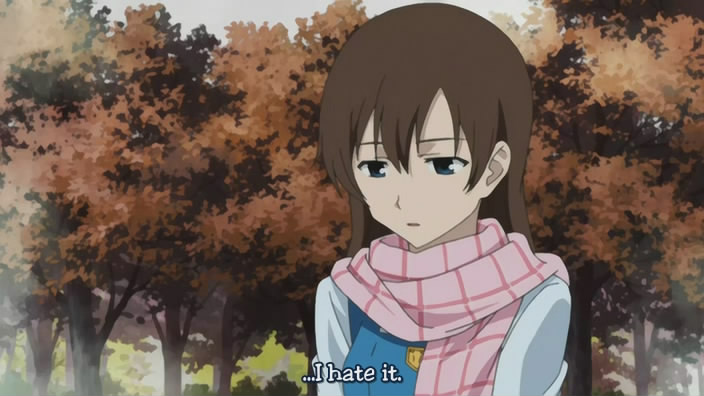 E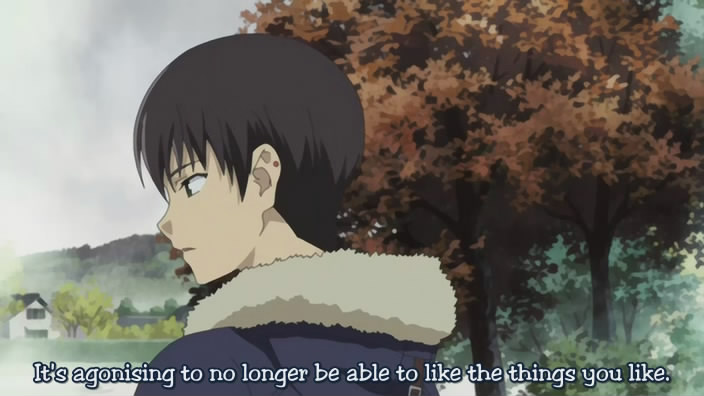 The correct answer is D. E is overkill, and for all we know, C could've been an honest conversation about liking snow.
Here are some cheap metaphors that aren't directly from True Tears. See if you can figure out what they mean.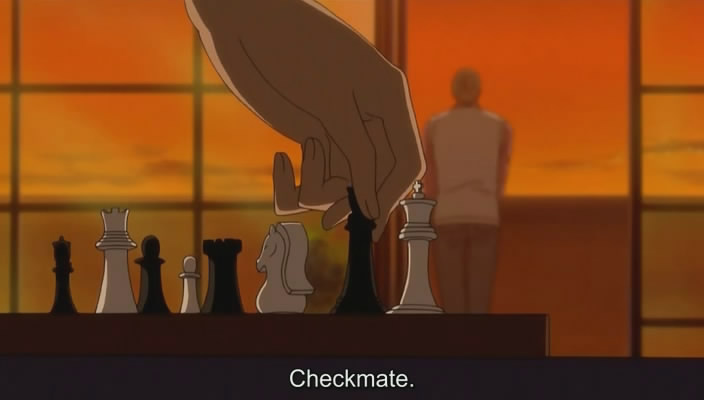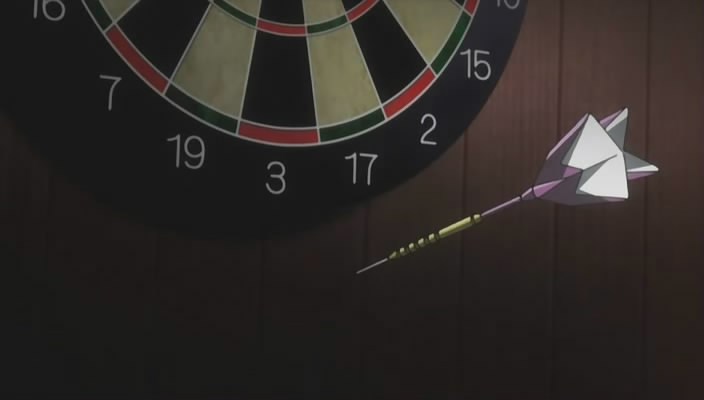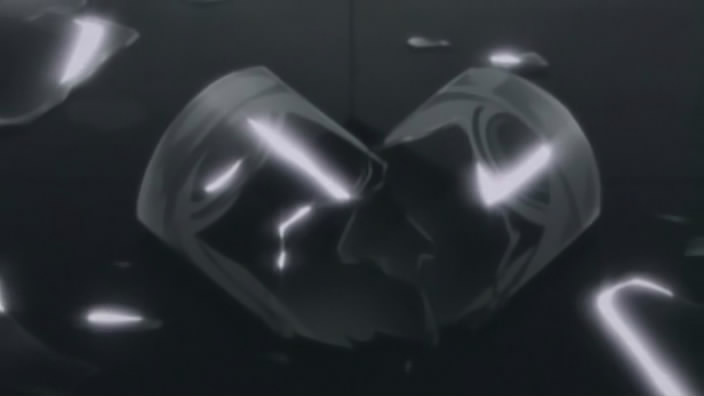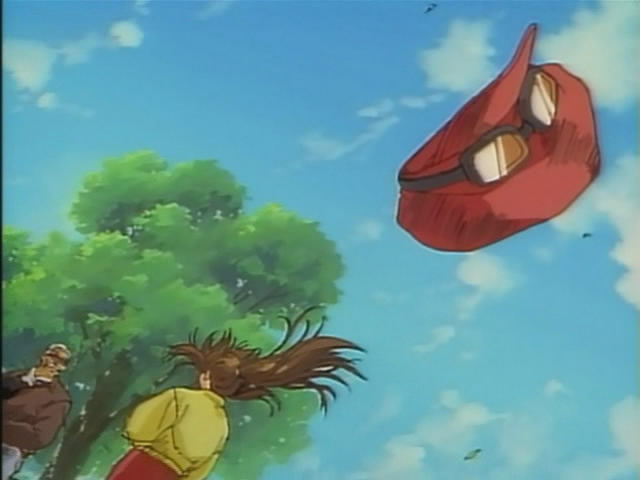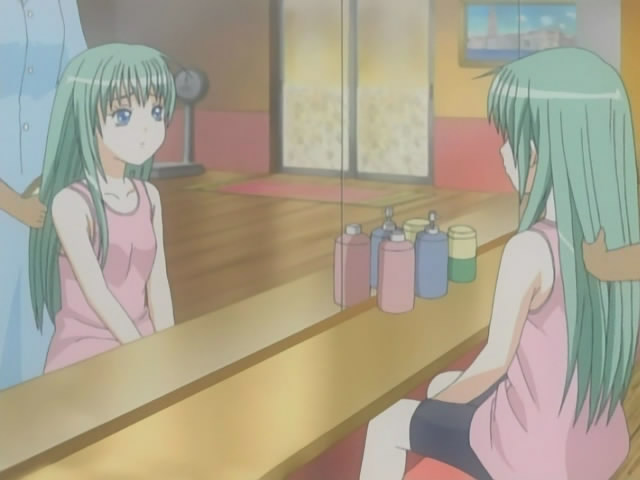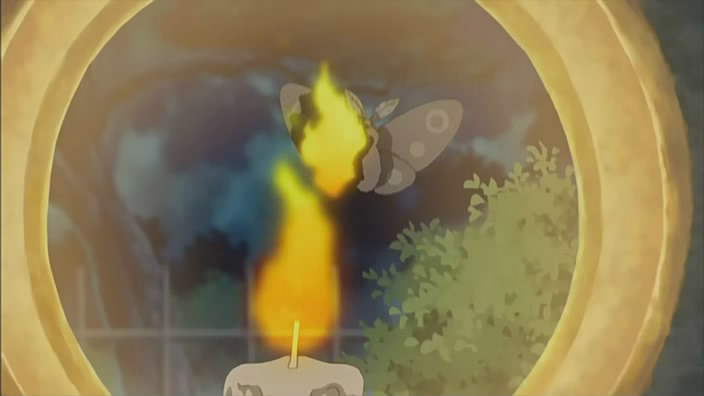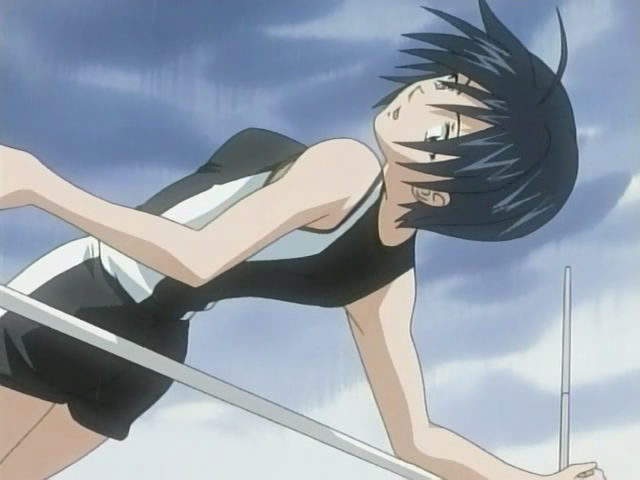 Other notable metaphors:
Rain (a less inspired version of snow)
Rainbows (the opposite of rain)
Birds (freedom)
Caged birds (lack of freedom)
Flowers (anything)
Wilting flowers (death)
Candles (life)
Blown out candles (death)
Here are some metaphors so pathetic that even True Tears would keep its distance.