With all the one year anniversary posts popping up recently, I thought I'd get in on the action by celebrating my not one, not two, but 2.2 freaking years of rocking the internet.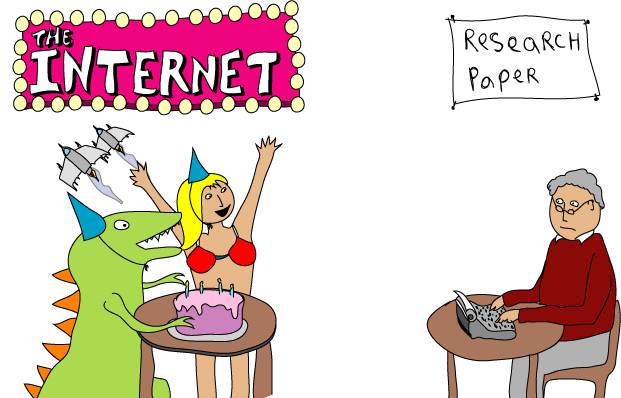 I could take the opportunity to humbly thank all the people who've helped make this possible, or I could crank out one last-ditch effort to secure an Anime Blog Award nomination…
100 REASONS TO VOTE FOR BAKA-RAPTOR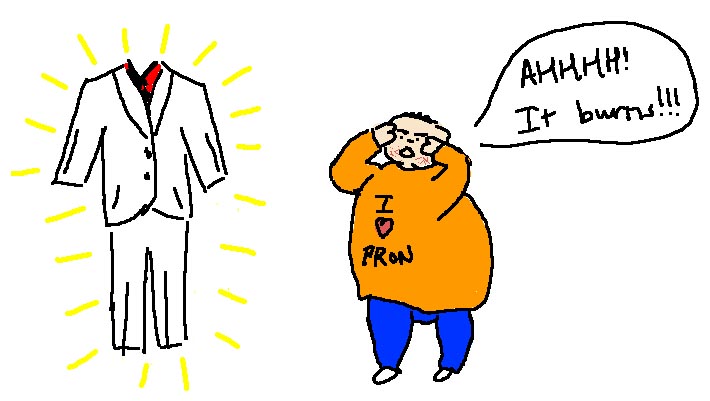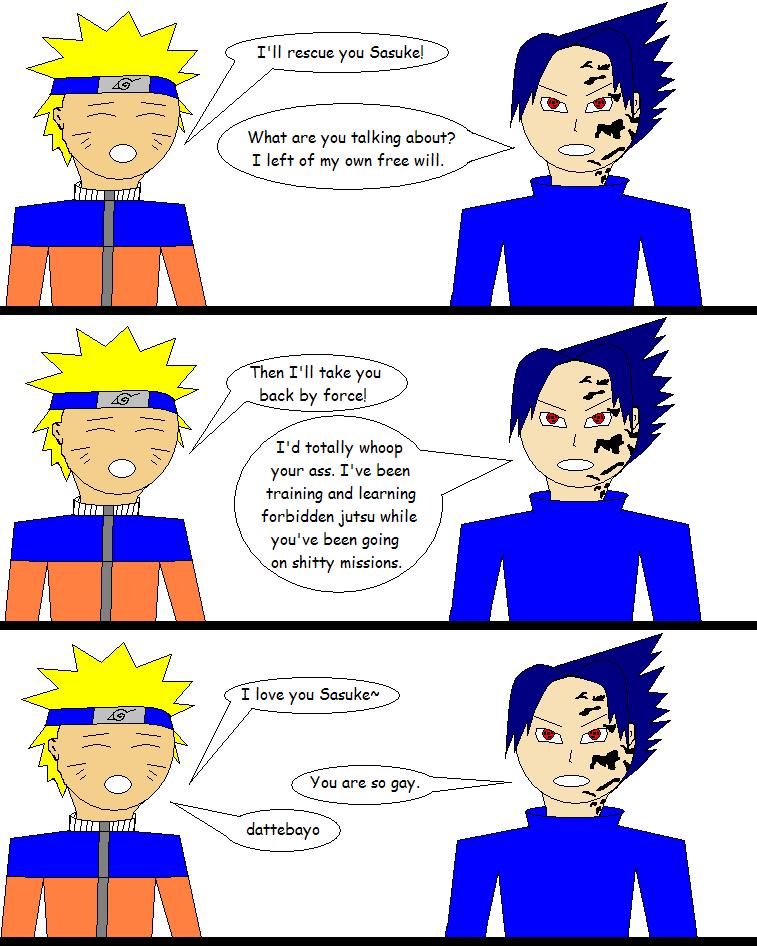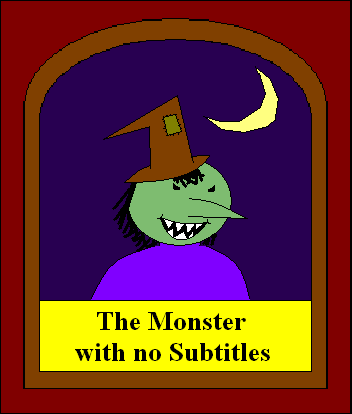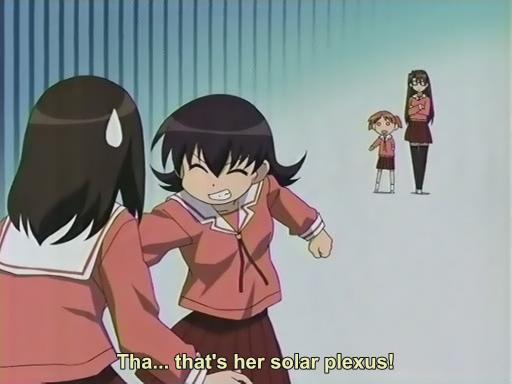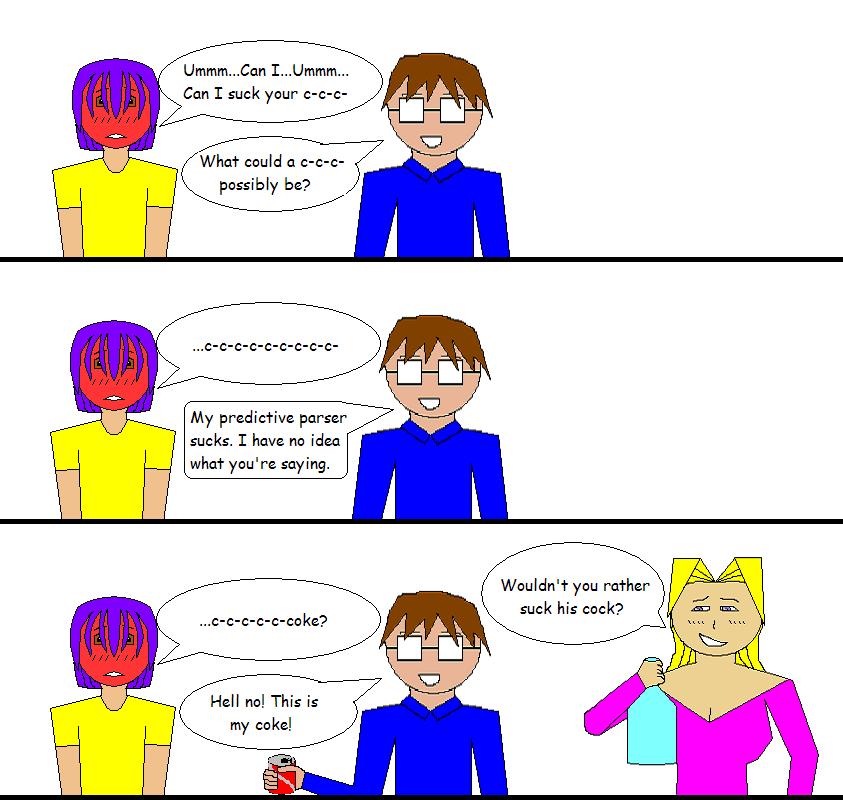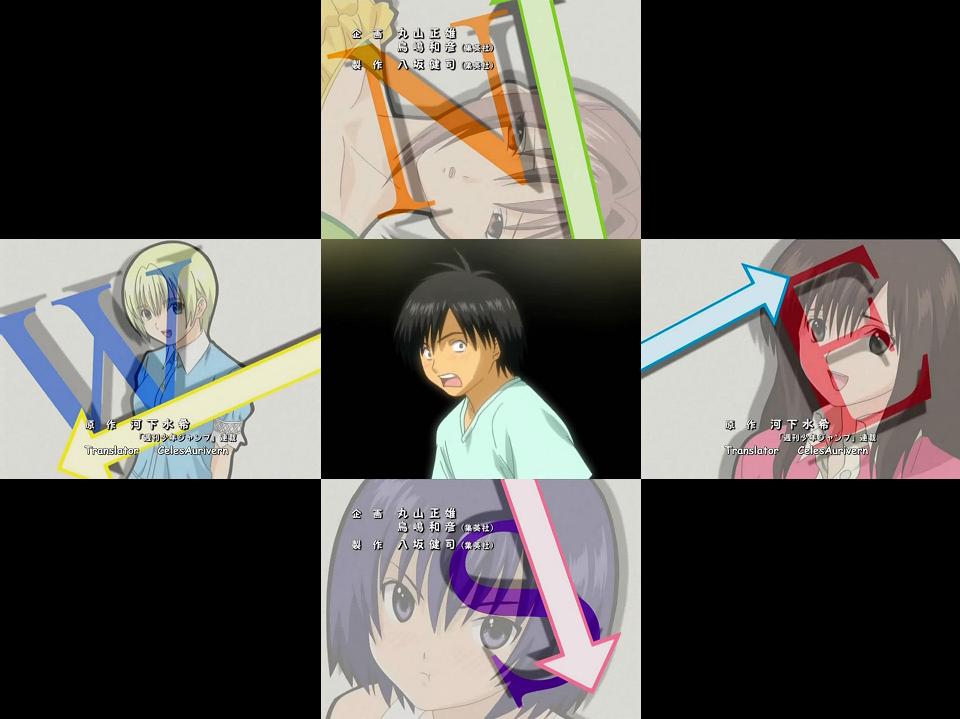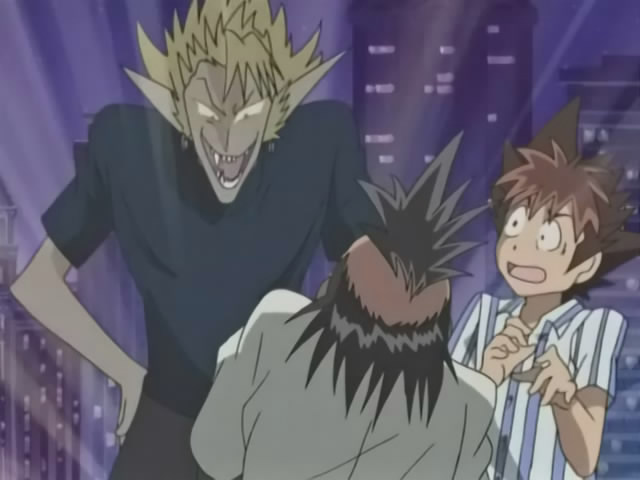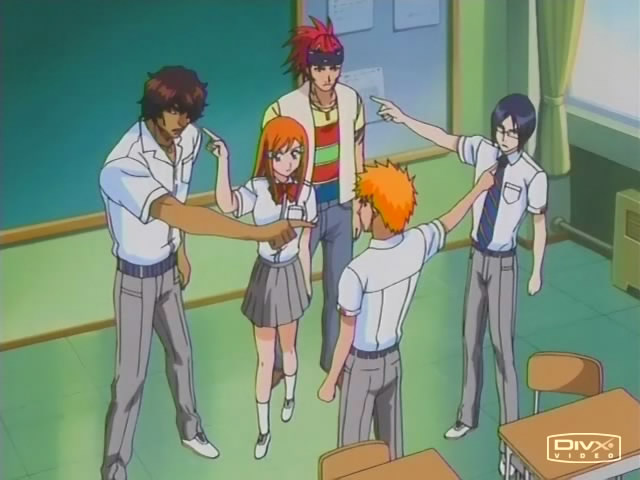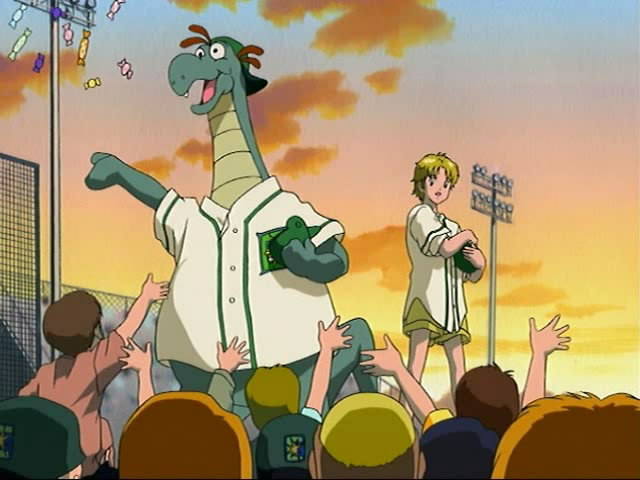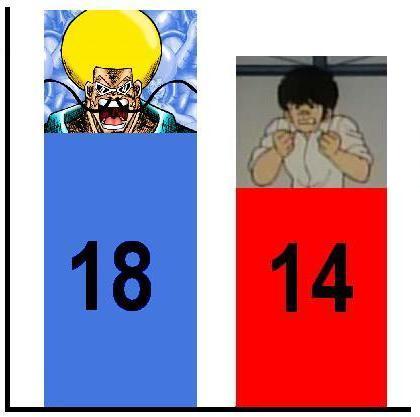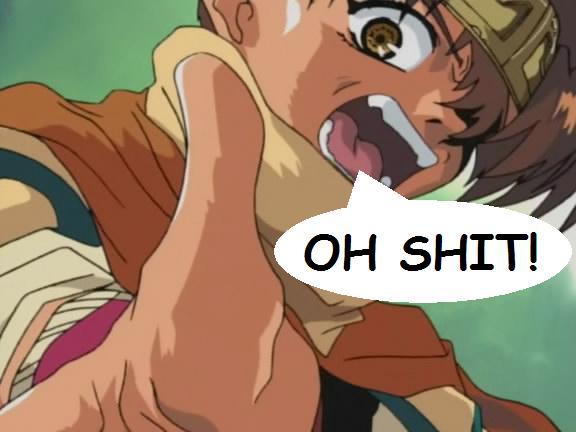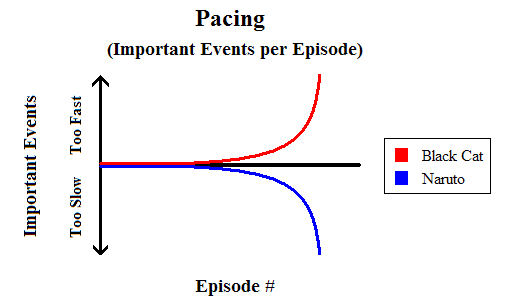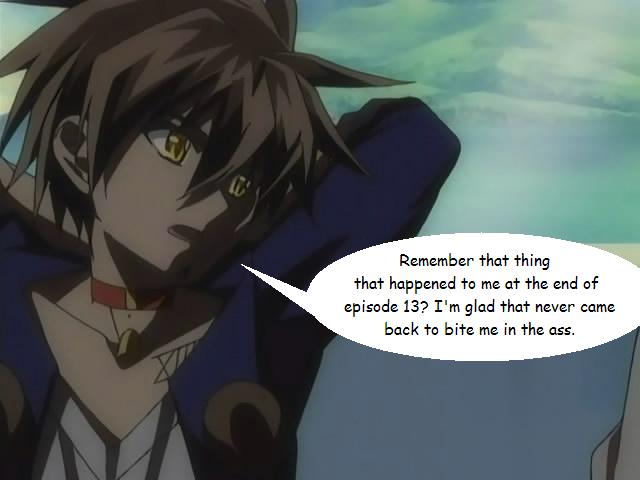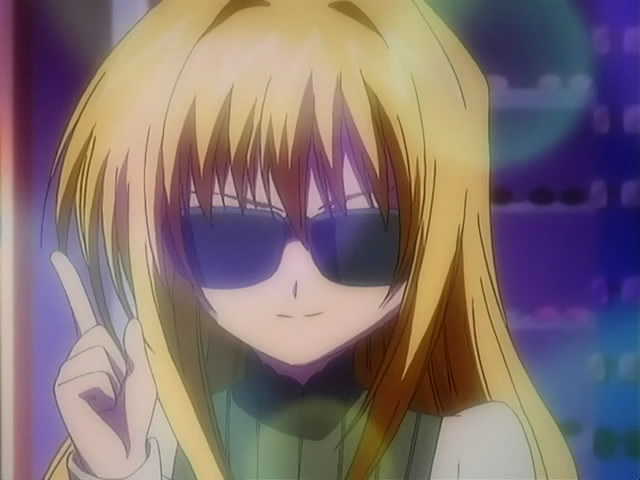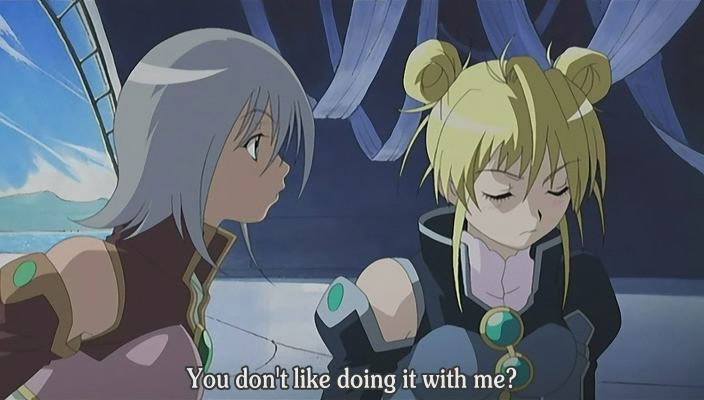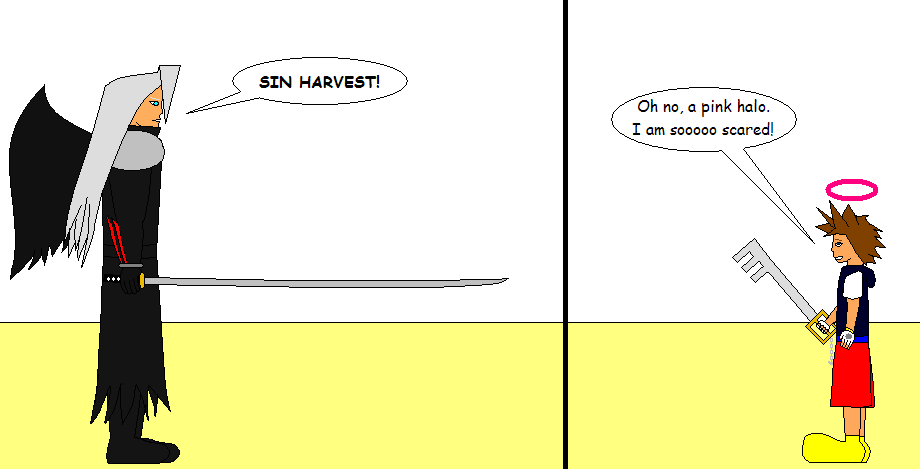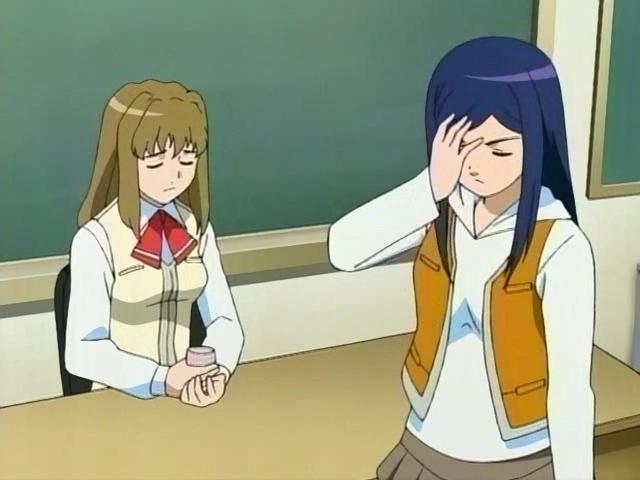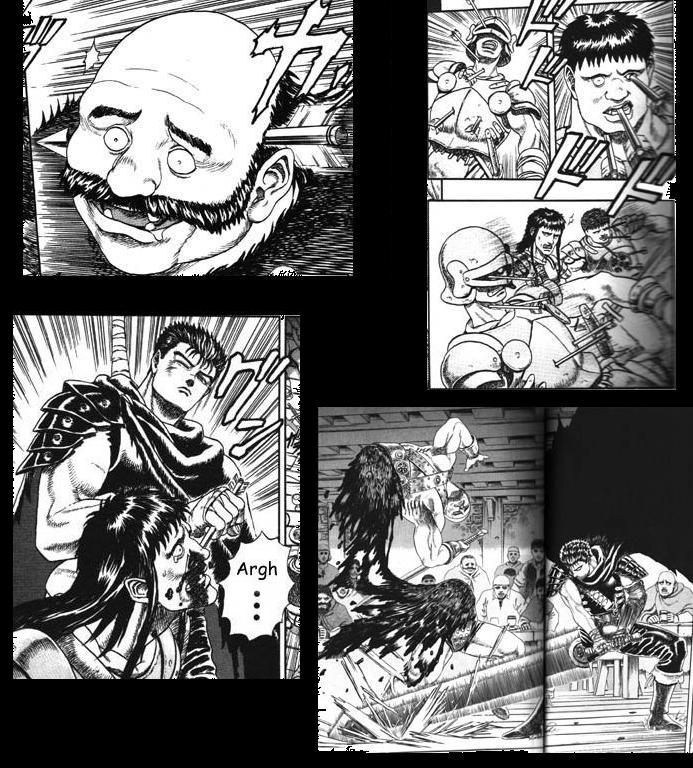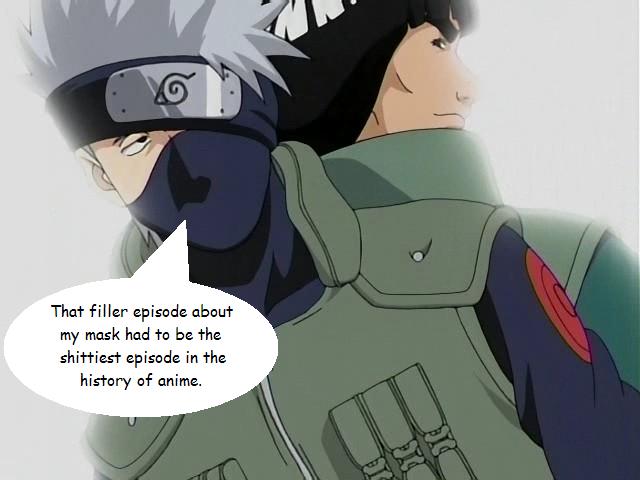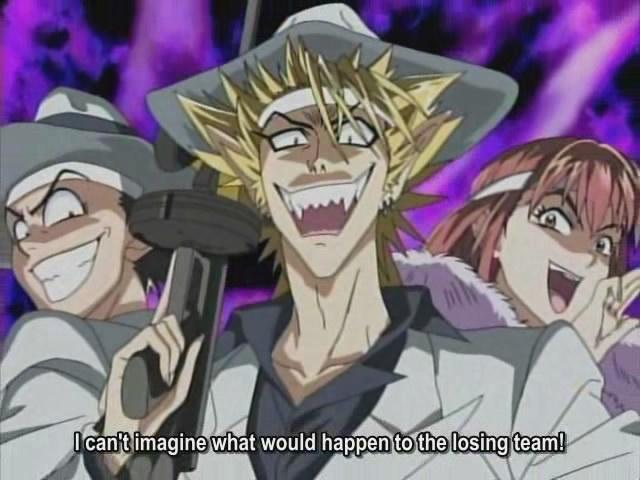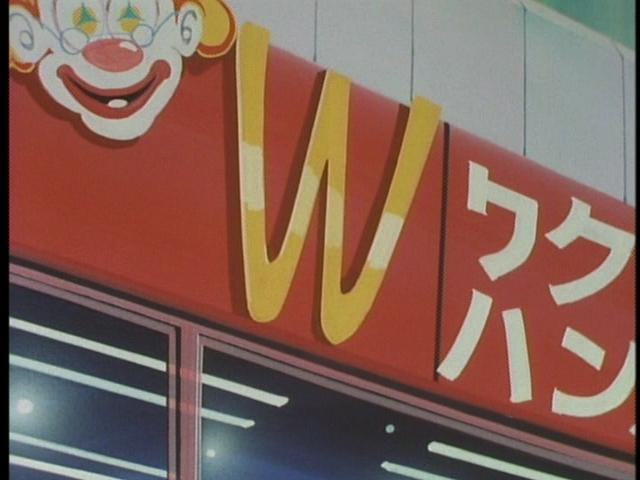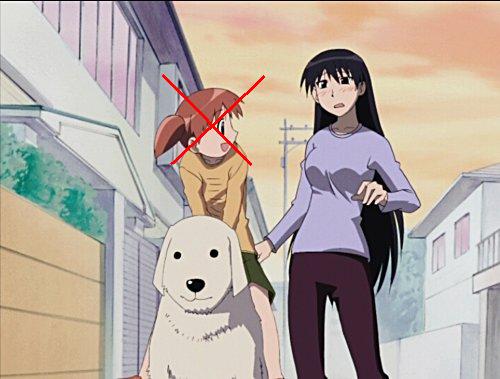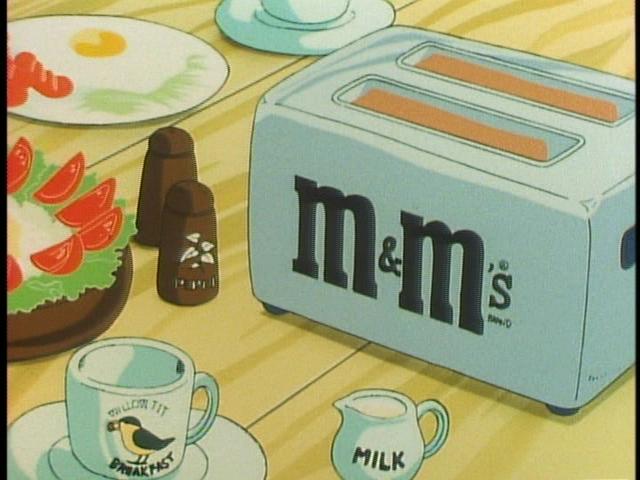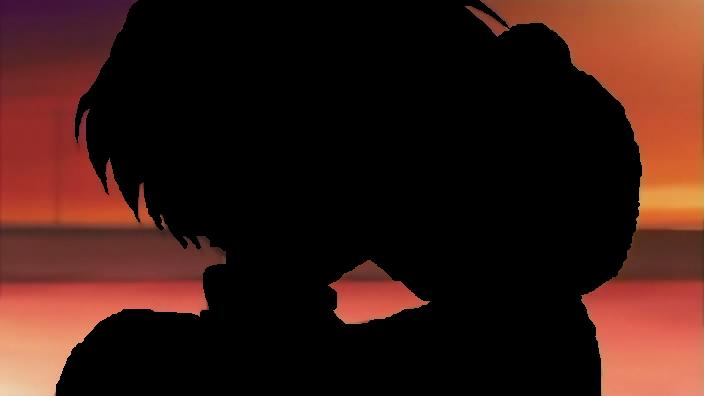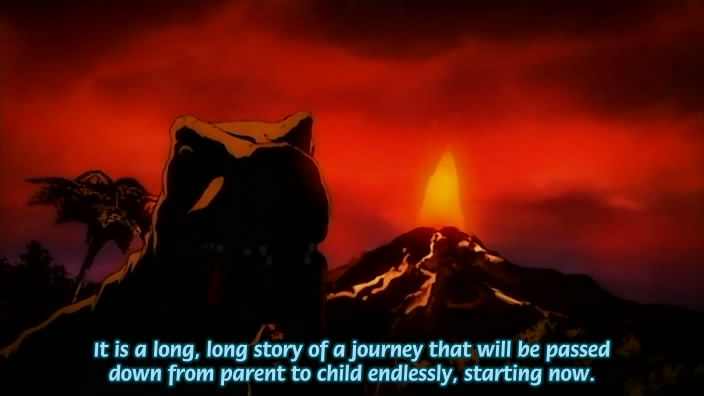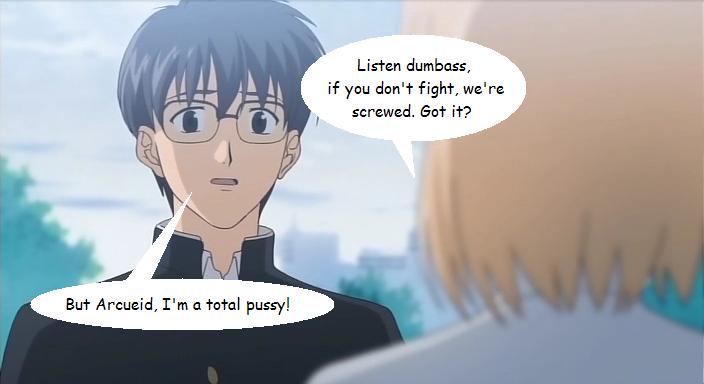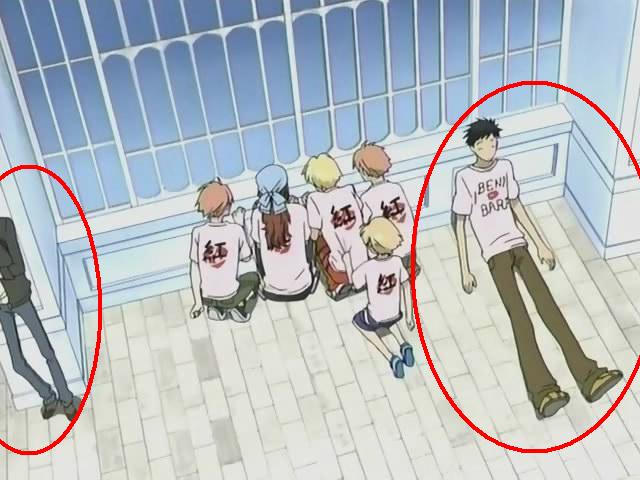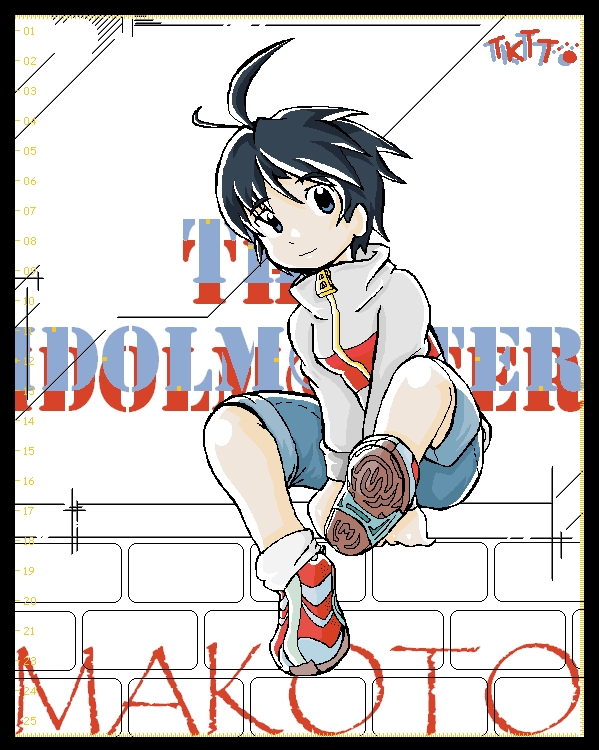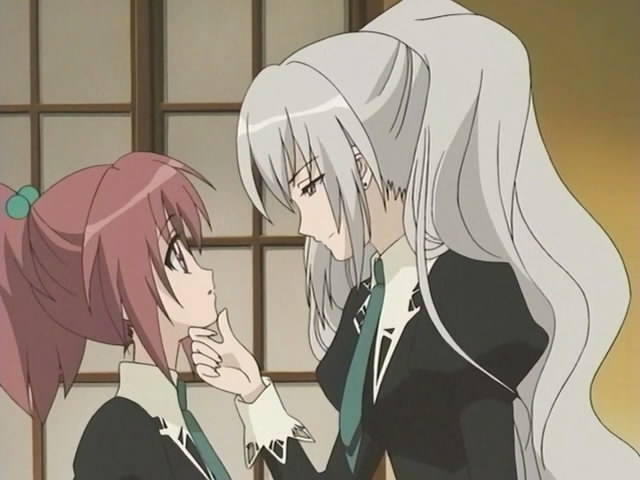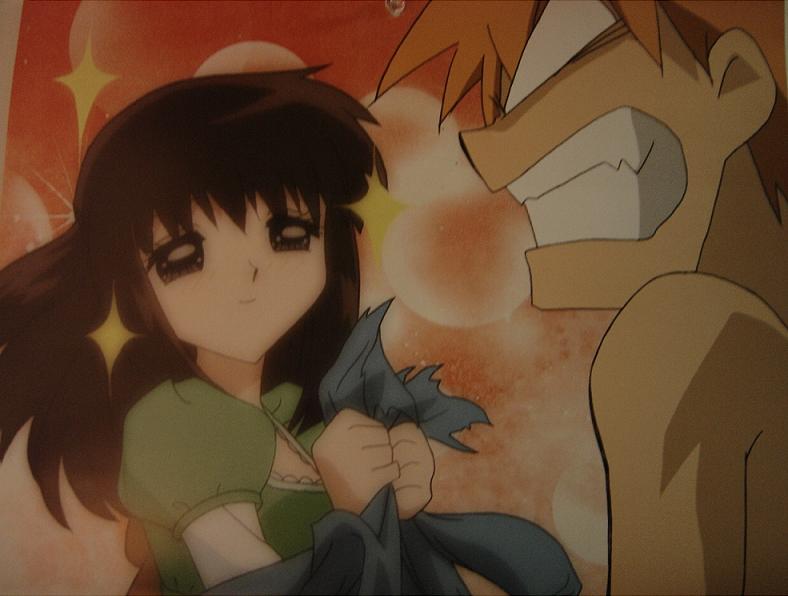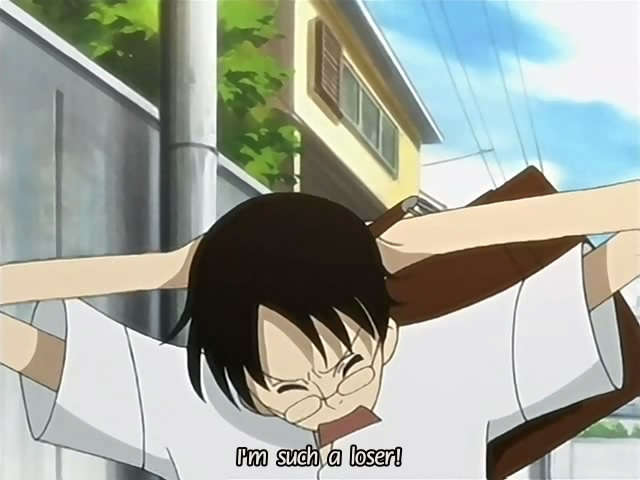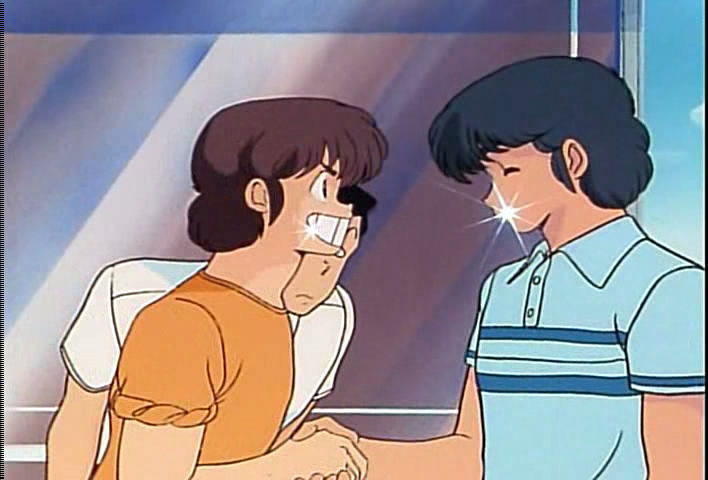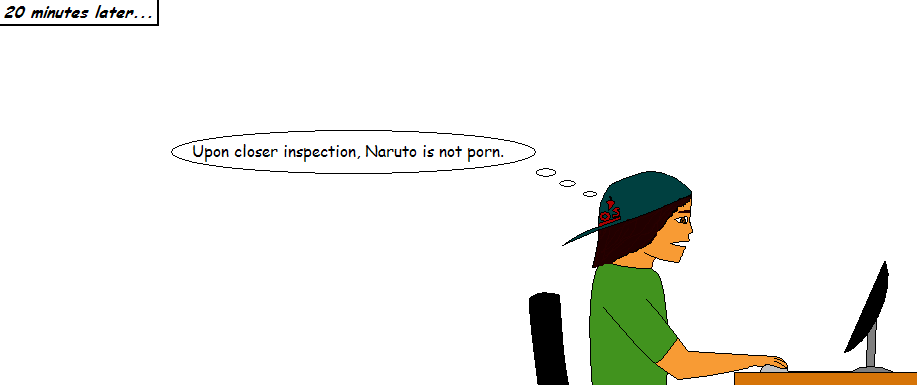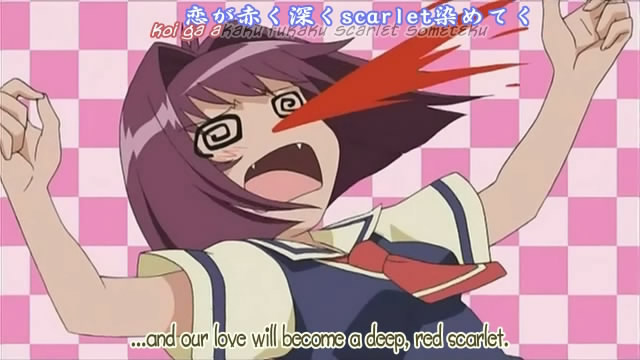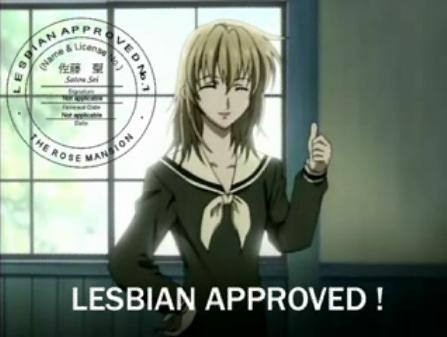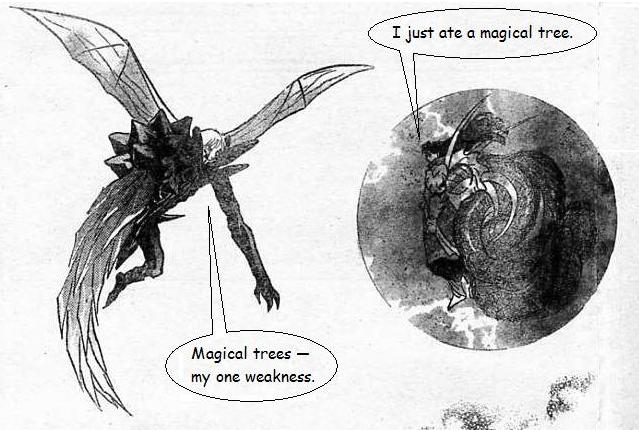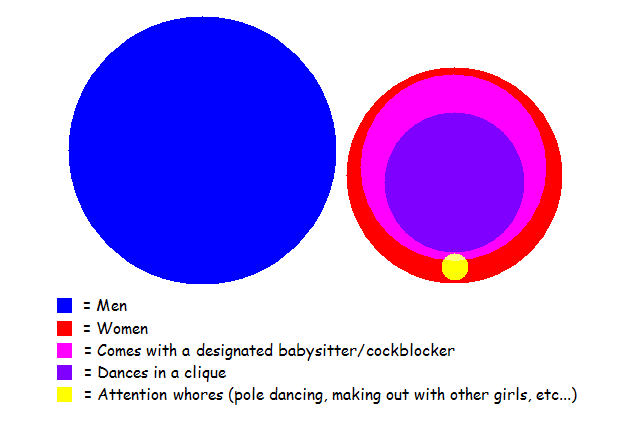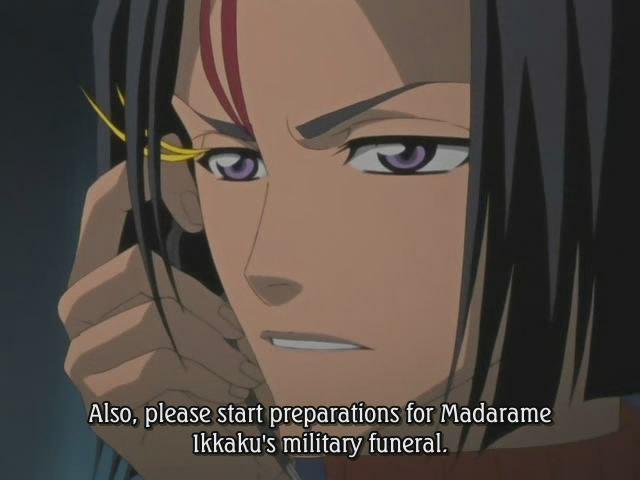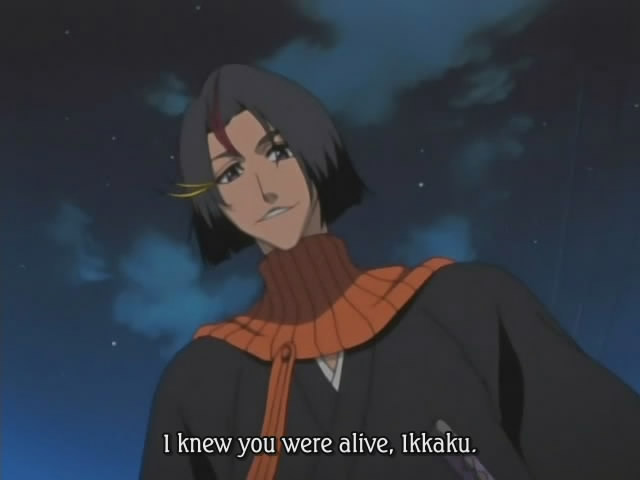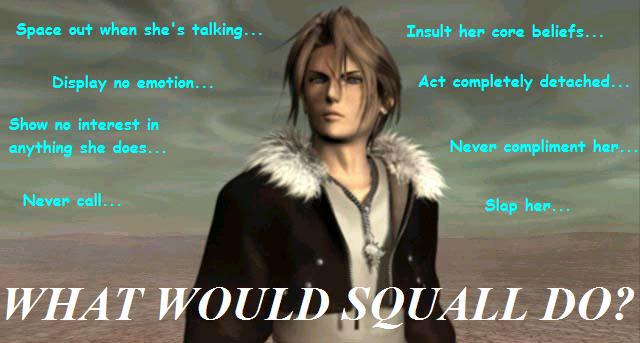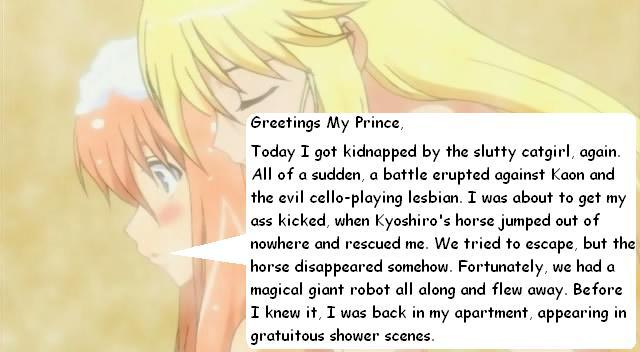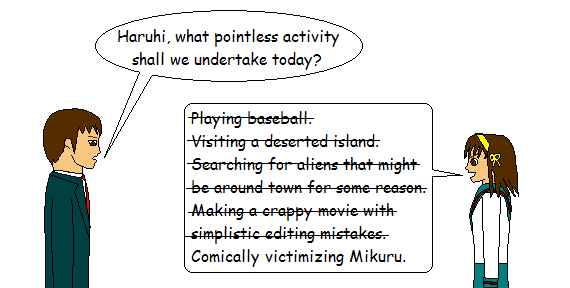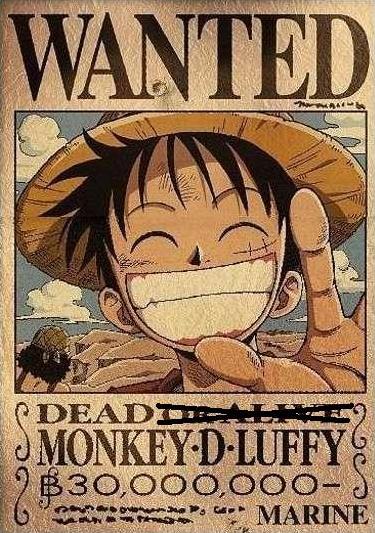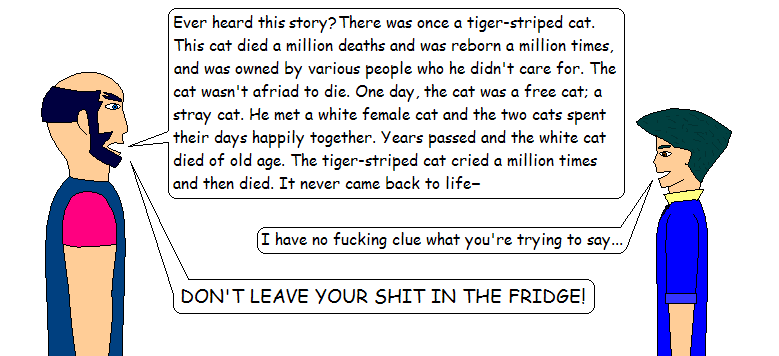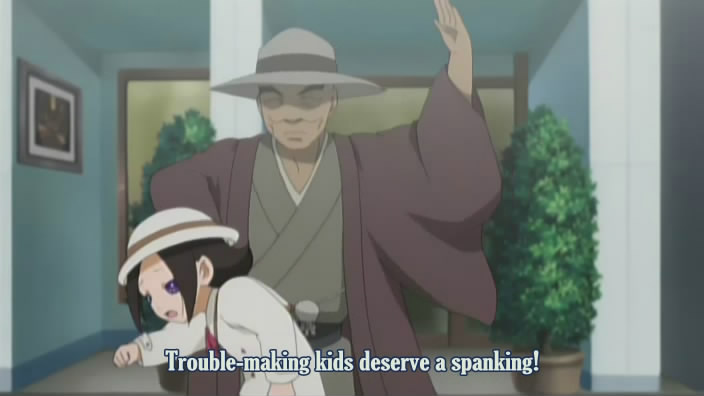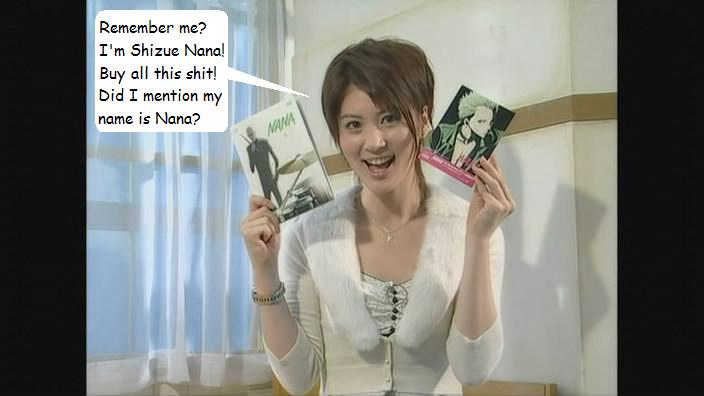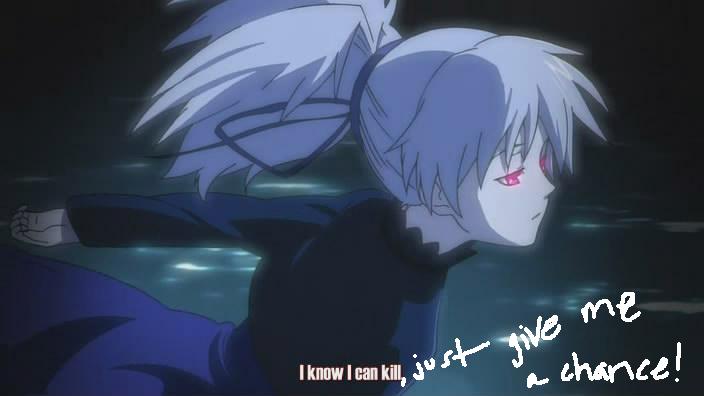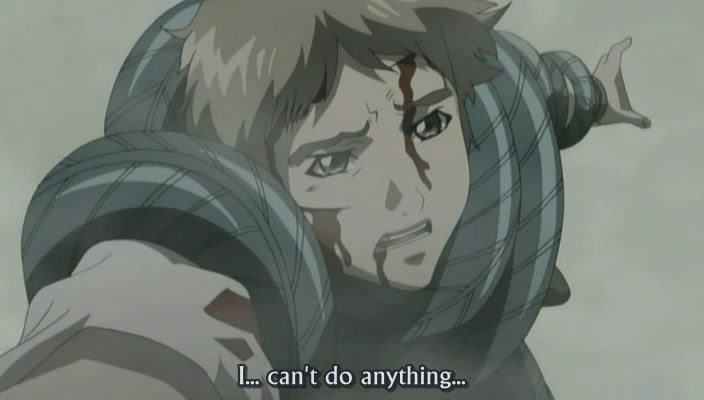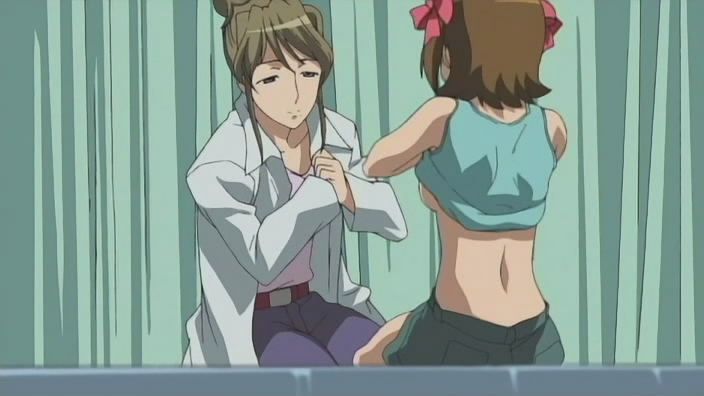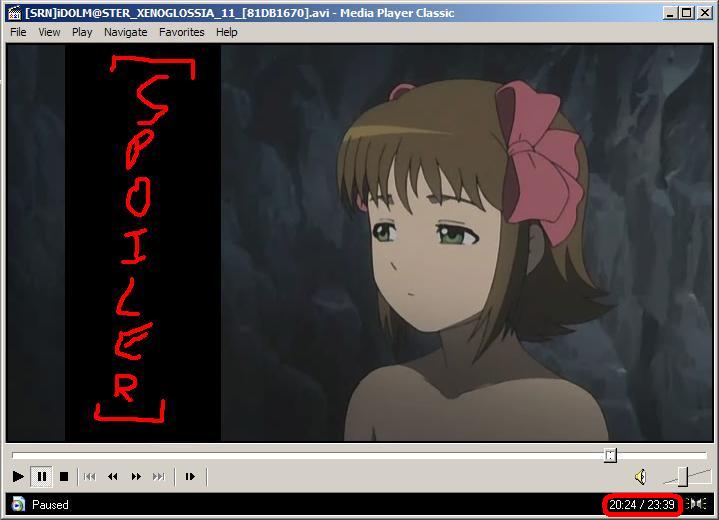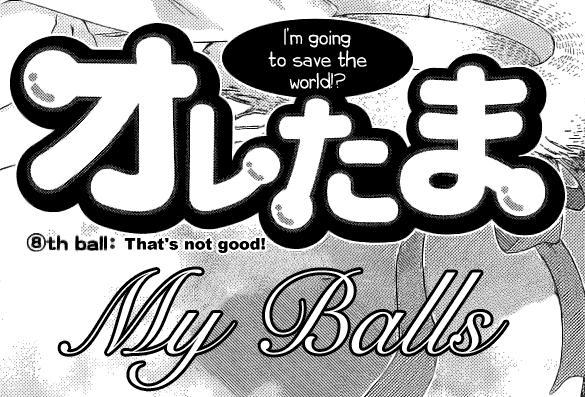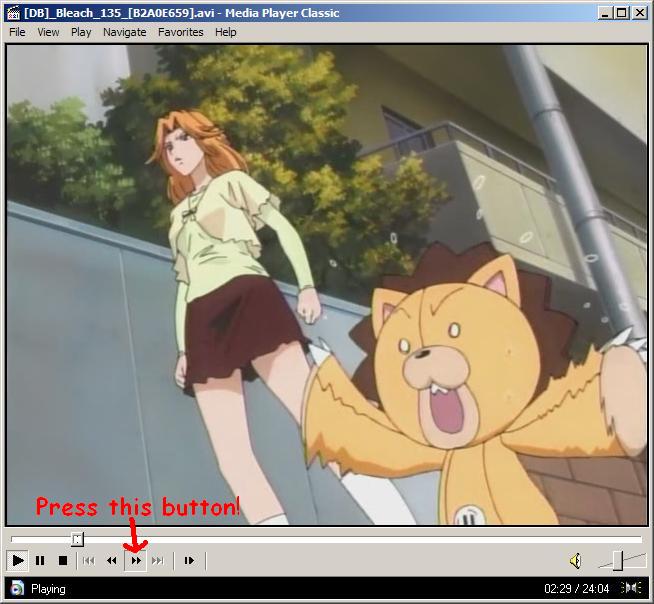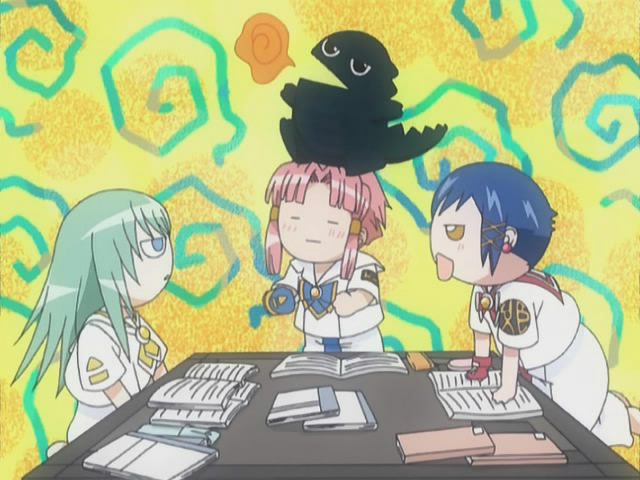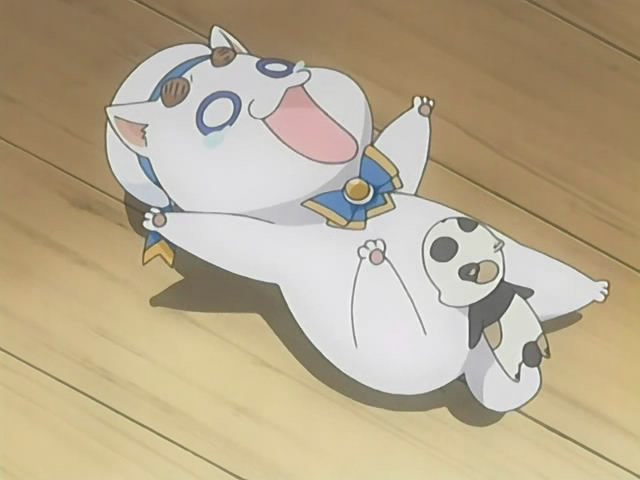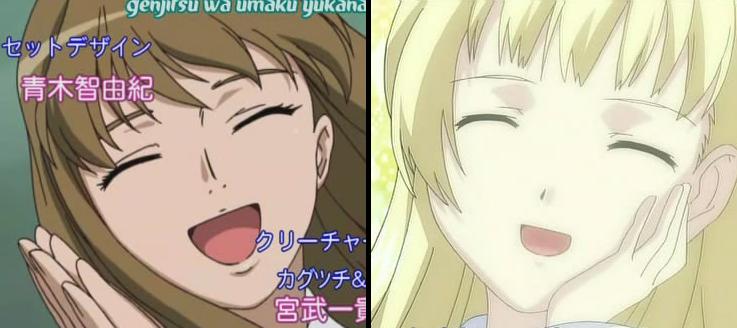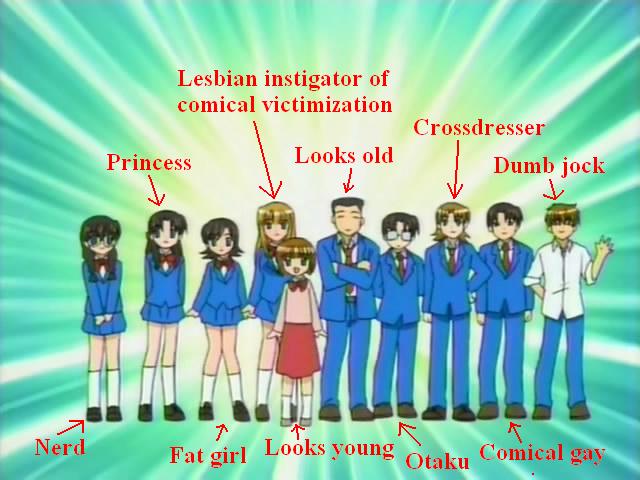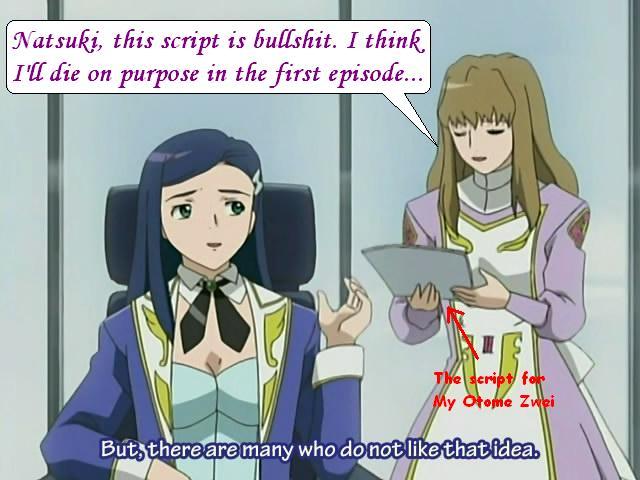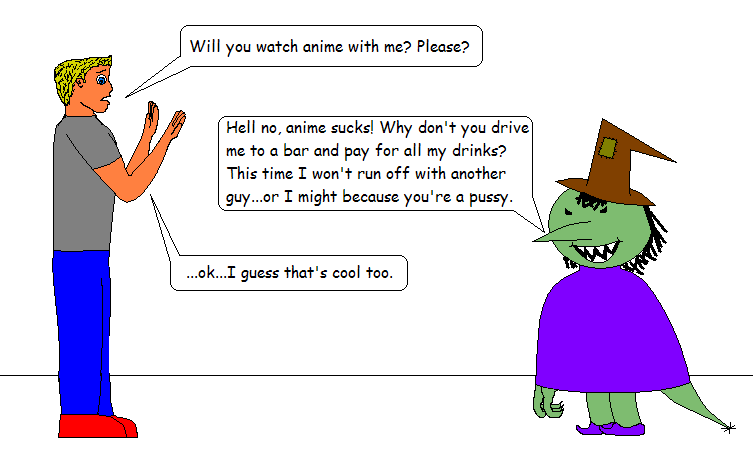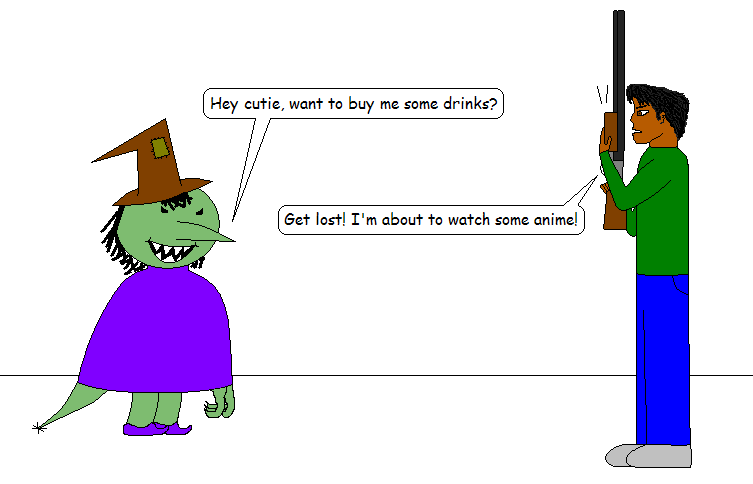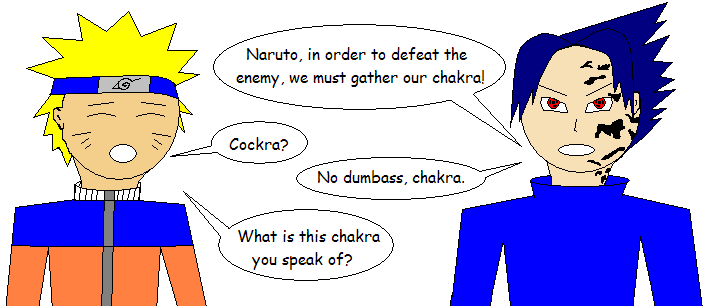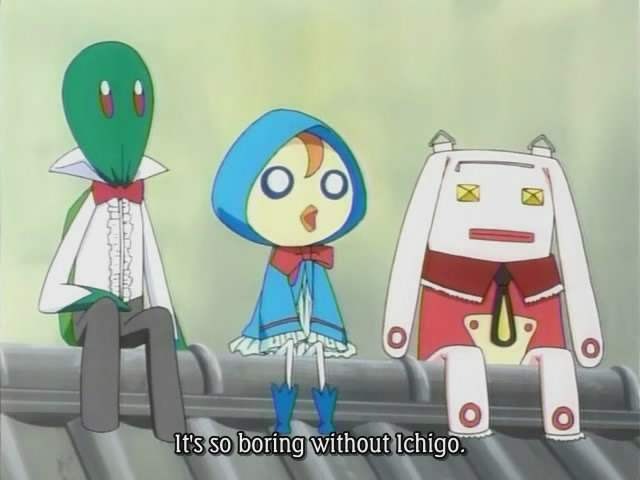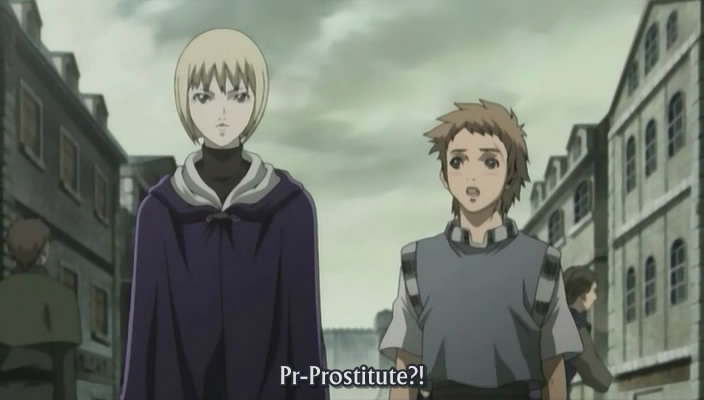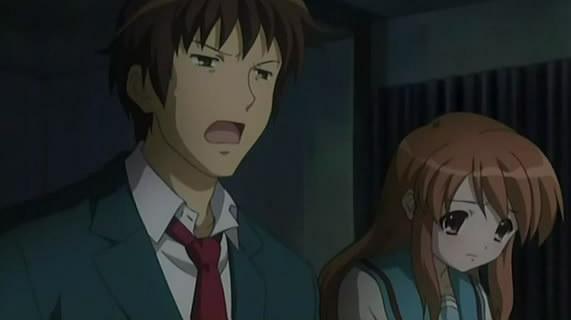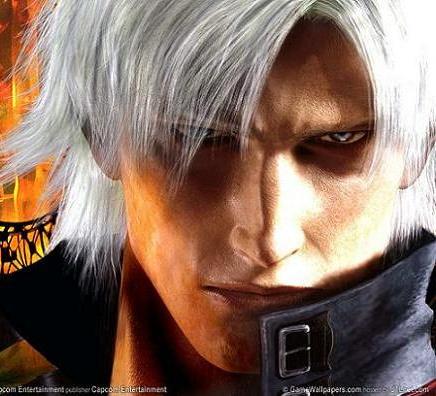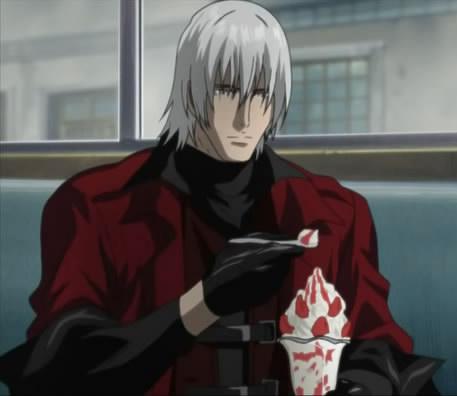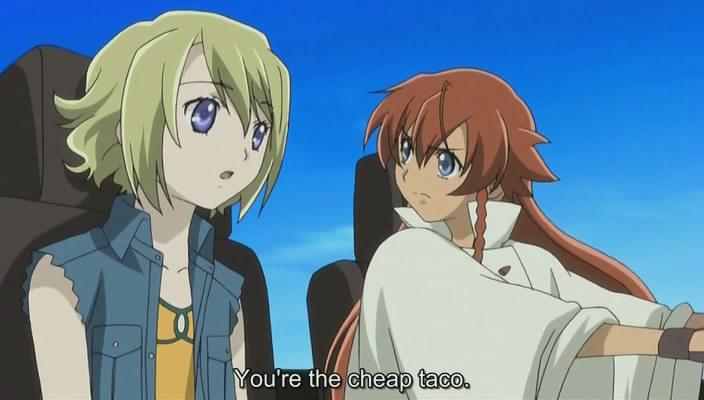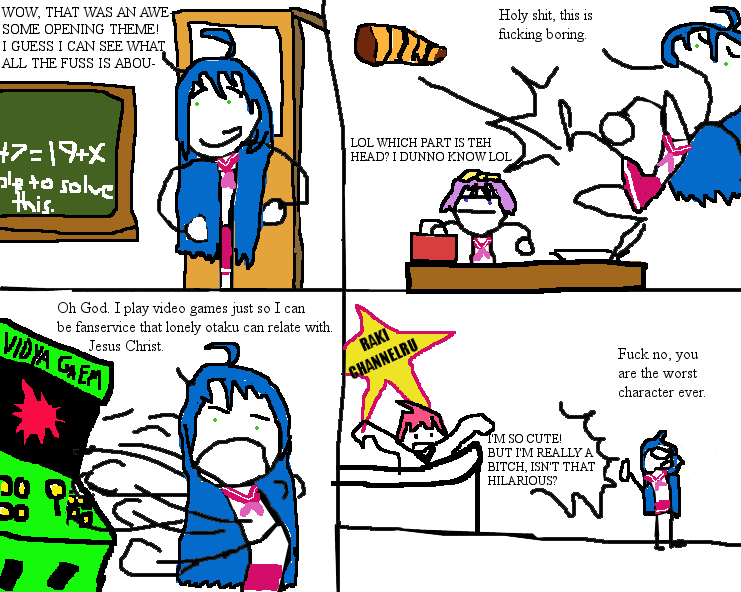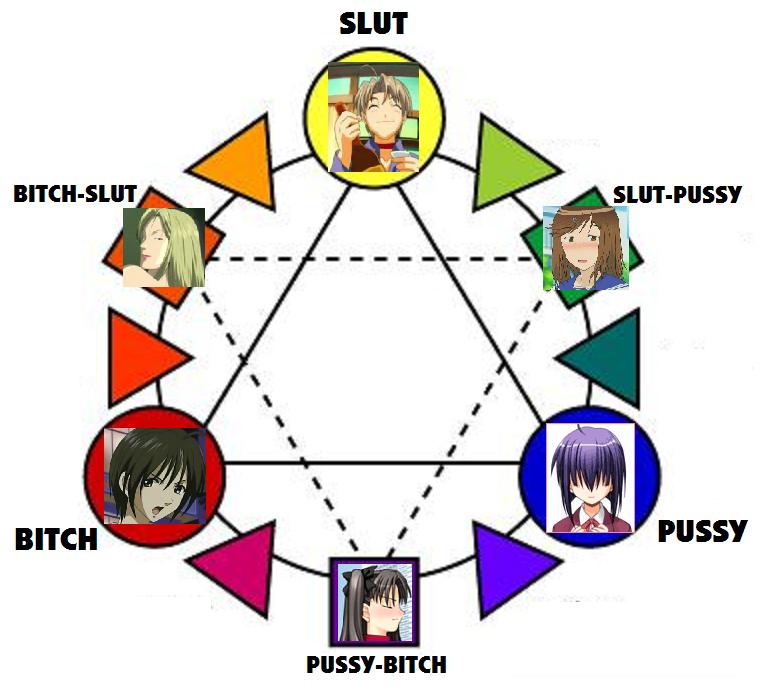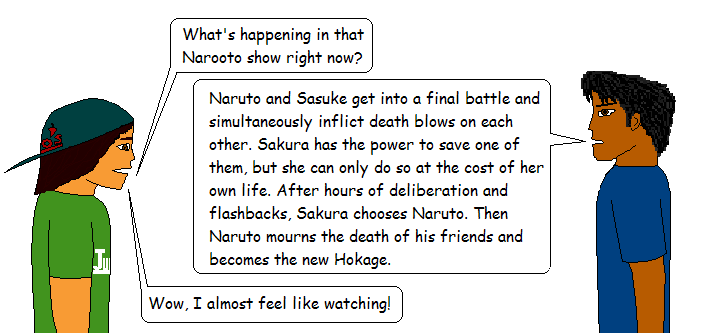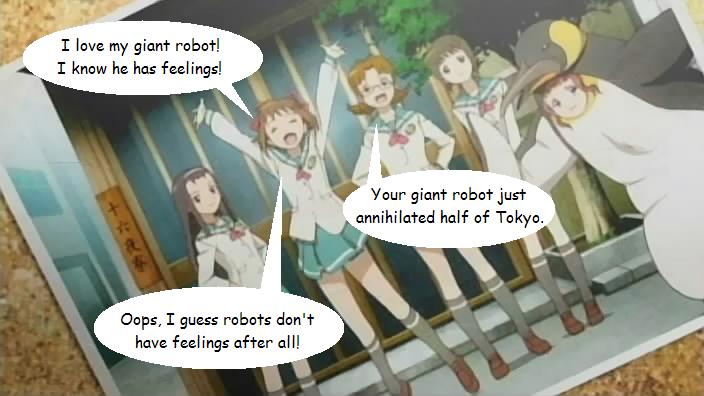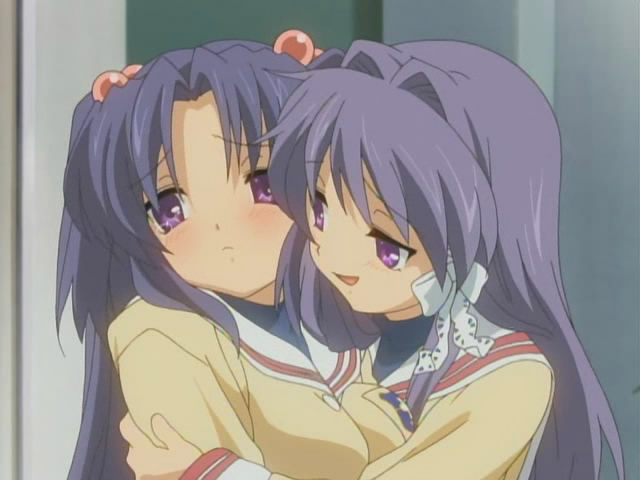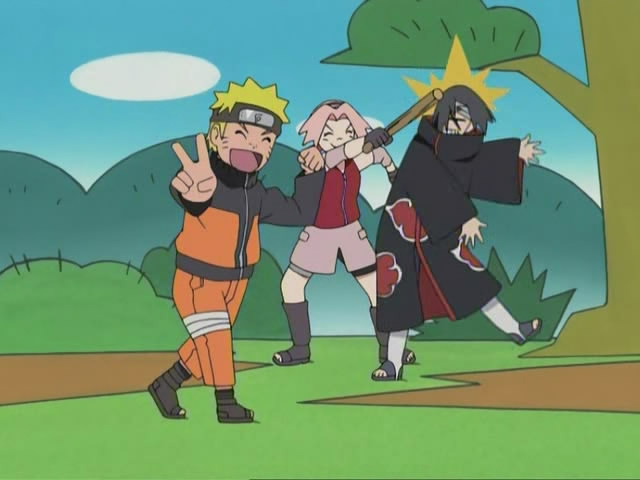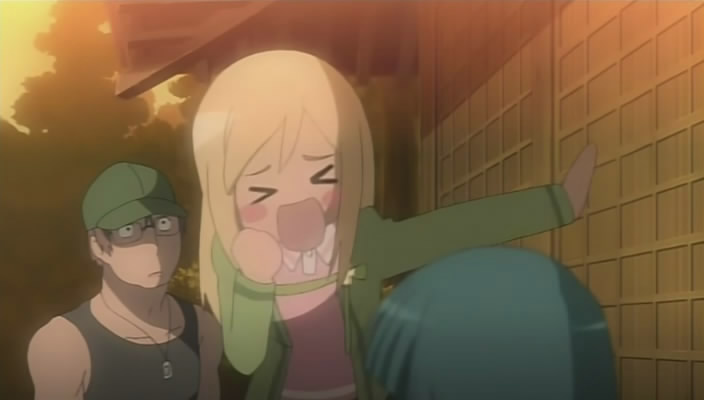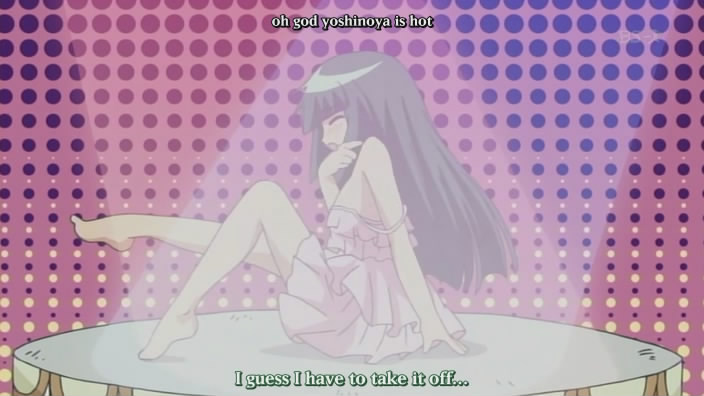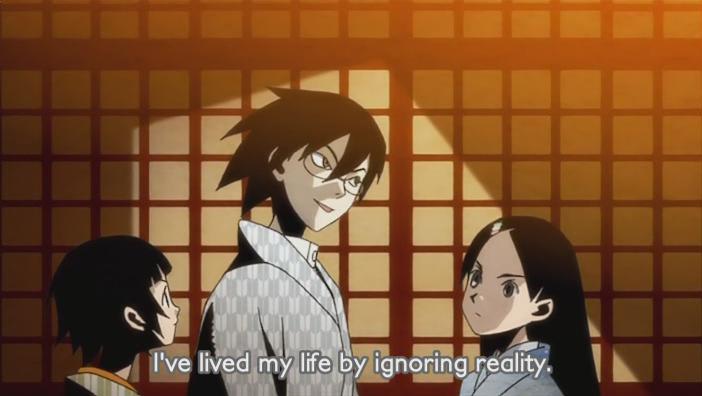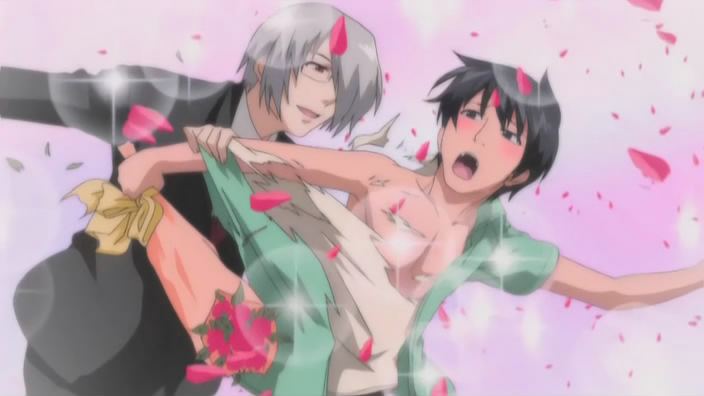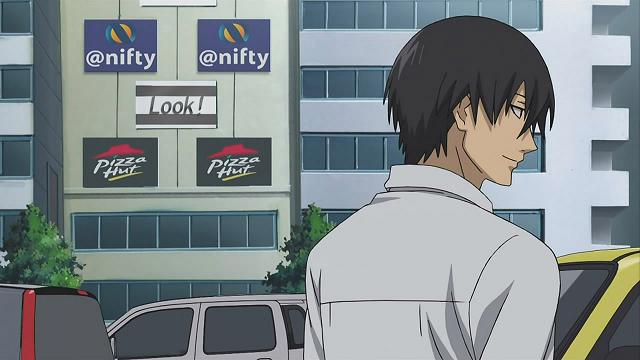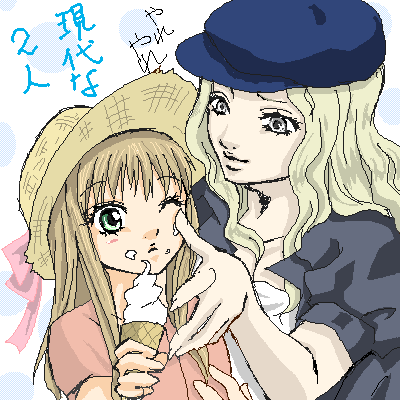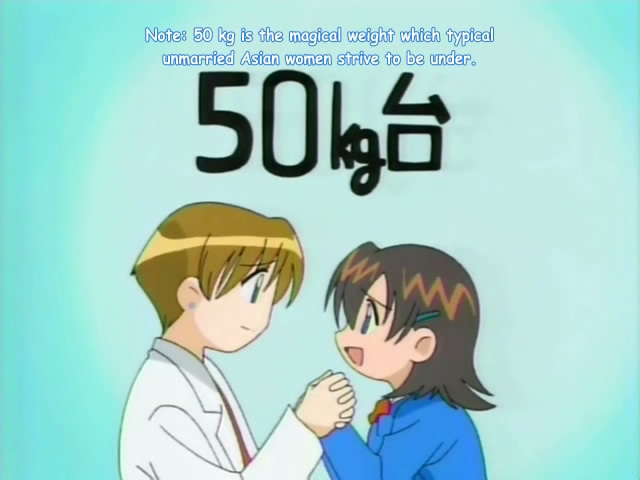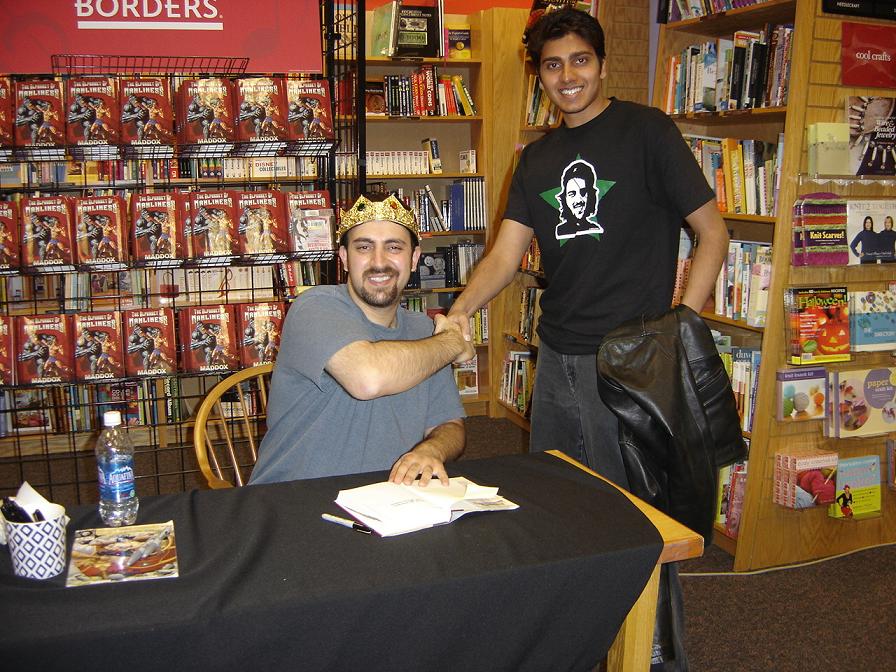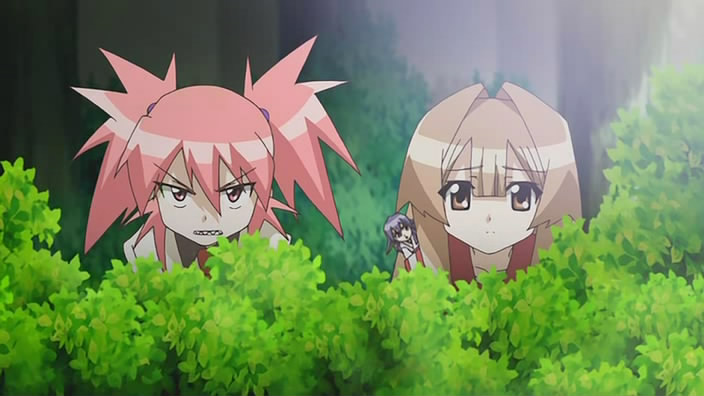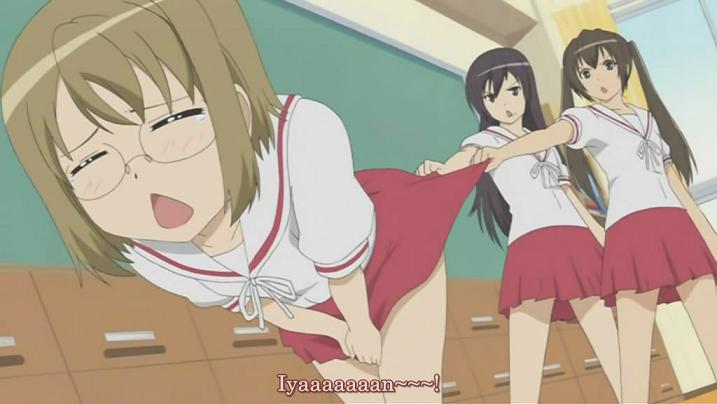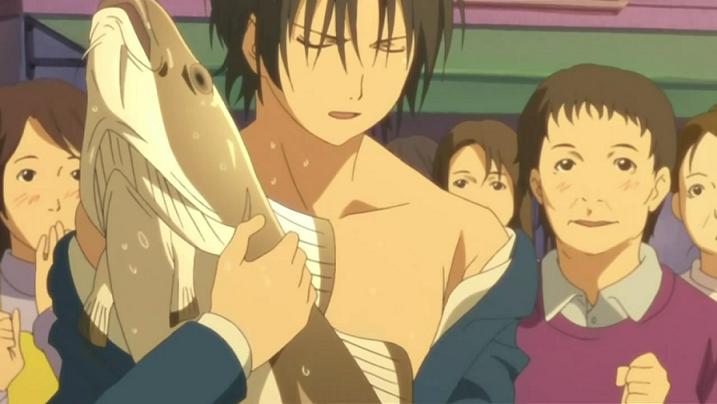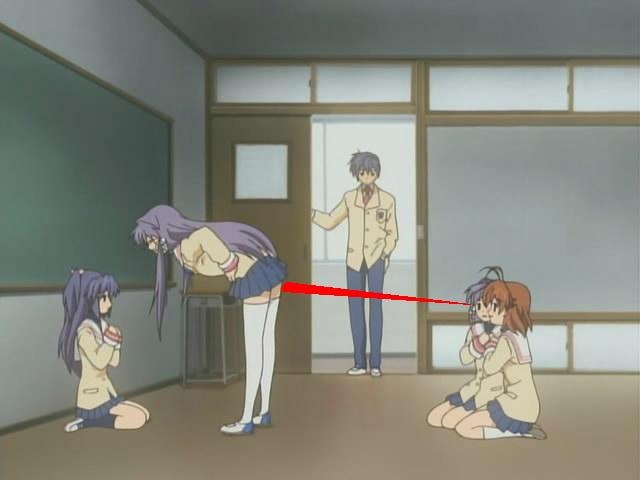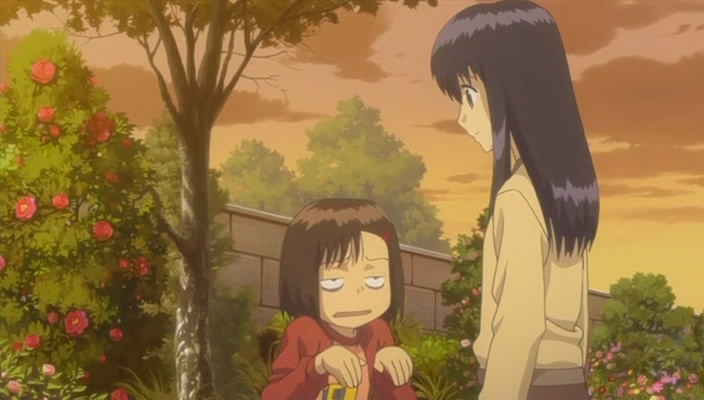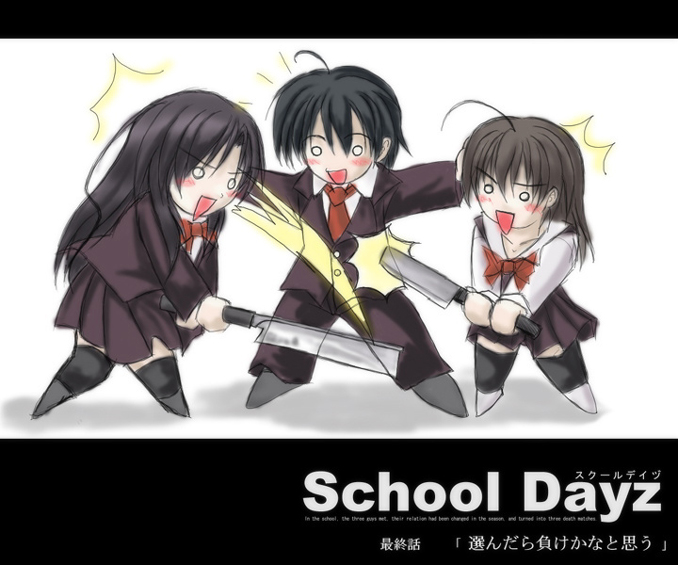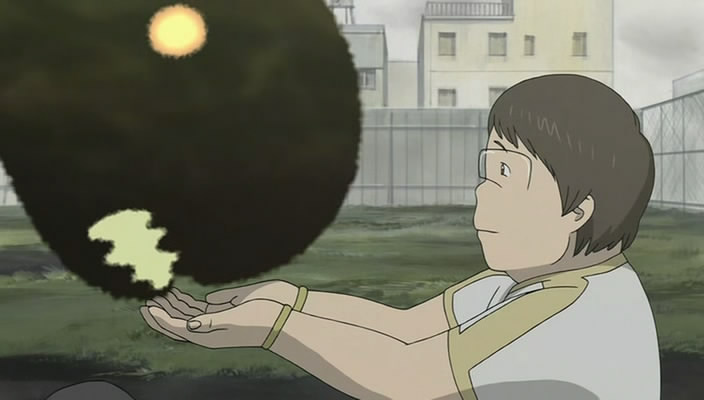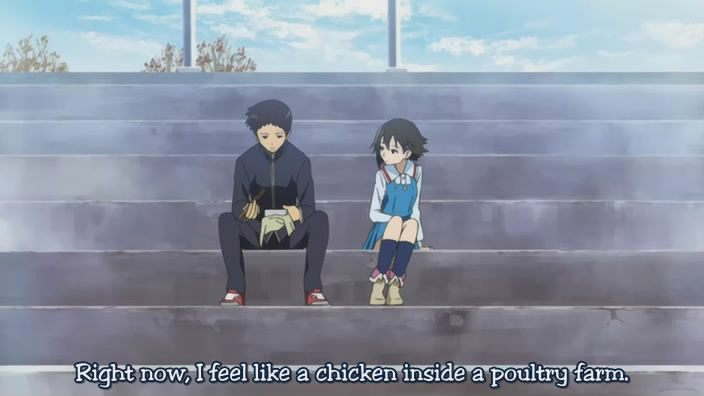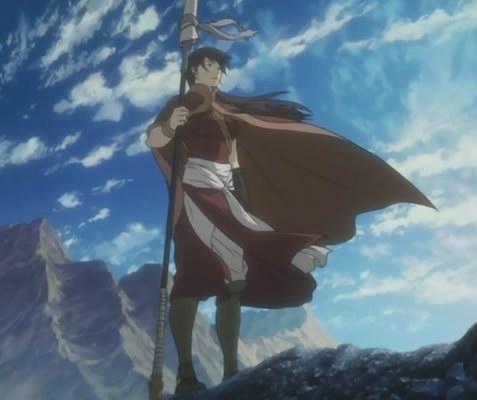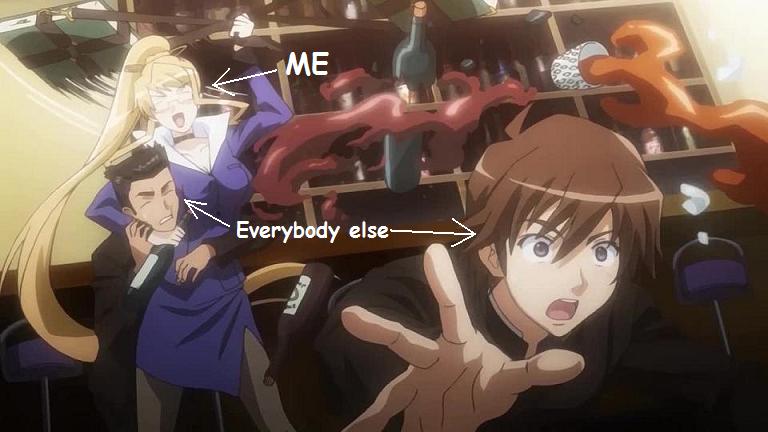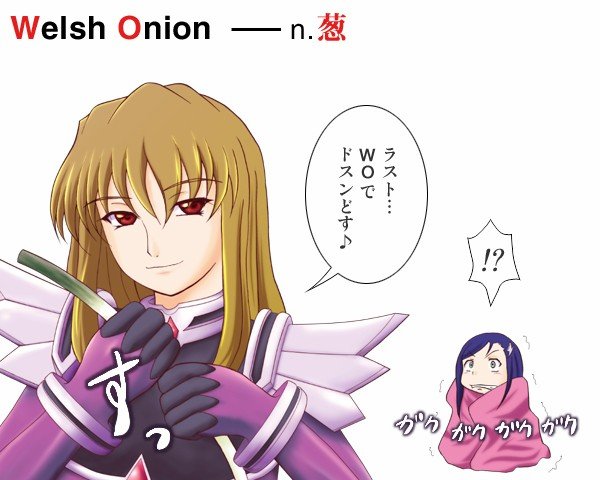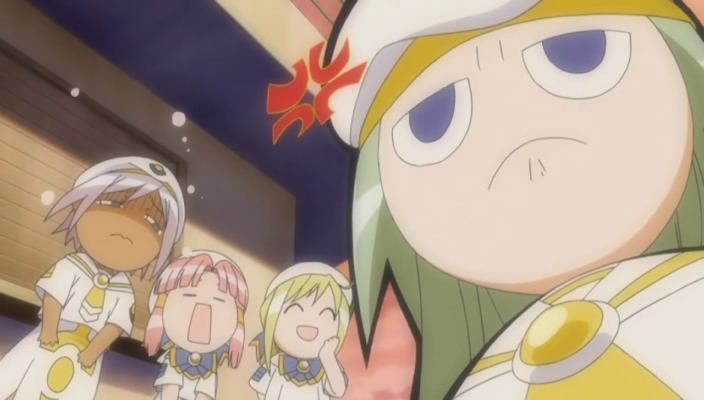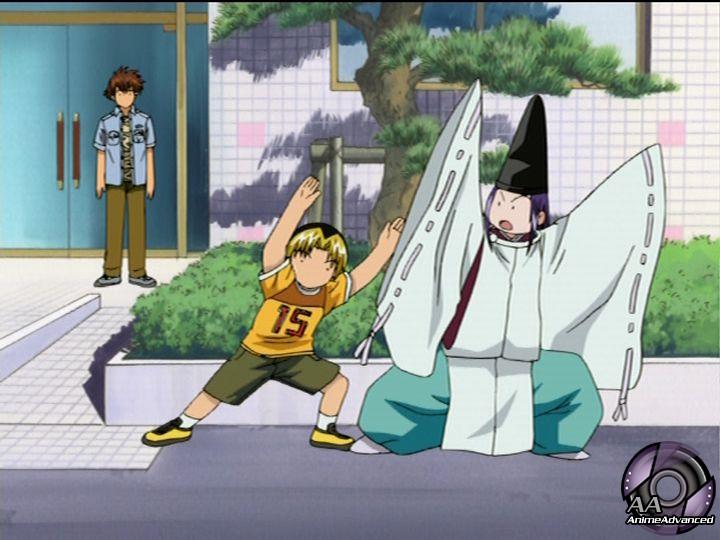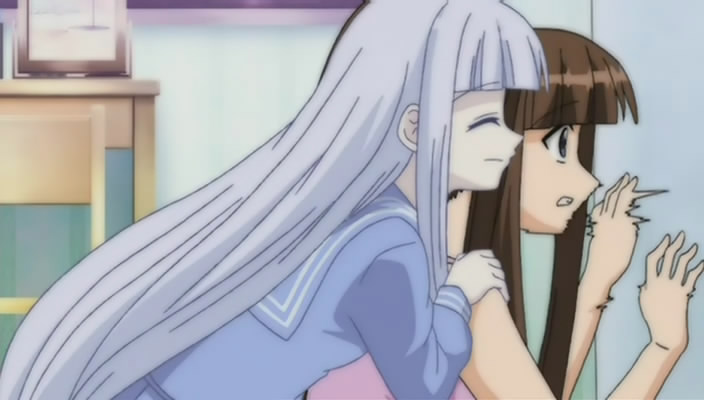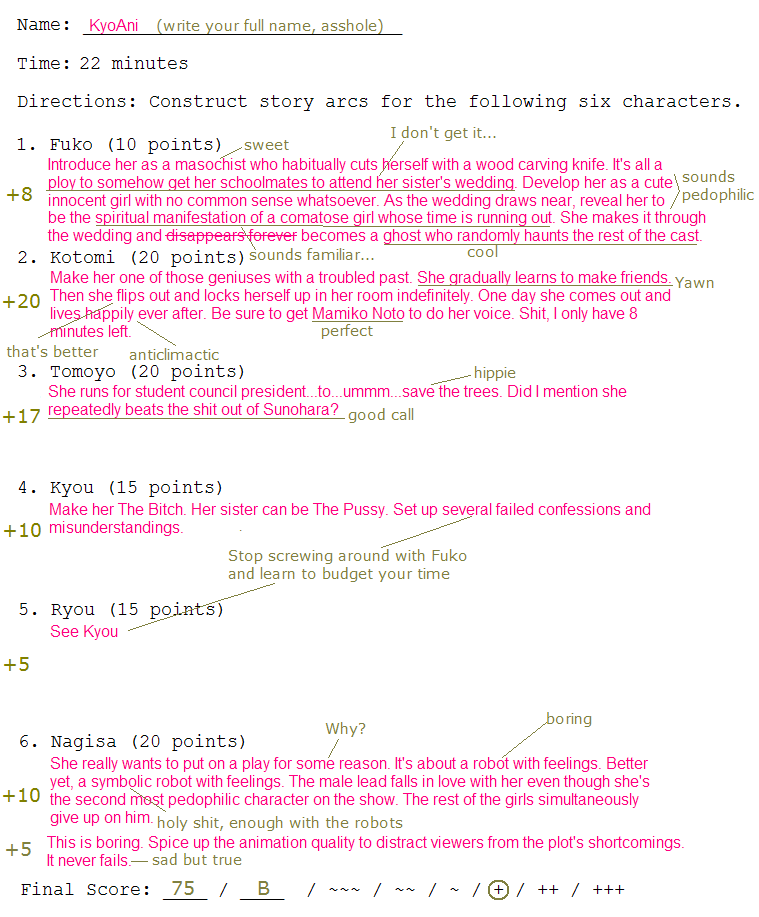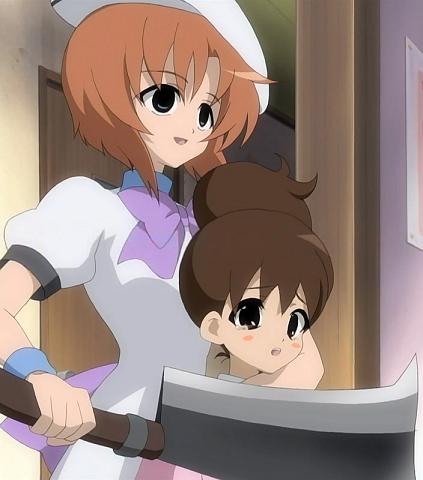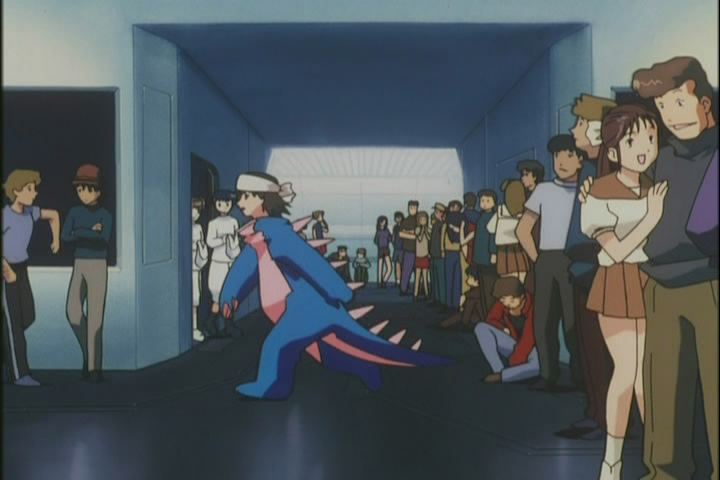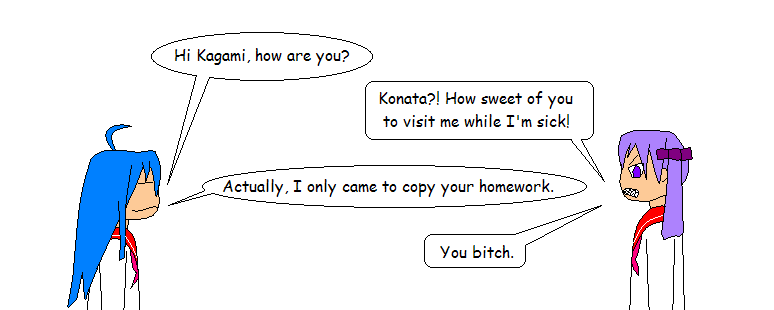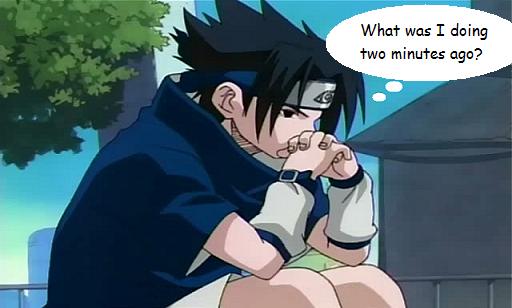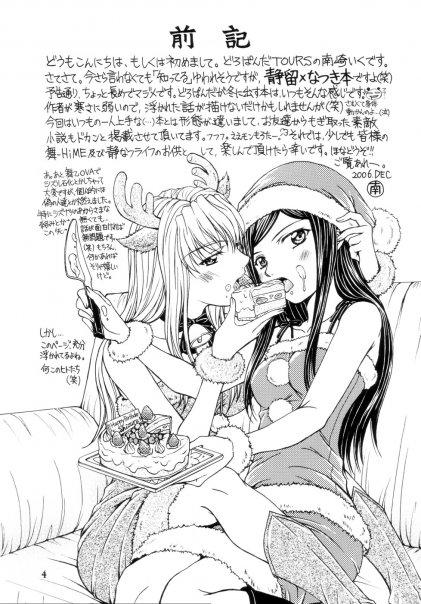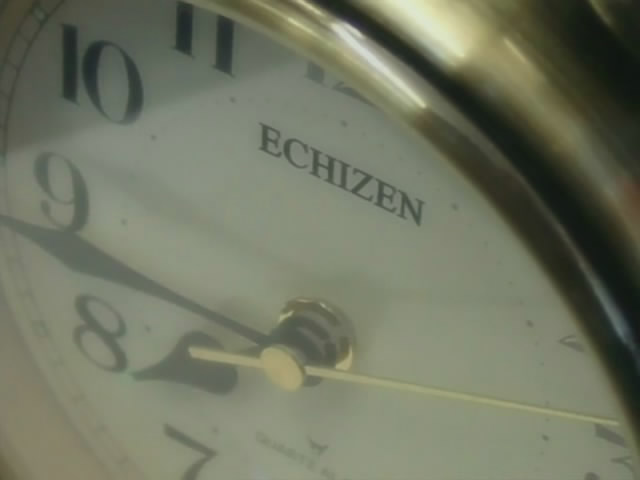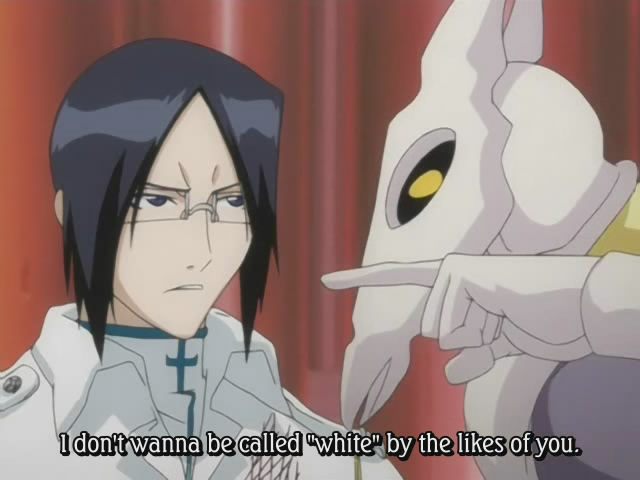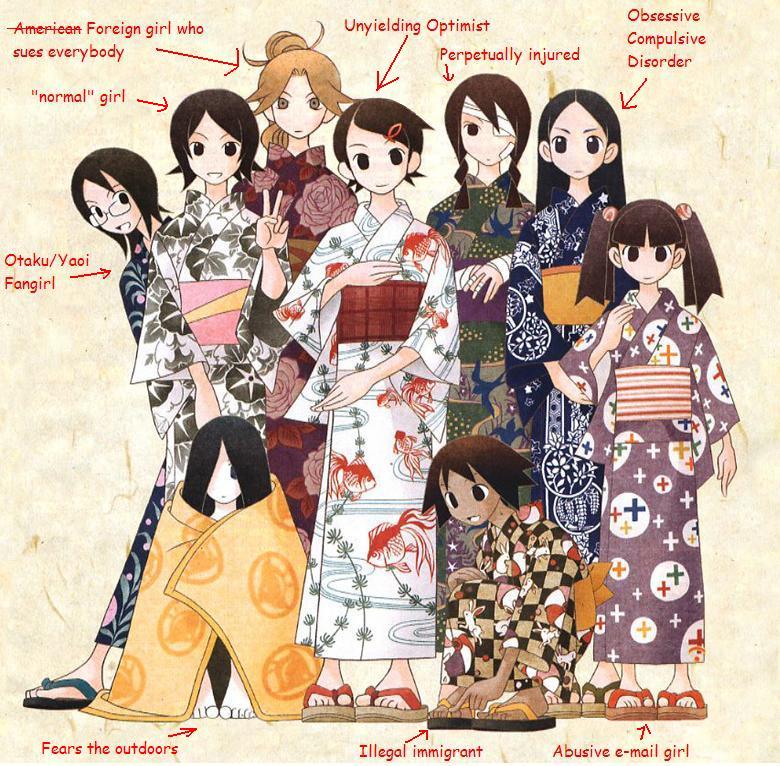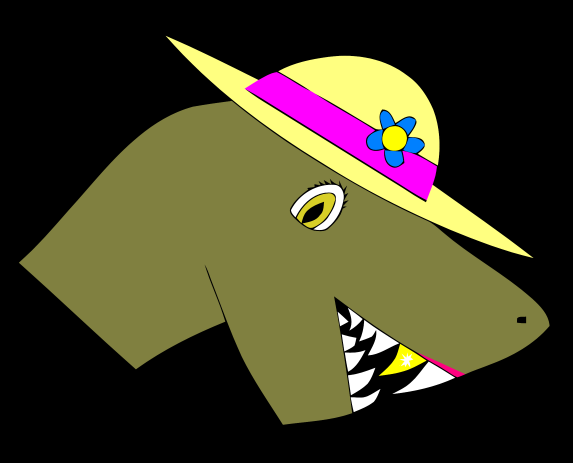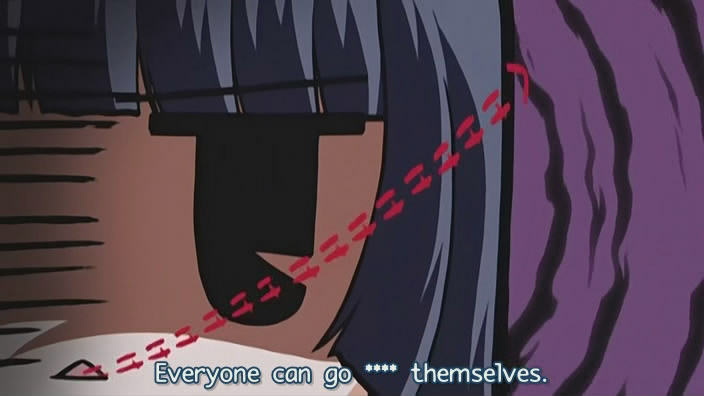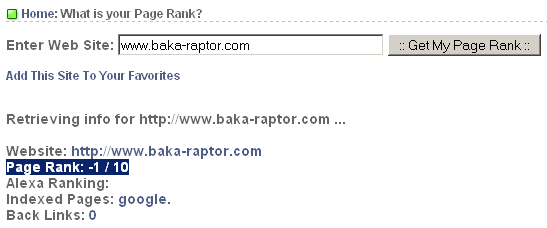 All of these images exist somewhere within the dark depths of Baka-Raptor.com. I know I promised 100, but I got carried away and put up 113. My bad.
Now that you know who I am and what I'm all about, you can pause your uncensored Kodomo no Jikan for a few seconds to vote for me. If you've already voted, don't cry – you can always change your vote. Suggested categories:
Best Episodic Blog
Best Editorial Blog
Best Team Blog
Best Manga Blog
Most Influential Blog
Best Dorama
Rookie of the Year
Funniest Blog
Best Satire Blog
Best Seiyuu-Orientated Blog
Most Thought-Provoking Blog
Best Blog-related Comic
Best Figurine Blog
Best Art/Doujin/Visual Novel Blog
Best News Blog
If you don't want to vote for me, that's your choice – a choice you may regret…