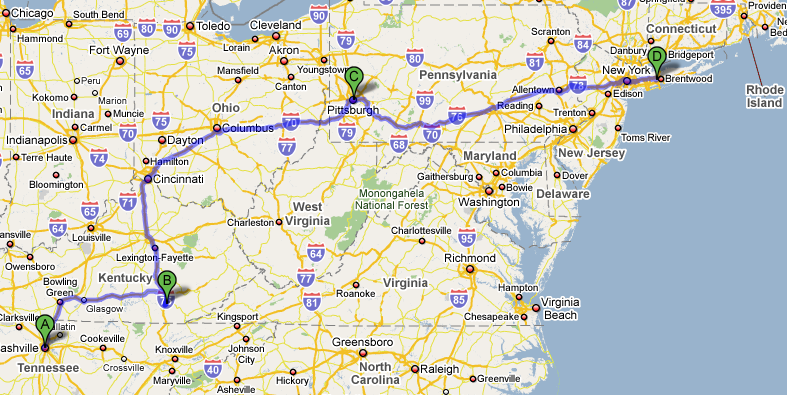 I'd originally planned to chronicle a trip to California, but I was unable to land a summer job there…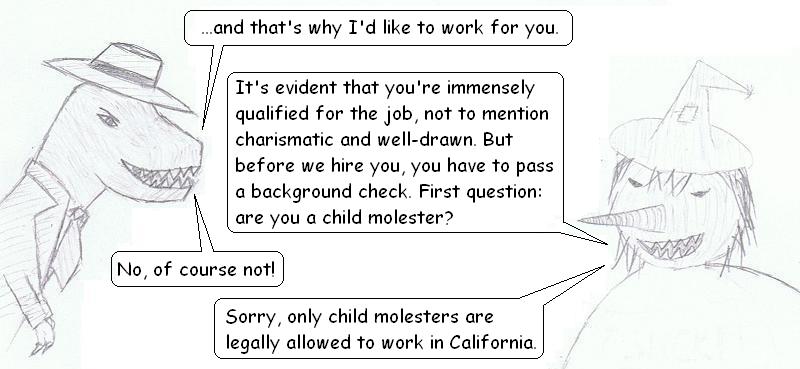 So this summer I'll be working in New York. No big loss, though it does set back my conservatively adventurous goal of living in every geographic region of the United States as defined by the NFL:
East:

New

York

North:

Pittsburgh

South:

Tennessee

West: ???
A few days ago I packed up my bags and headed to New York. Warning: it wasn't as exciting as my usual heroic adventures. If you have a life, I suggest you turn back now.
Stop #1: The Parthenon

(Centennial Park, Nashville, TN)
That's some brilliant photography. Too bad it was ruined by some K-ON bum sitting on the steps of the rear entrance.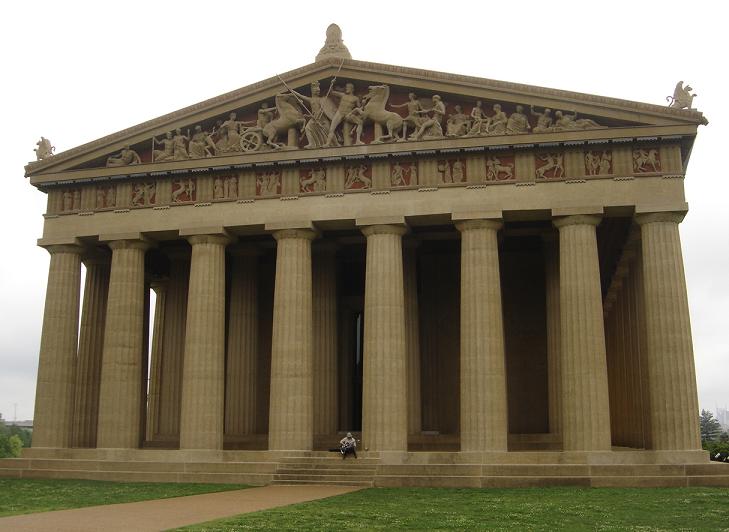 Bums aside, this Parthenon is far superior to the ruined one in Greece.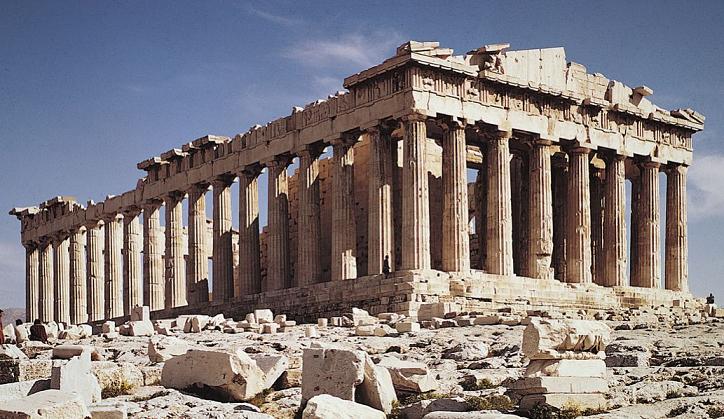 First, it's structurally intact. Second, it wasn't built on a hill, since the developers feared that visitors would be too lazy to walk up to it. Best of all: Athena.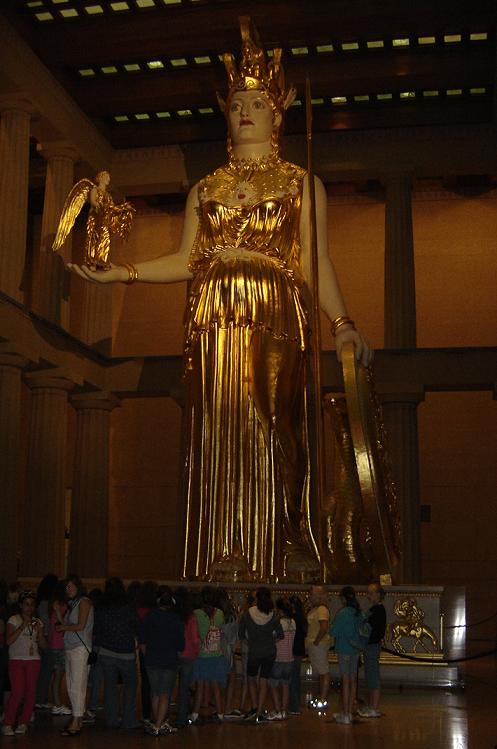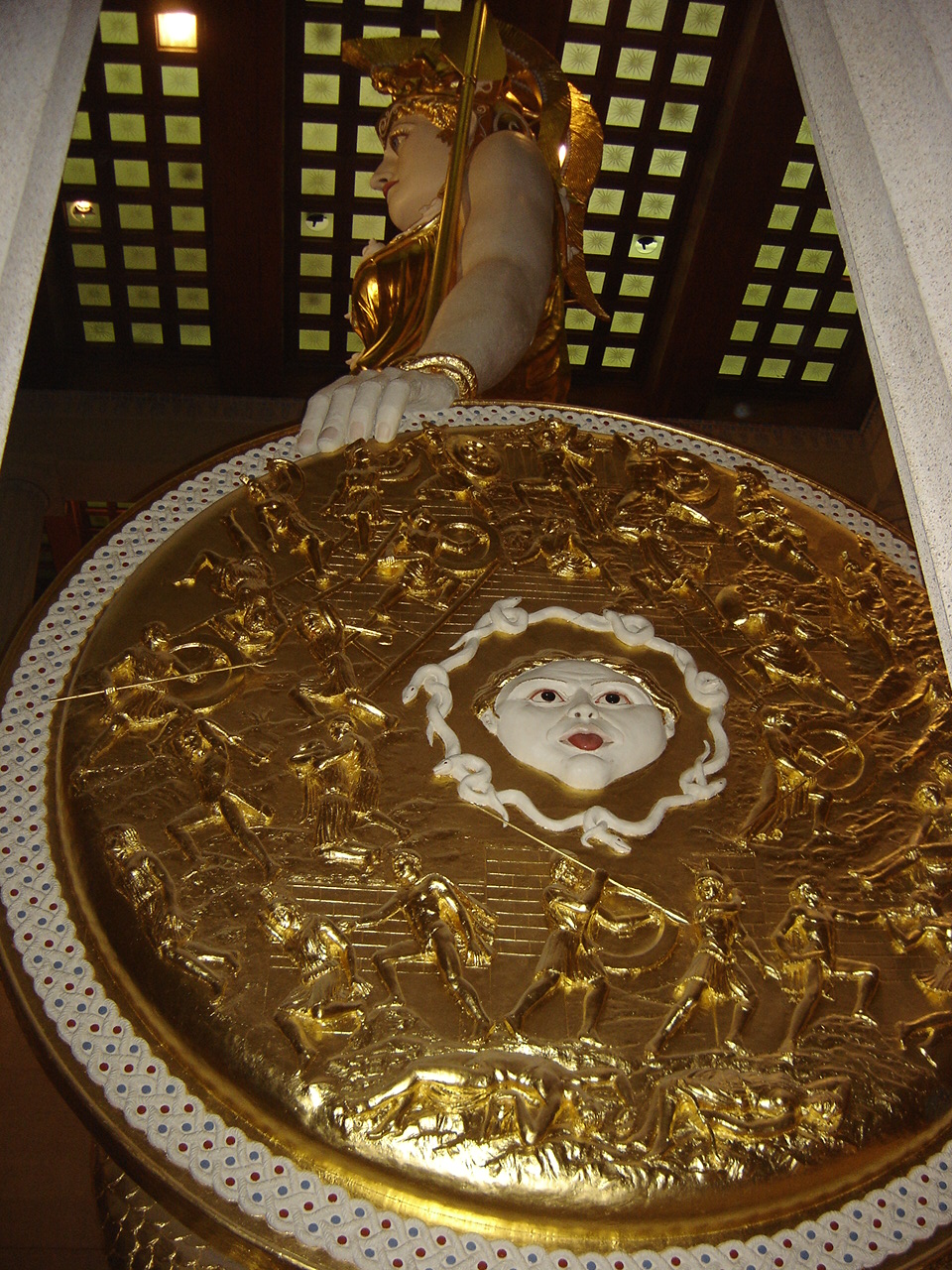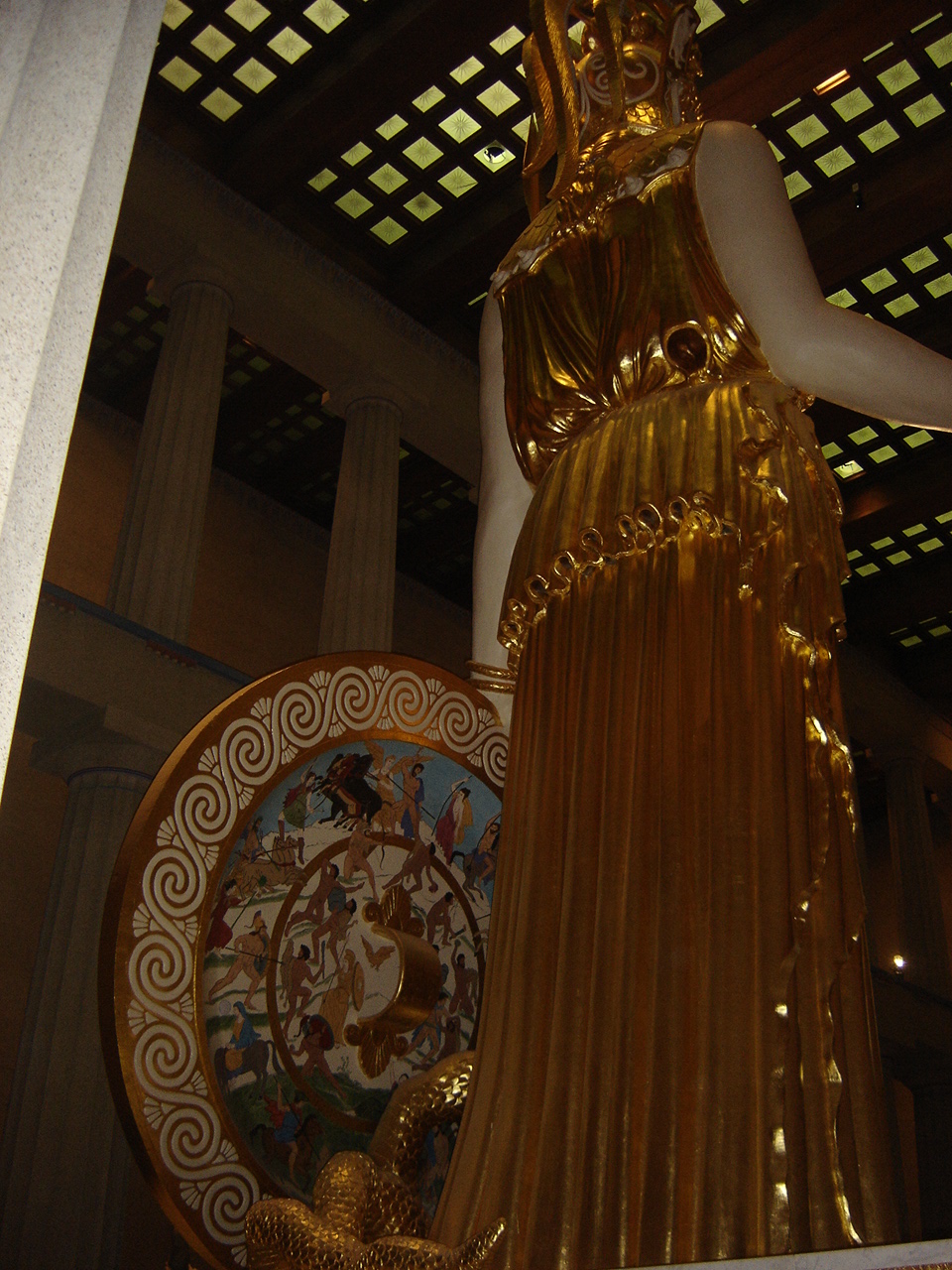 Other statues: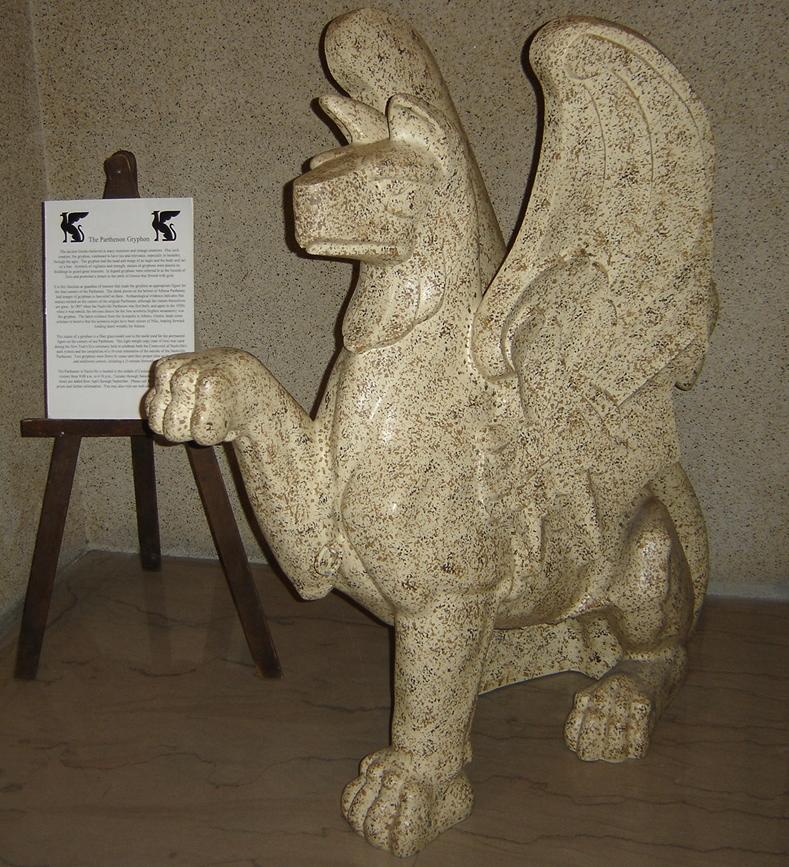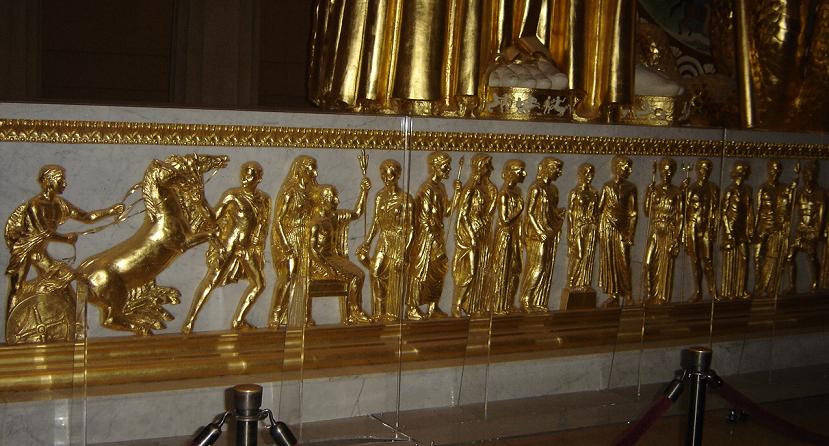 To make the rest of my trip to the park exciting to anyone with a pulse, I'll relate the following pictures to anime.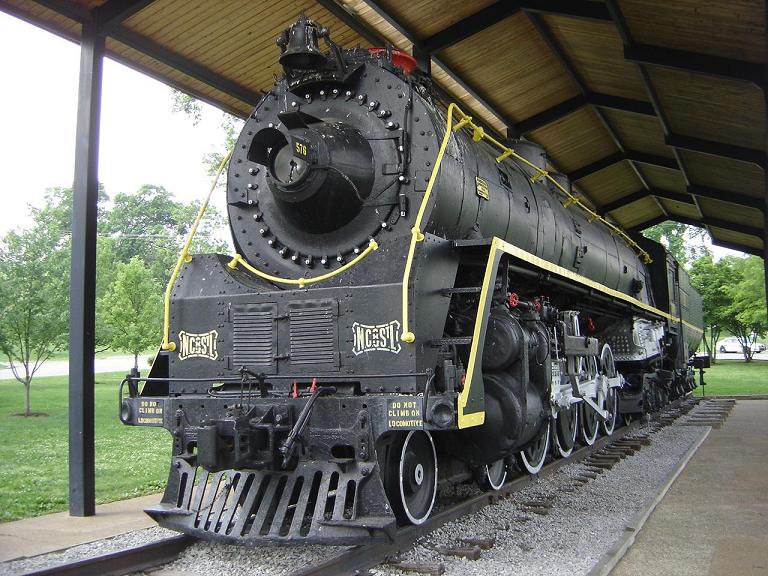 Rail Tracer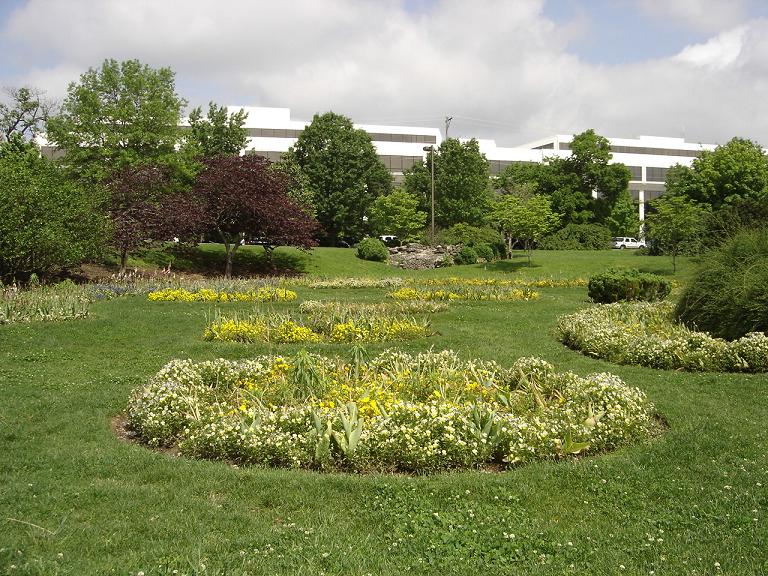 Garden of Sinners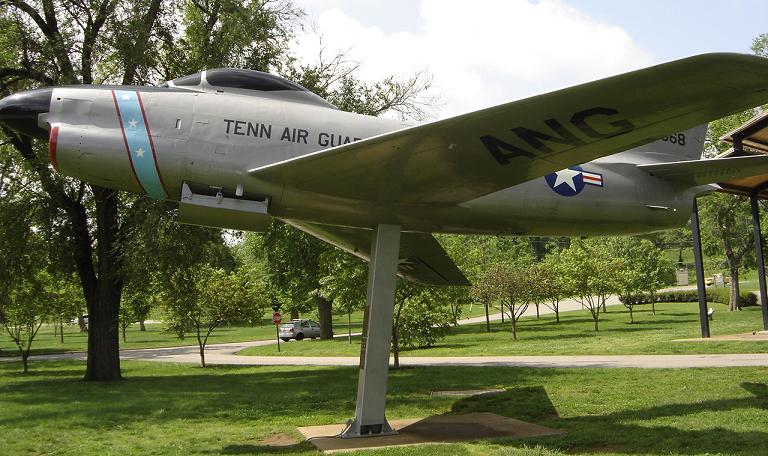 Strike Witches
Stop #2: Sanders Cafe

(The Original Kentucky Friend Chicken Restaurant, Corbin, KY)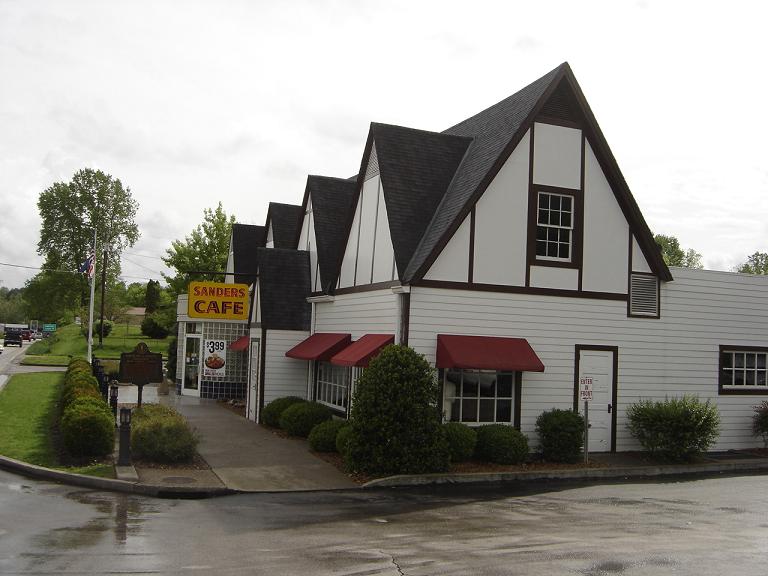 Behold, Kentucky's claim to fame: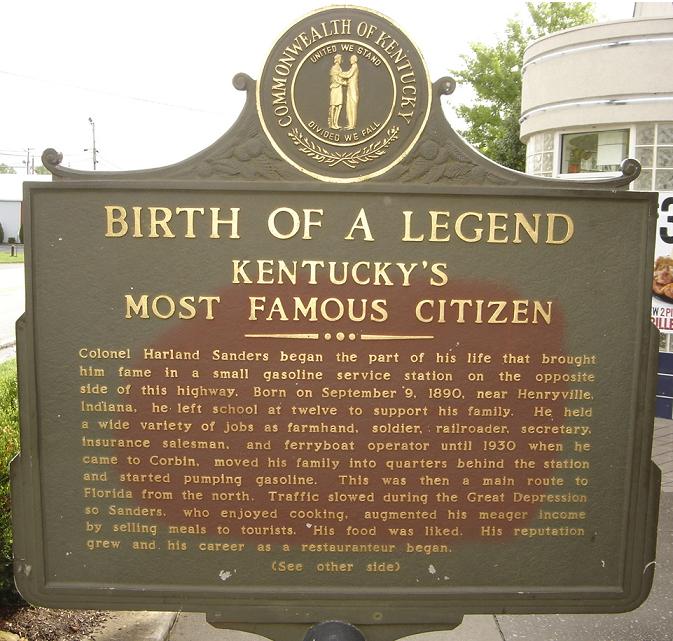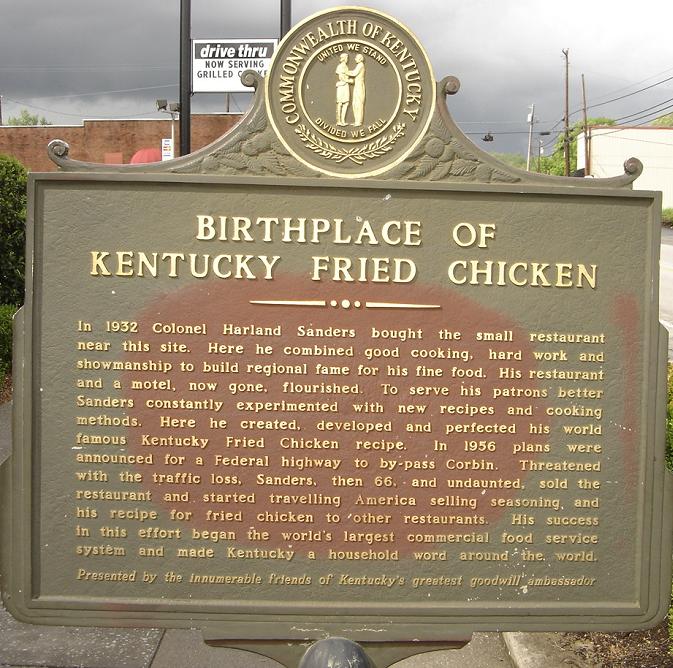 You may think I'm being sarcastic by pointing out that Kentucky's most famous citizen is a chicken cook. I assure you I am not. Does any American icon show up in more anime than Colonel Sanders?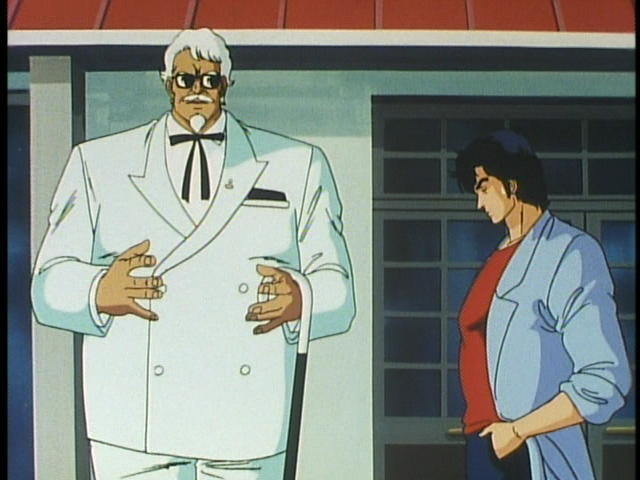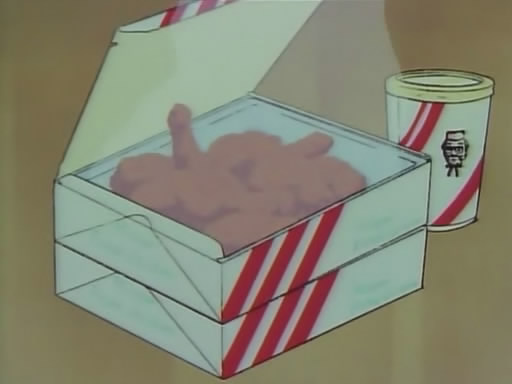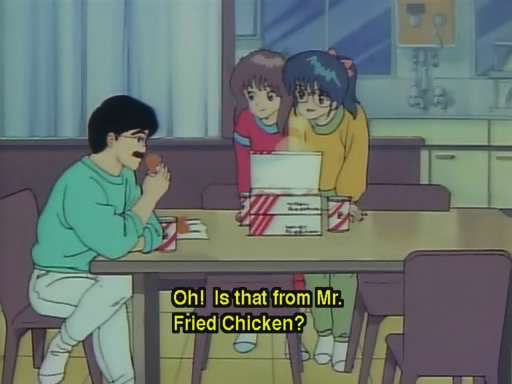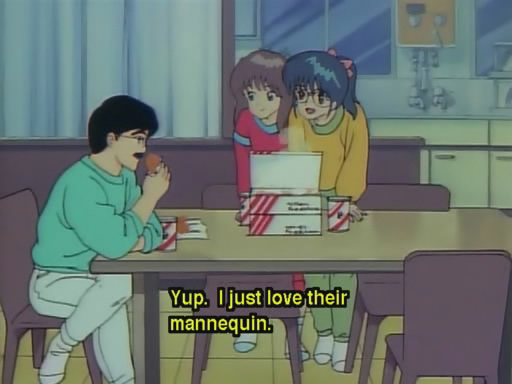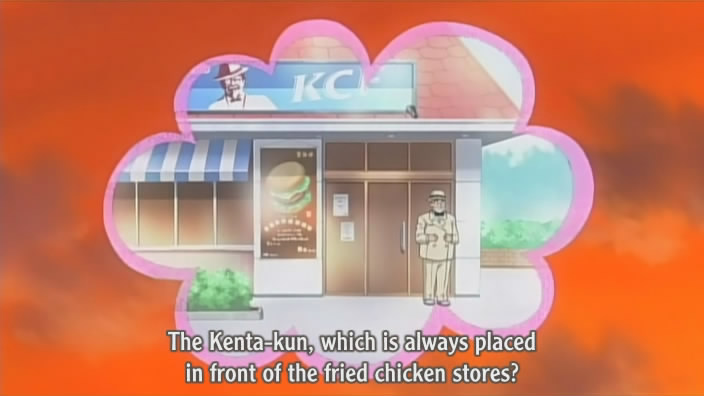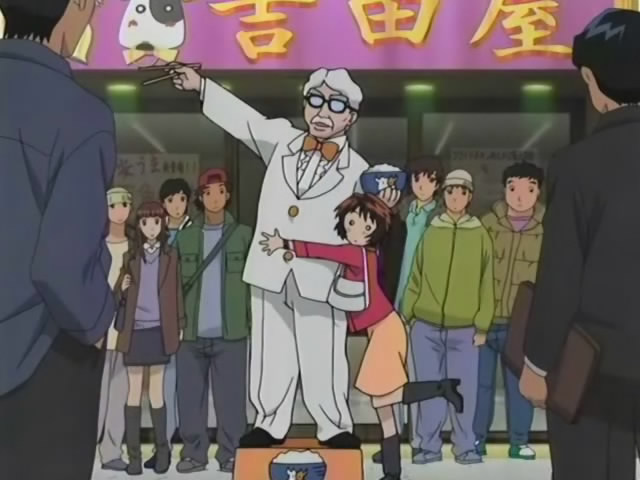 Too bad he's already dead.
More Colonel spam: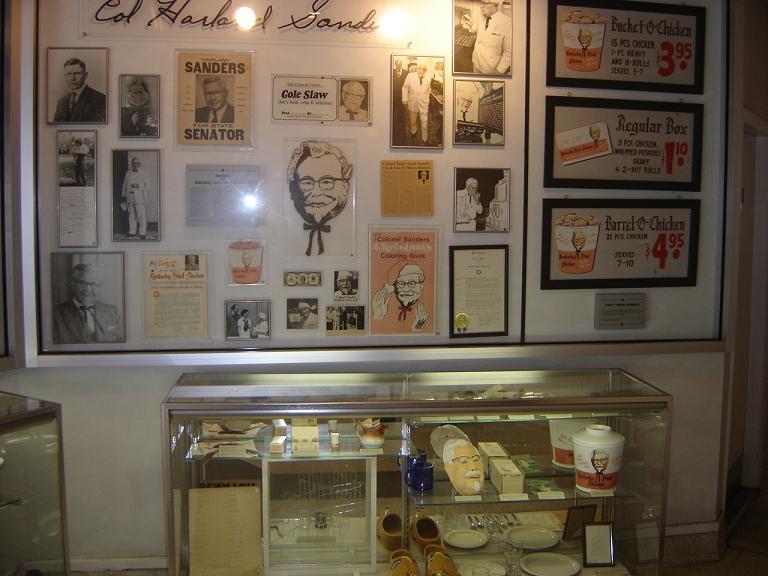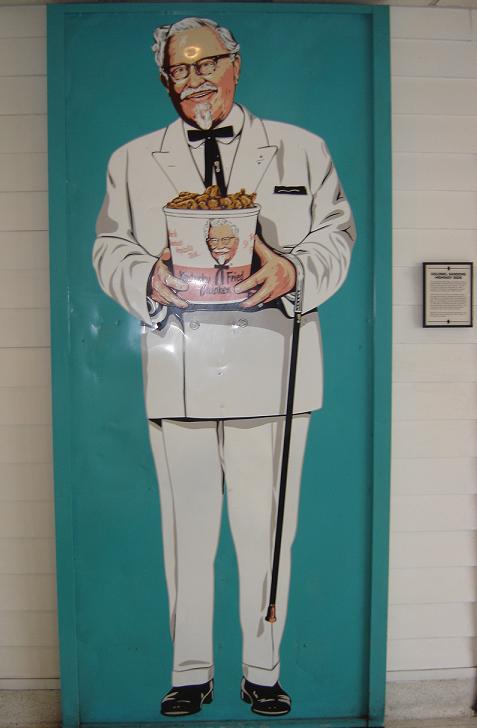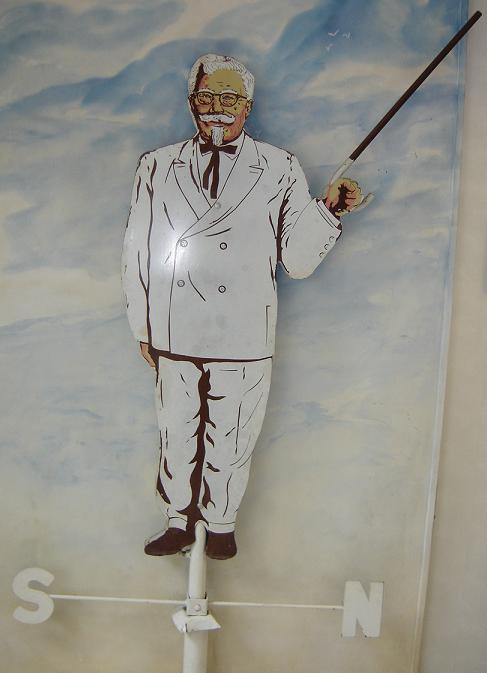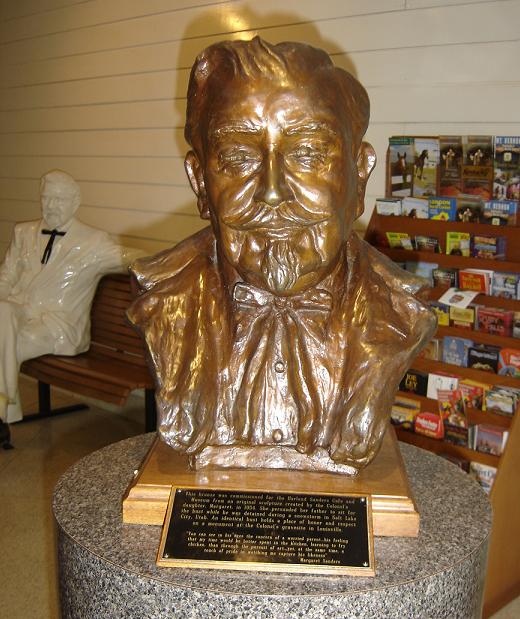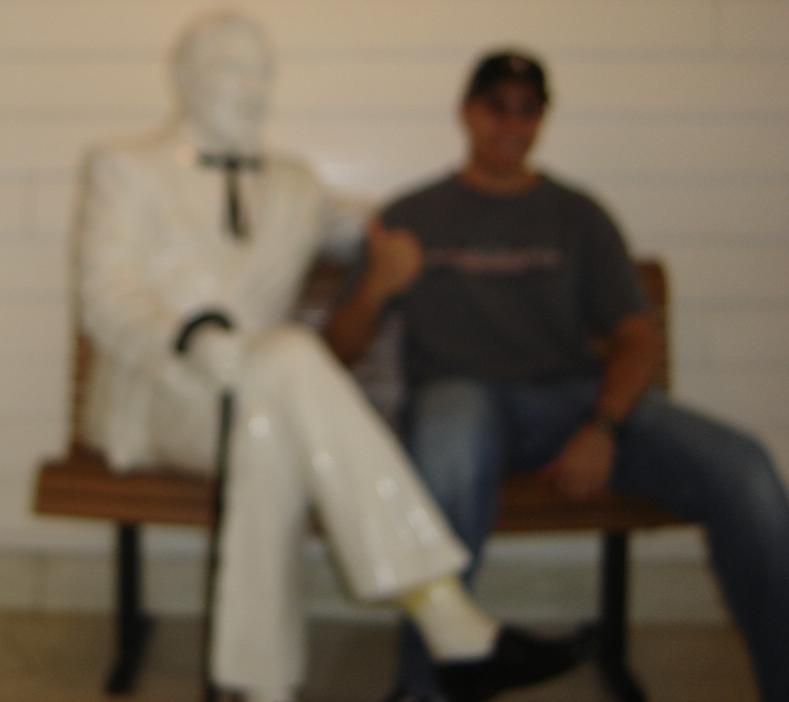 I'm not the kind of tool who intentionally posts unclear photos of himself in a pathetic attempt to trick viewers into giving him the benefit of the doubt that he's not ugly. This picture was taken automatically with my camera's timer, which doesn't seem to focus properly—a fact I didn't realize until I'd already left town. I am such a dojikko.
Stop #3: Italian Village Pizza

(Squirrel Hill Branch, Pittsburgh, PA)

This is the reason I took the northern route through Kentucky and Ohio instead of the slightly shorter eastern route through Virginia and Maryland.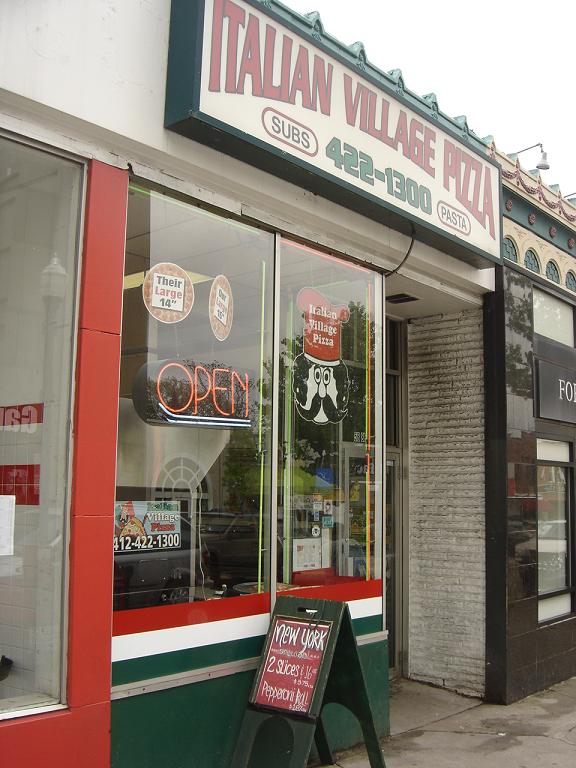 Ladies and Gentlemen, I now present to you the pinnacle of human achievement: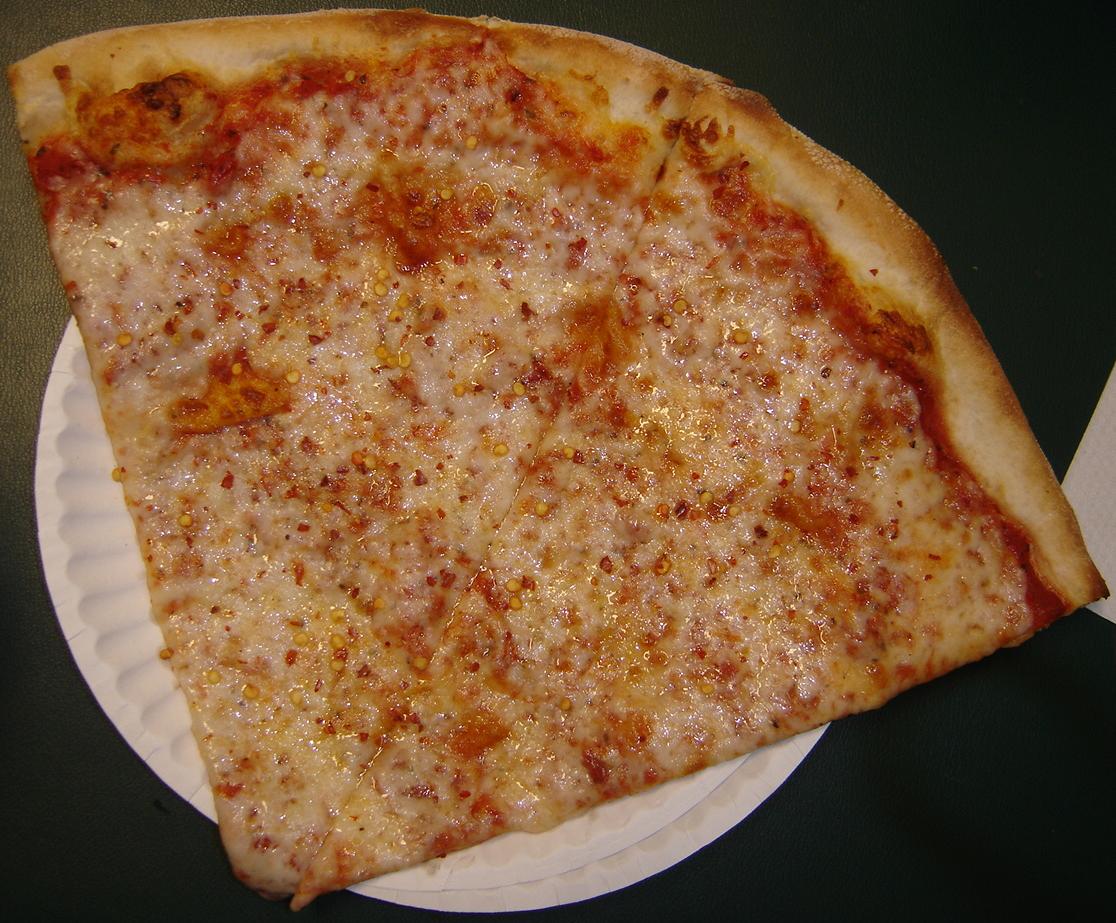 No apologies to those of you with slow internet connections; compressing the photo would not do the pizza justice. Notice how the pizza didn't have any toppings? That's how good it is. Bad pizza needs toppings to cover up the taste. Mediocre and even good pizza sometimes feels like a waste if I don't squeeze in some extra flavor through toppings. Maddox decries those who eat plain cheese pizza. Yet I love plain Italian Village Pizza. Why mess with perfection? My reaction upon tasting this pizza for the first time in two years:
While I was in Pittsburgh, I stopped by CMU, just for the hell of it.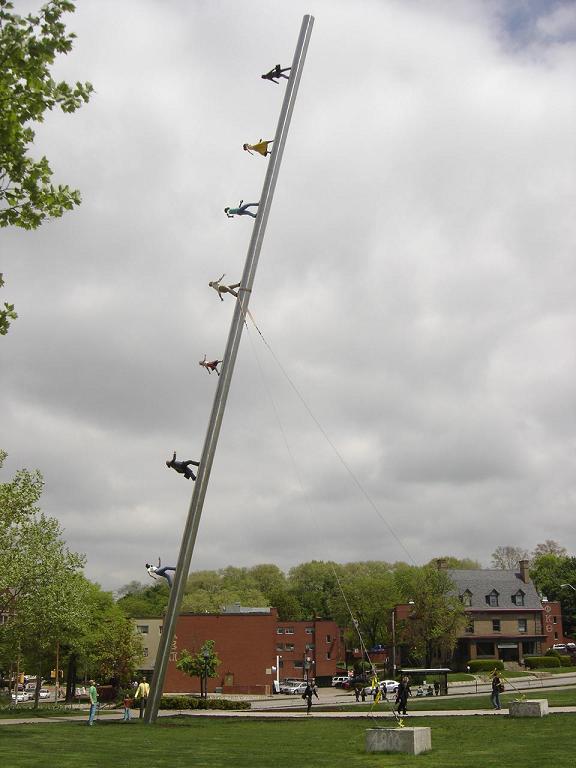 This is what happens when your adventurism isn't conservative. Many students hated this "artwork" when it was first put up.
The sculpture generated controversy among the student body for its appearance, the choice of location, and the lack of campus involvement in selecting and siting the piece. The campus newspaper described it as "an eyesore" and "vaguely phallic" while others have expressed displeasure at its location as one of the first things seen of the campus from Forbes Avenue. – Wikipedia
I personally didn't care, but I've gotta say, it looks really stupid with these new concrete braces attached. Somehow adding support to a leaning structure kills its artistic value.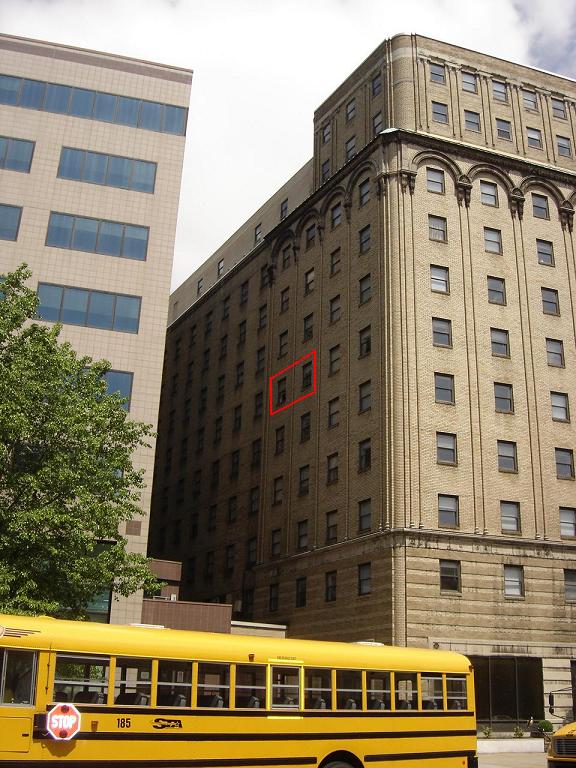 The Birthplace of Baka-Raptor.com
Stops I didn't make:
1. Mammoth Cave
Why would anyone pay to enter a cave?

Wouldn't most people would pay to get out of one?
— My professor
2. West Virginia
Since I've been to an attraction in every state bordering WV, I considered getting out of my car at the first remotely interesting WV stop I saw. Too bad my conservative adventurism still set the bar too high for WV's unbelievably shitty attractions (even worse than Idaho):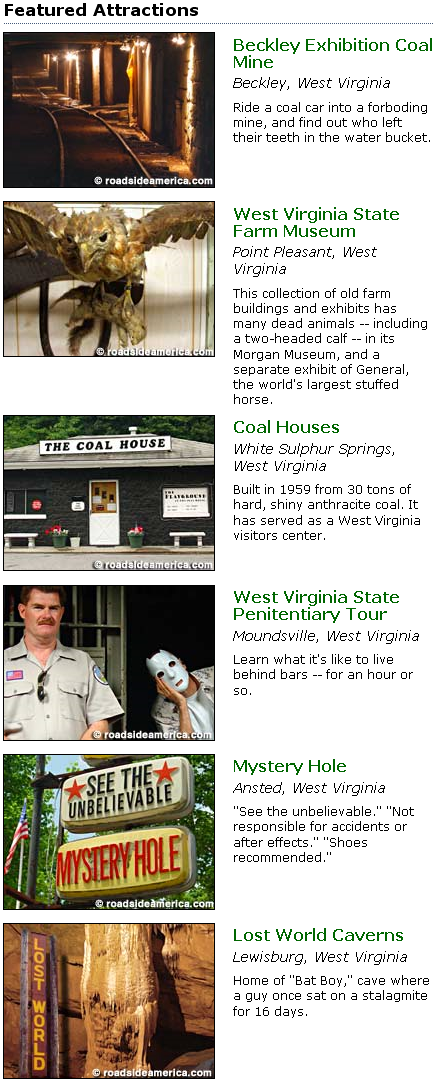 3. Cleveland