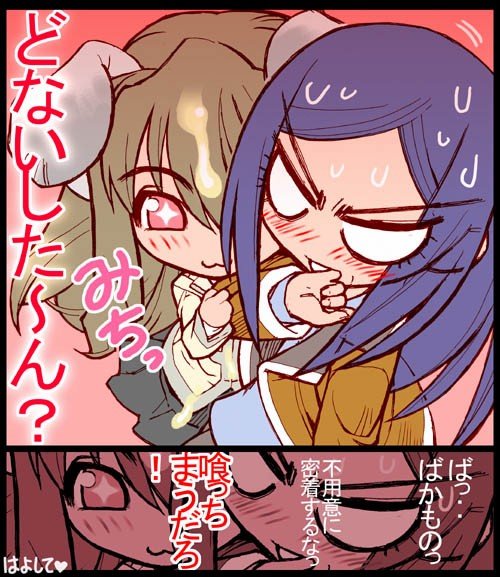 Code Geass is about a genius named Lelouch.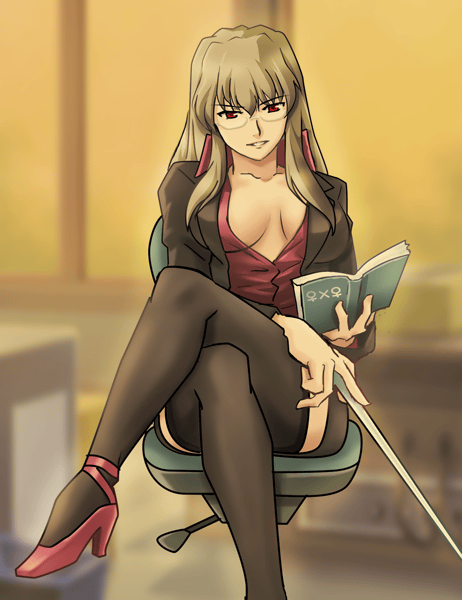 Lelouch has a power called "Geass," which allows him to control people.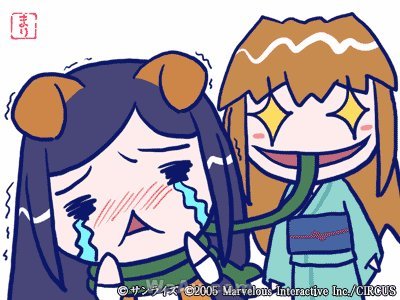 Sometimes Lelouch wears a disguise.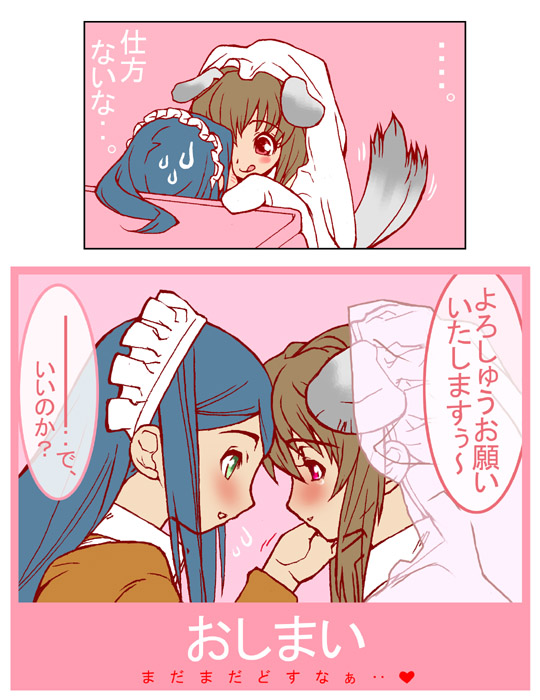 Lelouch wants to create a world where he can live happily every after.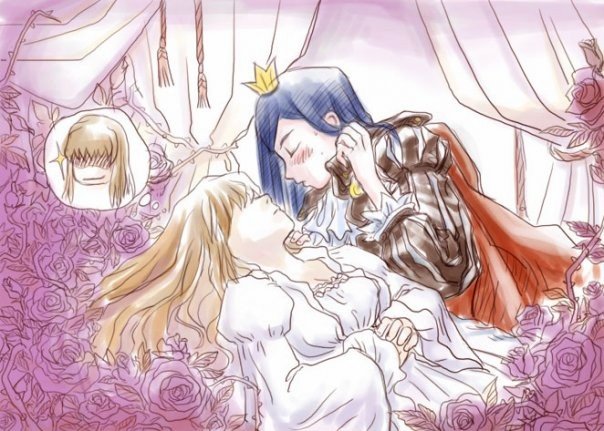 But many obstacles lie in his path.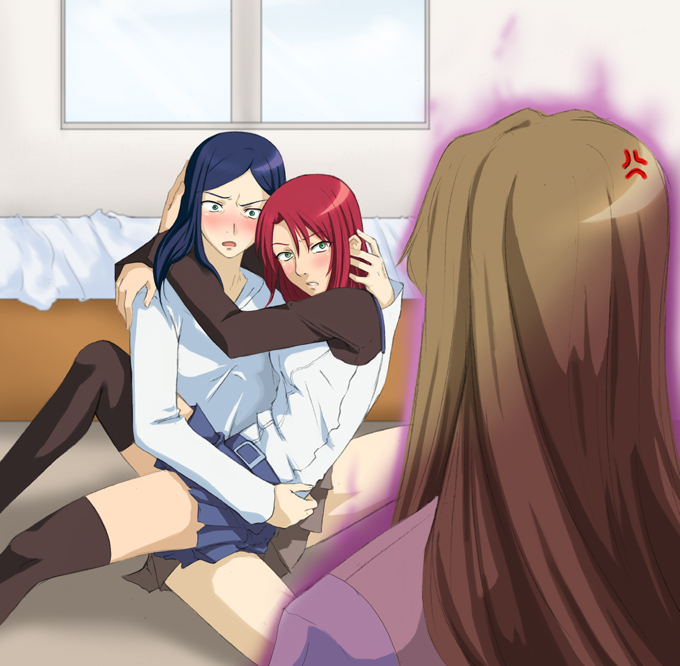 Lelouch formulates some brilliant strategies.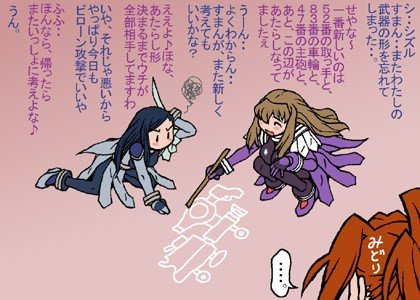 And defeats all his enemies!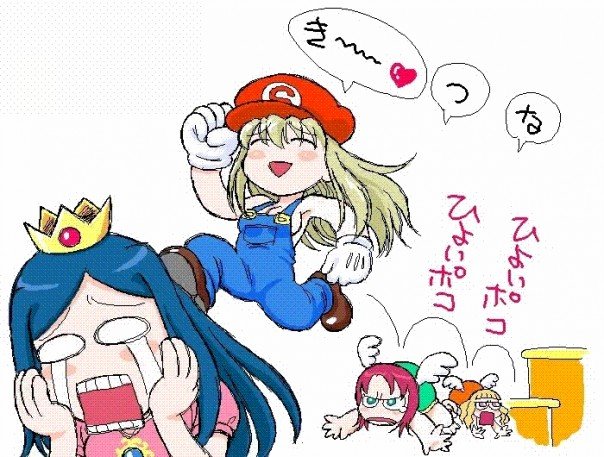 Then he gets killed by his best friend.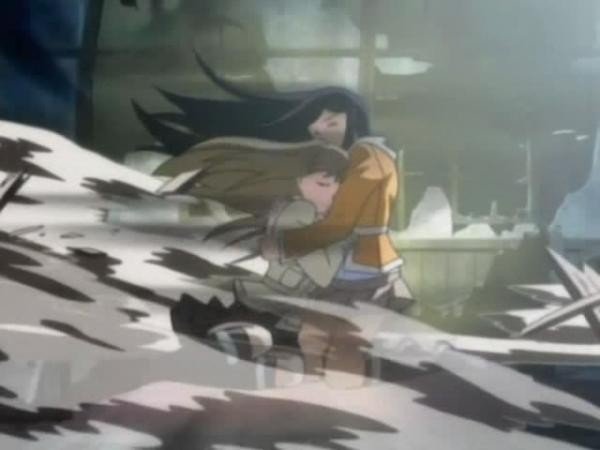 Or perhaps he's still alive?!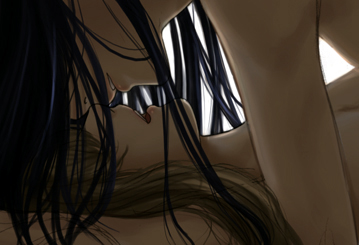 Or is he really dead?!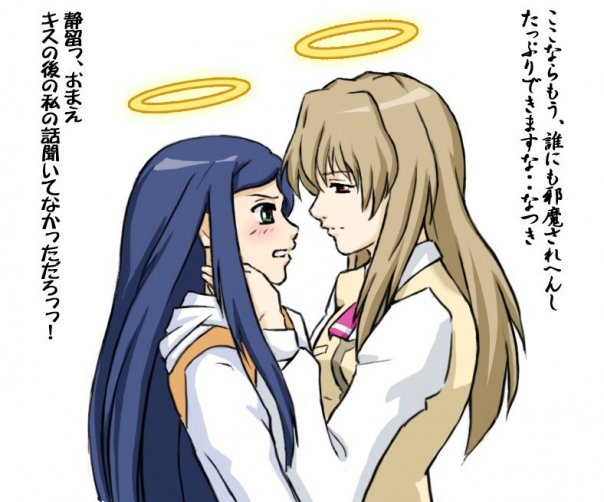 OR IS HE REALLY ALIVE?!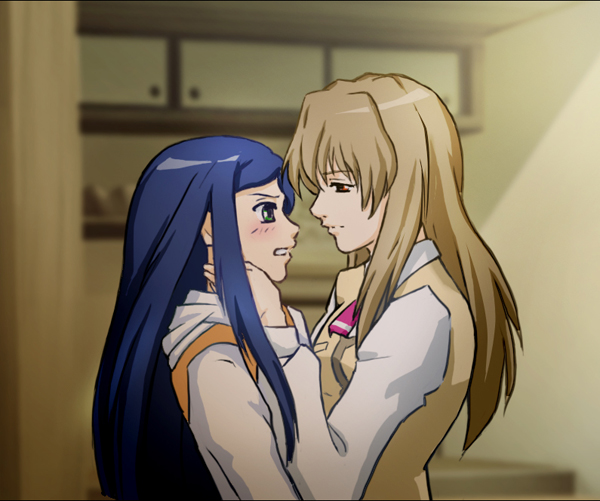 As long as we have fanart, it really doesn't matter.