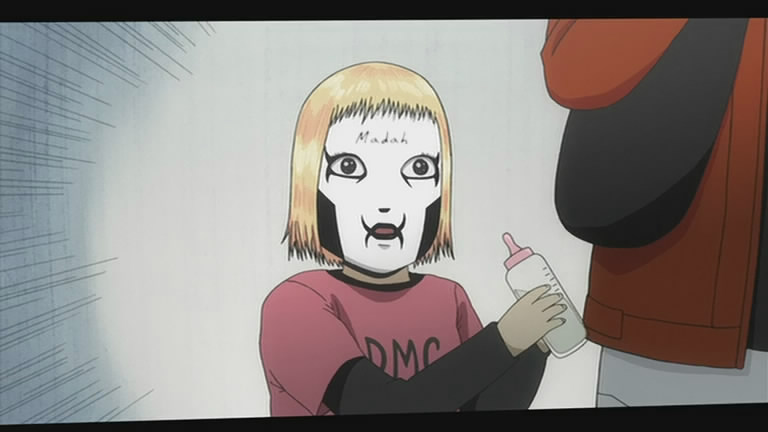 Krauser-tan murdered her parents, and then raped them. She also does a mean cover of the Bitch Pig Symphony. How could you vote for anyone else?
But Baka-Raptor, Krauser-tan isn't in SaiMoe 2008!
I've started this campaign for SaiMoe 2009. SaiMoe 2008 is already over.
No it's not!
Yes it is. All the non-pedophilic characters are out (except Tomoyo, and she won't win). I can't believe Alice lost in the first round. She still has so much to learn from her Athena-sempai (who didn't lose until the second round).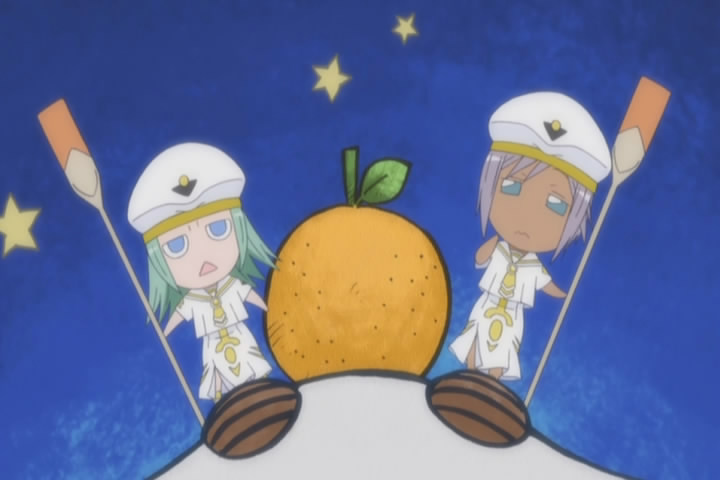 You may be wondering why I'd care about a pedofest like SaiMoe. Normally I wouldn't, but I got my hopes up when I heard that everyone's favorite little masochist won last year's tournament.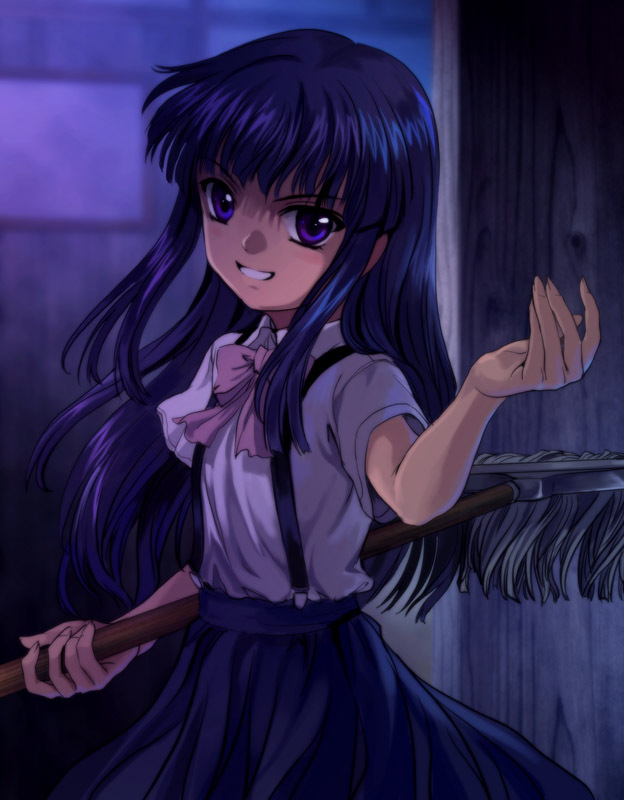 Then I found out that Shizuru and Natsuki were quarterfinalists in 2005. I'm assuming they only lost because they were matched up against each other and committed mutual suicide.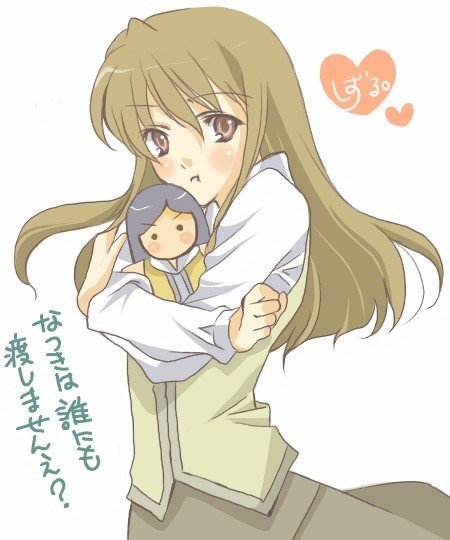 Why aren't there any lesbians in this year's quarterfinals?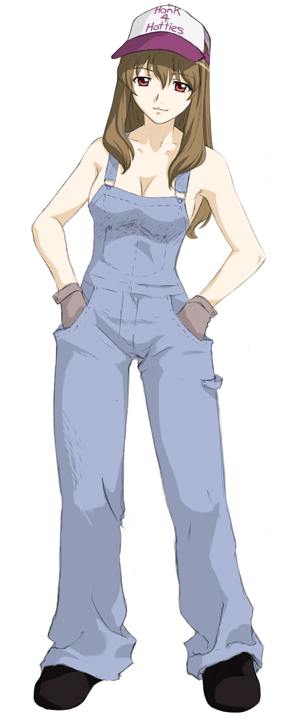 More Krauser-tan: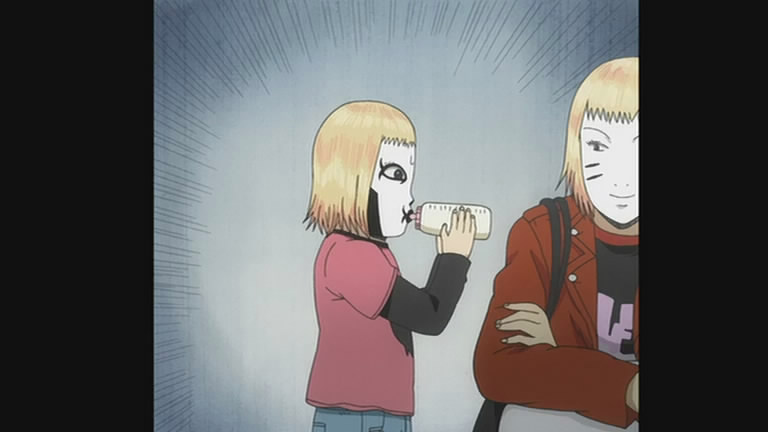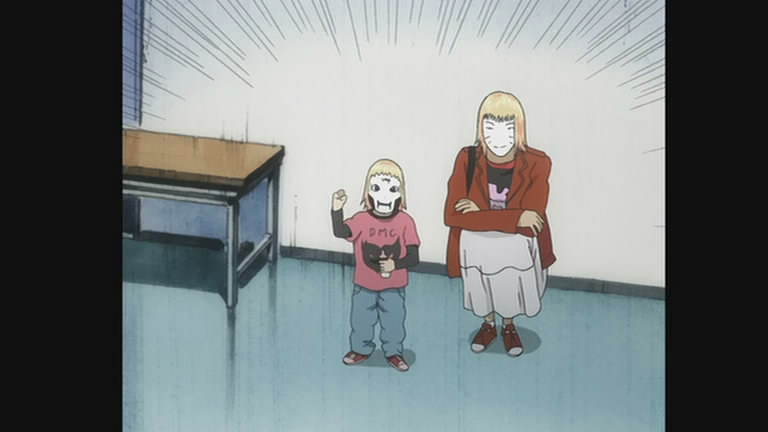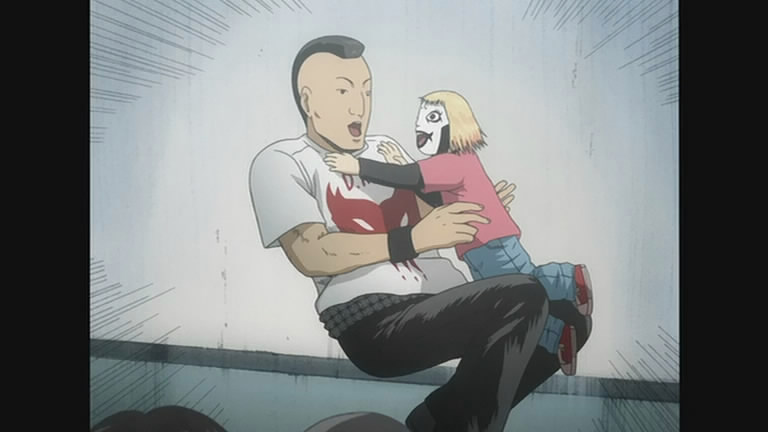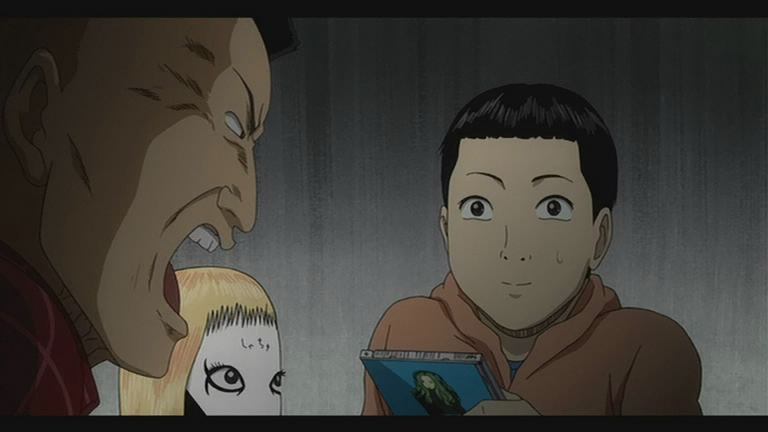 Proof that Krauser-tan is the spawn of the devil: the English letters on her forehead spontaneously changed to hiragana.