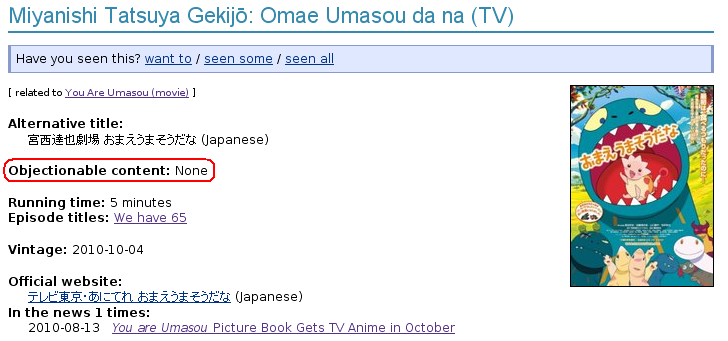 I do all I can to keep my website family friendly. For example, I 'm not watching this season's offerings of incest, more incest, lingerie, and masochism. You won't find nudity anywhere on this site (if you do, please tell me, because any nudity I handpicked must be fap-worthy). My site is 1000% sparking clean, which is why I was shocked to receive this email:
Hi Baka-Raptor,
I was recently at the Paul Scherrer Institute, a research facility in
Switzerland which does nuclear physics and synchrotron experiments. When
I tried to view your site, I got this. Your's is the first site I've
been to since I've been here that's been blocked by their filter. Maybe
the AnimeBlogger Antenna is right about your site after all. 😛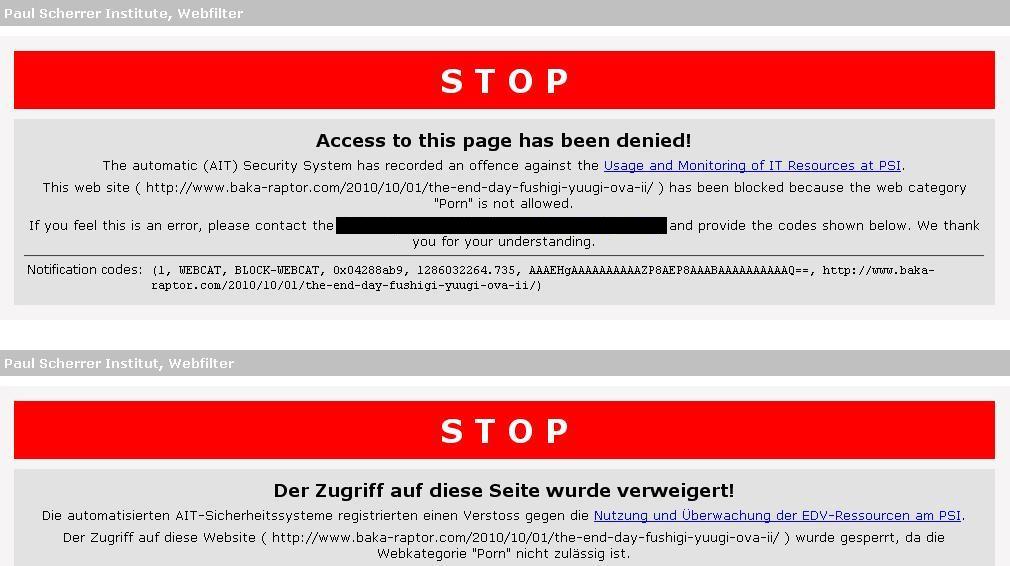 How can I argue with a nuclear physics lab? My hatred of the Fushigi Yuugi OVAs must be pornographic at the quantum level. To set things straight and tone down the prurient nature of this website, I will now discuss You Are Umasou, the most wholesome anime ever.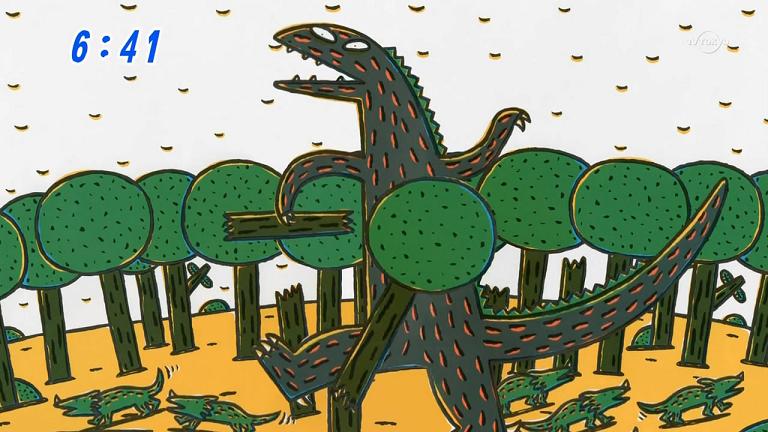 You Are Umasou is about a badass tyrannosaurus whose feats of saurian ferocity include headbutting rocks and punting vegetarians.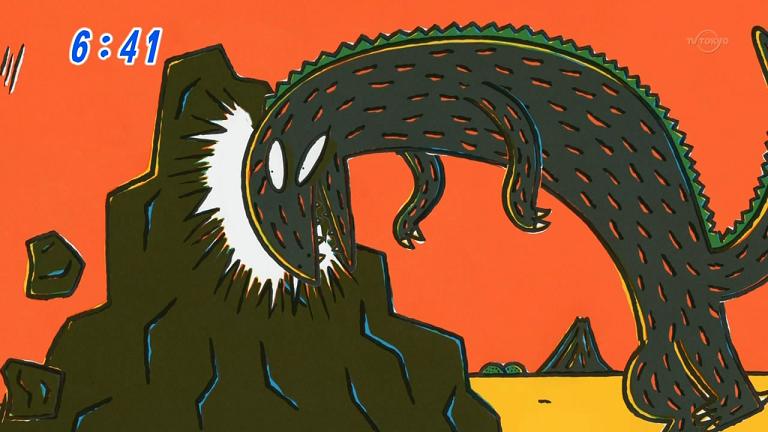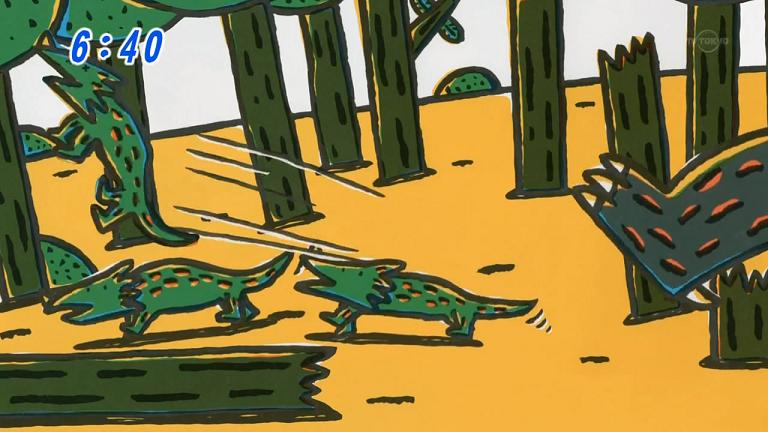 One day, Tyrannosaurus meets a baby ankylosaurus that could probably win SaiMoé.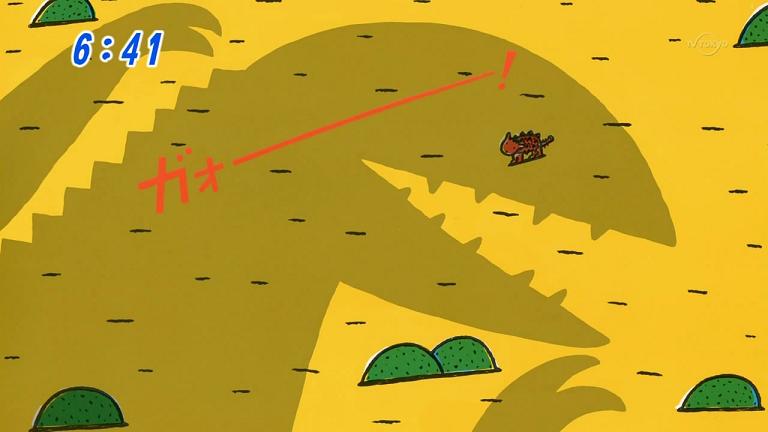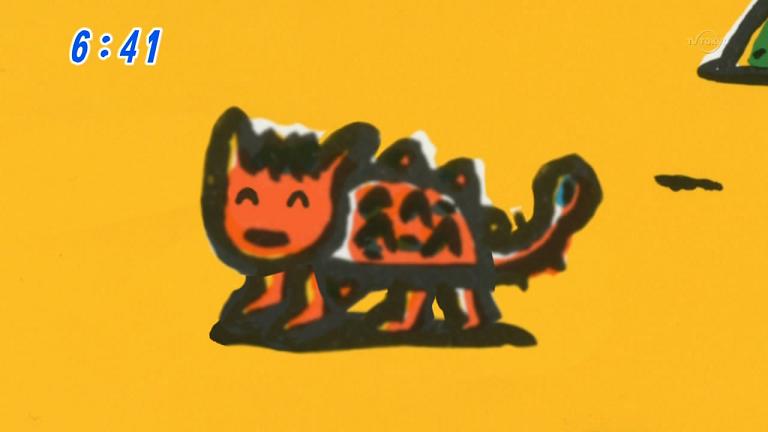 Tyrannosaurus wouldn't have any of this moéshit, so he takes the ankylosaurus under his tutelage in the non-pedophilic arts.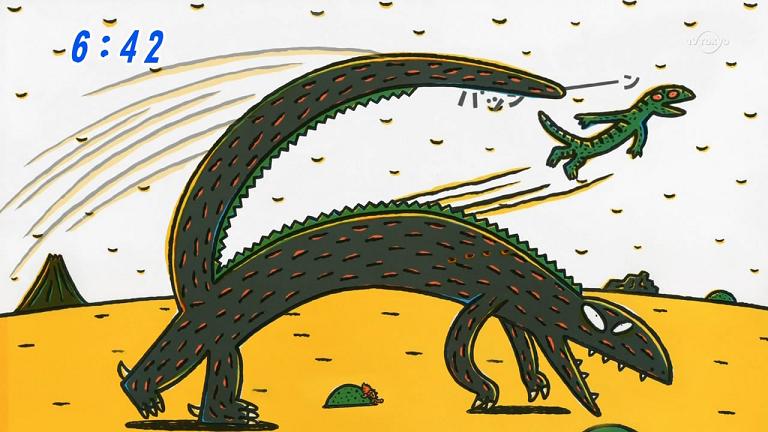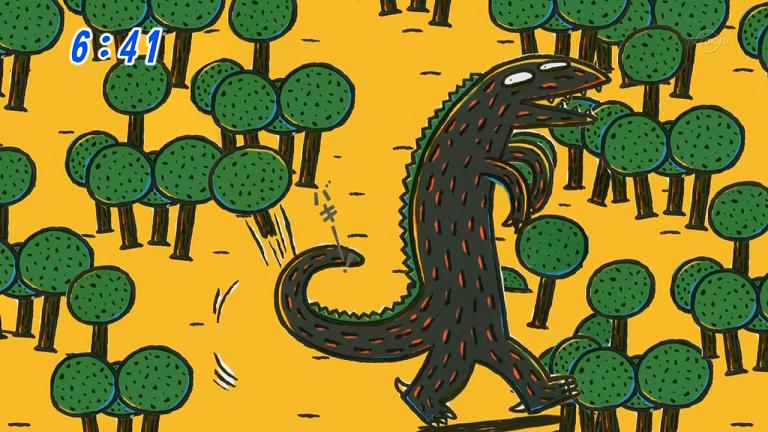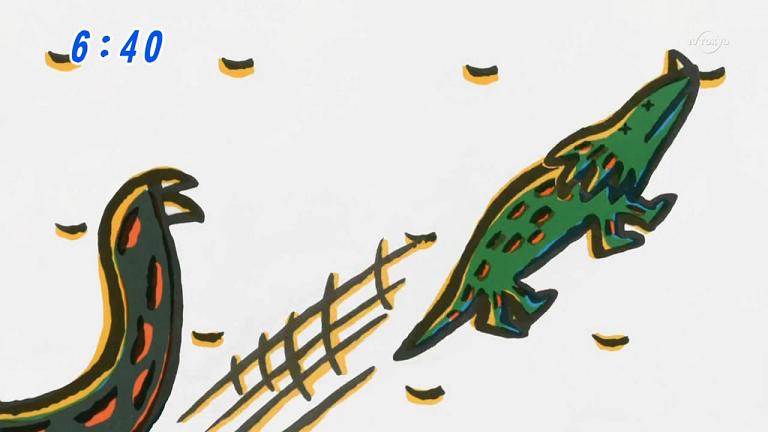 This is clearly the best anime ever. It's based off a children's book that shockingly sold only 1.5 million copies. You'd think it could go at least triple platinum.
Each episode is three minutes long. Each book in the series gets five episodes. The original book (first five episodes) is a masterpiece of children's storytelling. It's like a Japanese dinosaur version of Are You My Mother? While the other stories in the series are still fun, they admittedly live in the shadow of the original.
Oh yeah, one last thing: You Are Umasou contains absolutely zero pornographic content.