Baka-Raptor


His Imperial Majesty. Leader of the RAPTORS. Writes fair and balanced anime reviews.
Raptorko


Talk-A-Raptor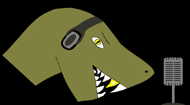 Your host, like Shizue Nana, except smooth, charismatic, and not evil.
The Ghost of Pizza-Raptor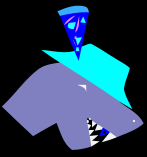 Once a lovable sellout, Pizza-Raptor got axed due to poor ratings. Now his ghost wanders the internet seeking revenge.
BaRappa The Raptor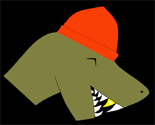 A hip, streetwise raptor who speaks in rhyme.
Block-A-Raptor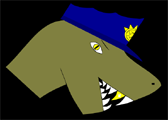 Block-A-Raptor keeps this blog troll-free and family-friendly. Spoilers are prohibited. Yes, that's the Maid Guy Badge.
ScholaRaptor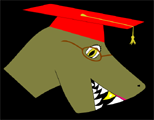 Graduated Caltech with a joint degree in Literature and Philosophy. Definitely a female.
Nostalgia-Raptor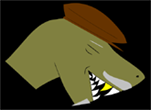 A decrepit old dinosaur who came out of retirement to lecture young whippersnappers about the superiority of old-school anime.