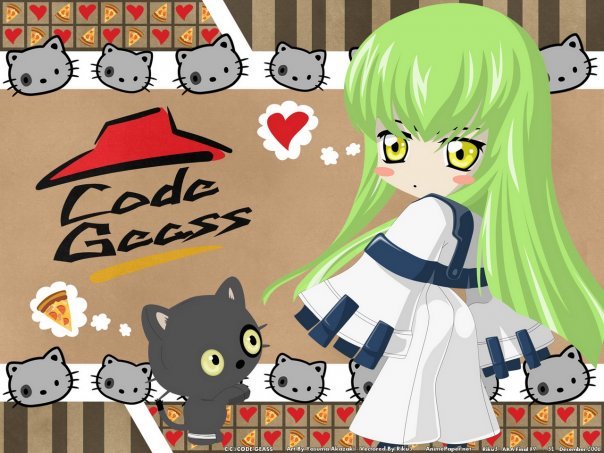 Code Geass: Great Anime or The Greatest Anime? I still can't decide between this show and Darker than Black. Then again, why should I?
Code Geass + Darker than Black + Code Geass S2 = Pizza Hut's Anime Triple Decker lol!
What, Pizza Hut discontinued the Triple Decker? Good, that shit was nasty. Pizza Hut always makes the tough calls to please its customers and shareholders. For example, Pizza Hut wouldn't taint its reputation by sponsoring a shitty anime like Higurashi. Pizza Hut only lends its name to the best of the best.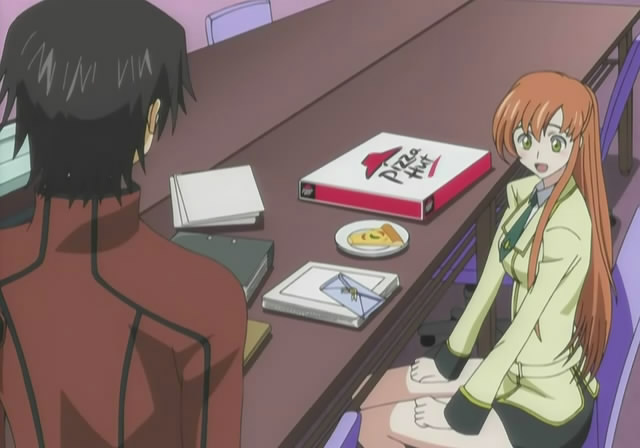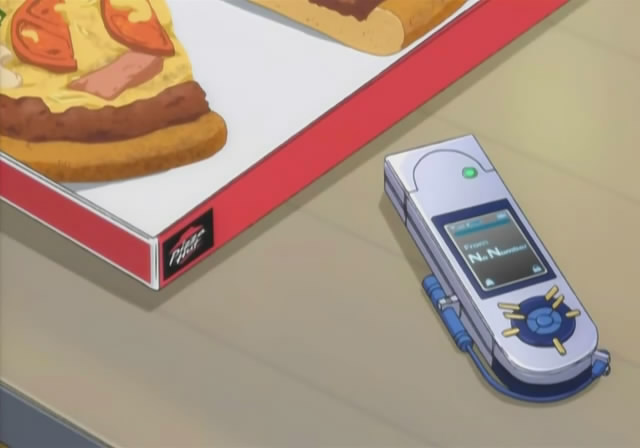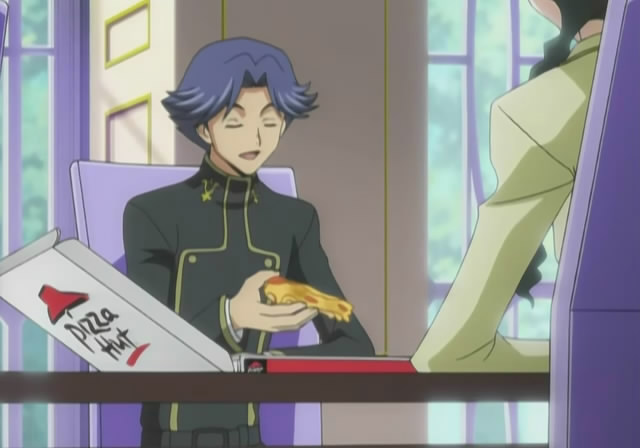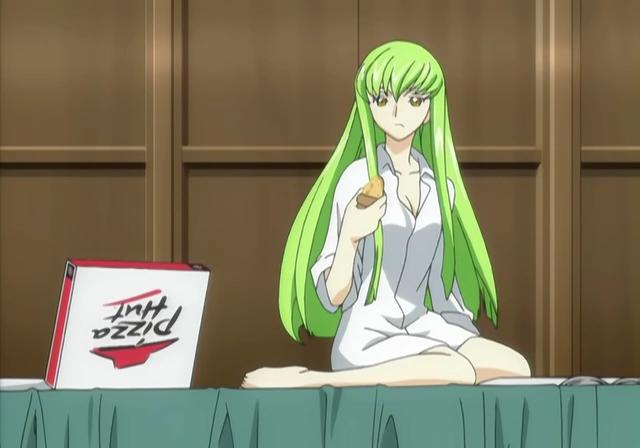 My only problem with Pizza Hut is it's promotional mascot, Cheese-kun.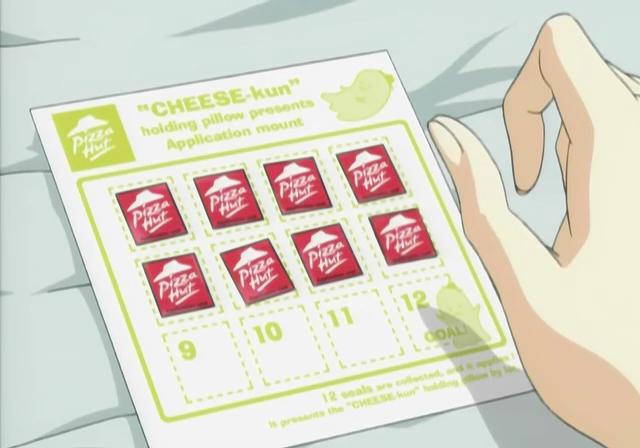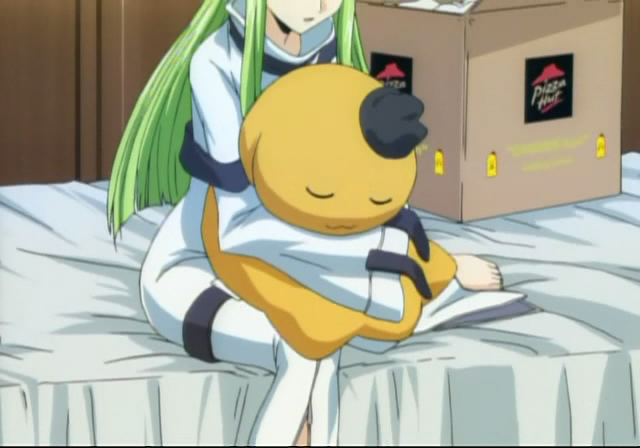 Your mascot is a stuffed glob of cheese? With a hat? Fuck Cheese-kun. Wouldn't you rather see CC hugging a Pizza-Raptor?