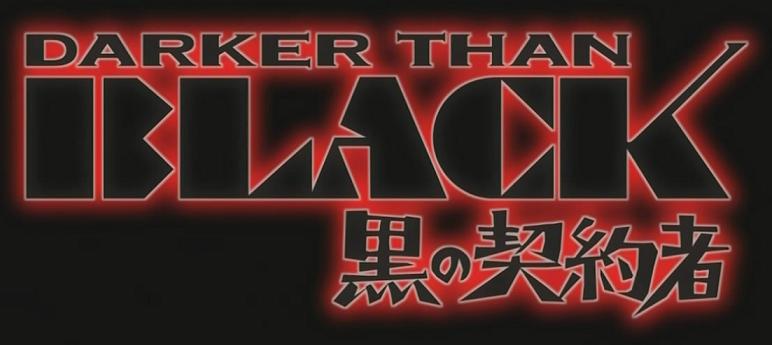 I love this show! Darker than Black is Better than Great: it's PERFECT! Now before you call me a hypocrite for suddenly praising a show that I recently criticized, I have a confession to make – I was a tool back then. Lately however, I've been seeing the world in a fresh, tastier light. Now that I've been enlightened, I can no longer call myself a "baka" raptor. Accordingly, I've chosen a new name and logo befitting my newfound satisfaction:

You know what never fails to brighten my day? A piping hot Pizza Hut pizza! Whenever I'm hungry, instead of going through all the trouble of hunting lesser beasts, I order Large Meat Lover's Pizza for only $11.99*! Anime no longer sets unreasonable standards for food thanks to Pizza Hut!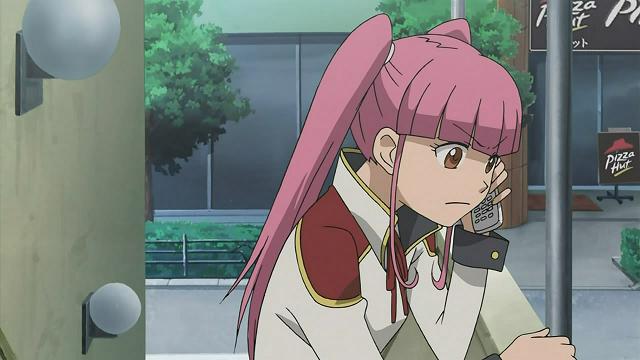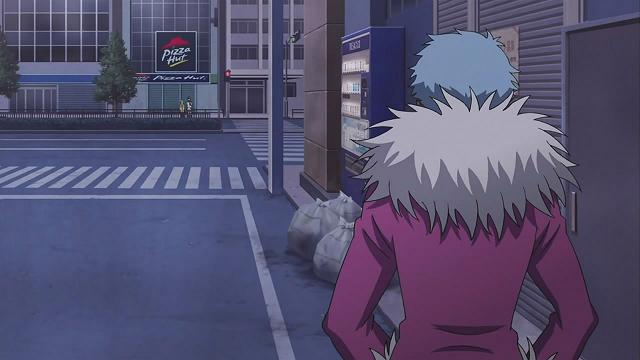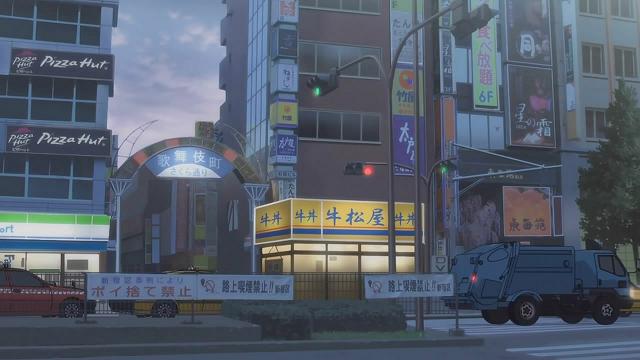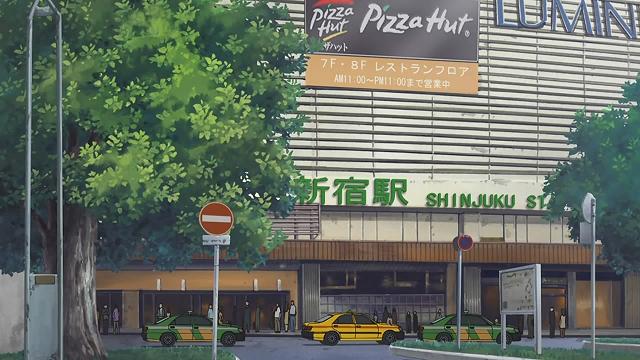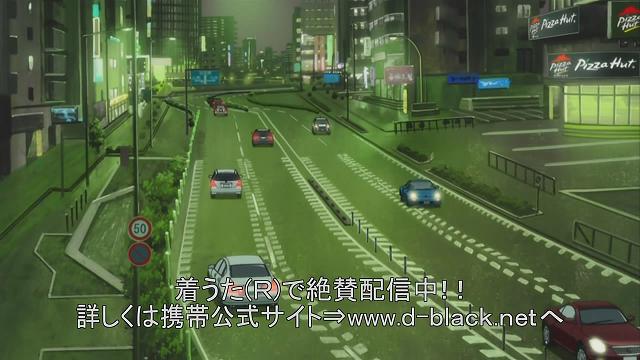 Oh yeah, and all that stuff I said about Pizza Hut ads being pointless and shitty, that was during my anti-corporatist hippie phase. Think about it – there's a reason why Pizza Hut spans the globe while Italian Village Pizza is stuck in purgatory/Pittsburgh: superior pricing schemes business models brand recognition pizza. Wait, what's this? IVP recently opened branches in Orlando, Kentucky, North Carolina, and Italy? Time to redesign my logo again…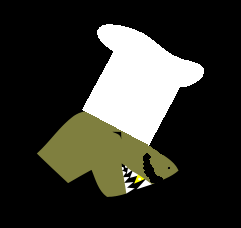 *Participating locations only. Not valid with other promotions or offers. Void where prohibited. Offer expires 4/1/2008.