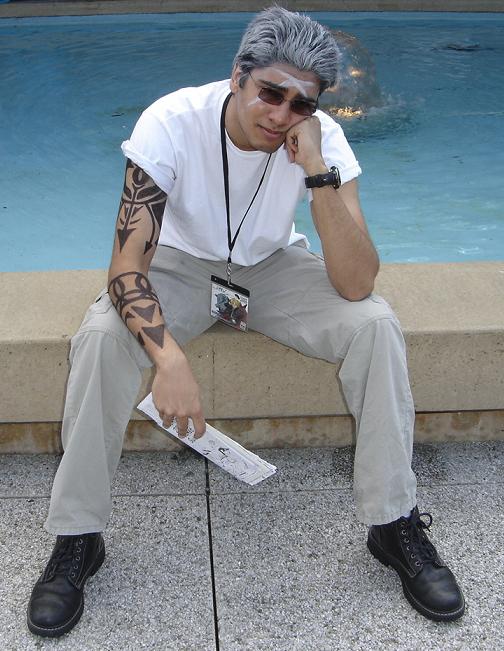 lolikit took that picture. I met some other bloggers as well…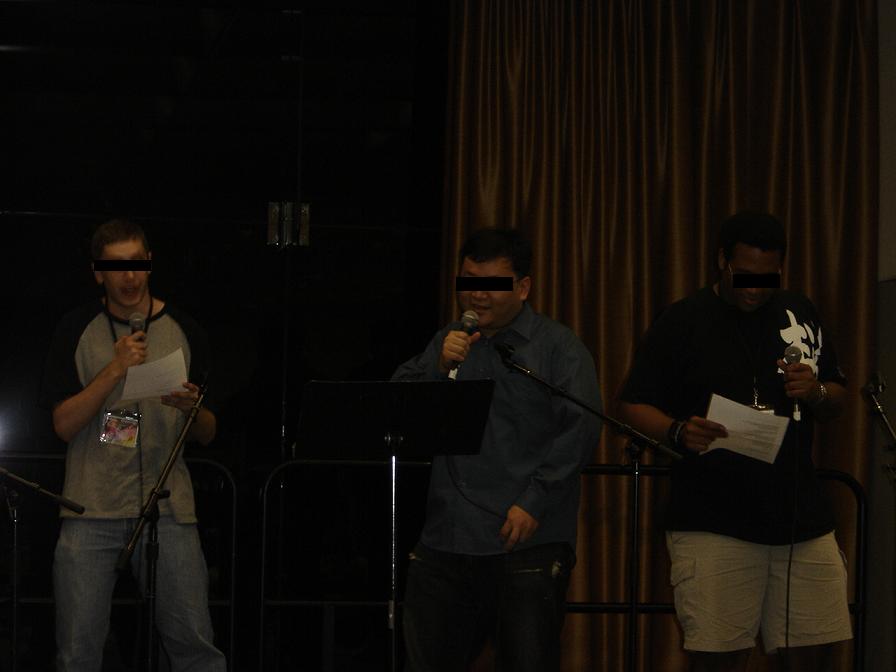 The dealers room stretched as far as the eye can see, which would probably be awesome if I cared.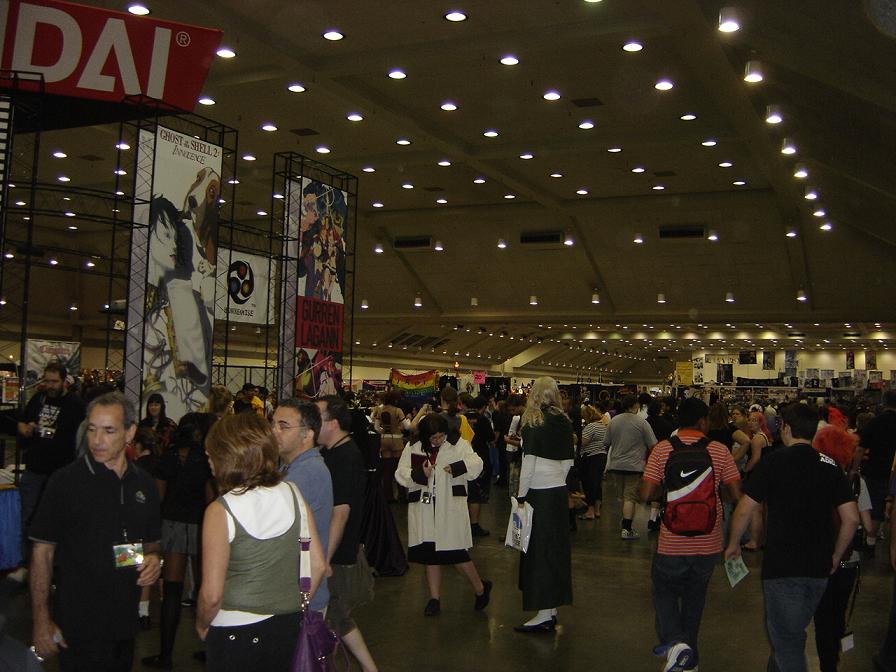 Shopping blows. When I get married, I'm giving my wife all my money and making her do all my shopping for me. I know it sounds mean, perhaps even sadistic, but as long as I don't have to shop, I don't care how much she suffers at the mall all day with wads of cash and unlimited spending discretion.
JAM Project rocked. They were just as manly as I'd envisioned, even though they didn't sing Fire Wars.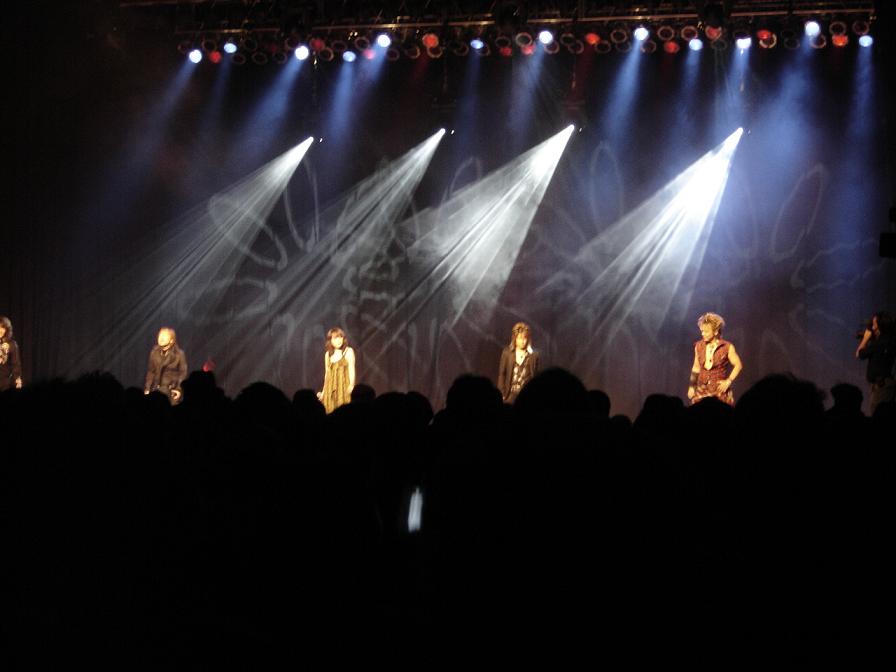 The schedule was a huge disappointment. Most of it consisted of:
Specific interest panels that I didn't care about
Q&A sessions with people I've never heard of
Industry panels with prohibitively long lines
Cool panels placed in the same time slots as other cool panels, just to screw with us
The AMV Contest showed at the same time as 5cm per Second and The Girl Who Leapt Through Time. Another time slot featured such exciting panels as "Walk in 8-inch heels",  "Ambush Anime RPGs", "Masao Maruyama Q&A", and "The Future of J-Rock". The Fansubbers and the Industry Discussion panel was lame (not enough catfighting). The yuri panel was lame (not enough ShizNat). The only panel I attended that was awesome beyond a reasonable doubt was the game show.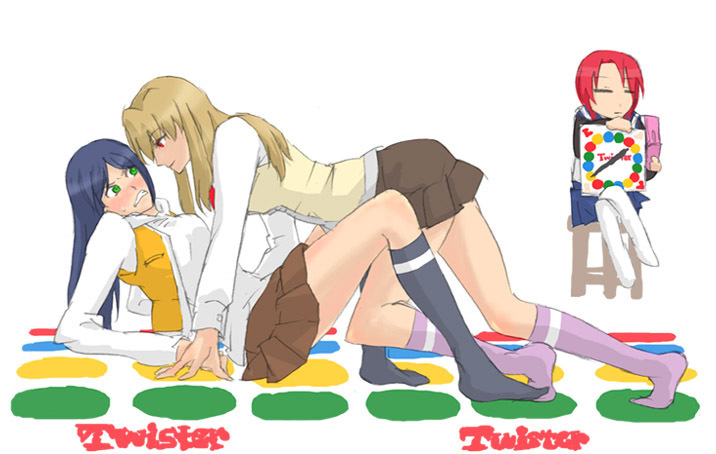 I didn't get to watch any hentai or gore flicks because the ID check stand closed at 12PM, the exact time I found out that I needed a special wristband to get into 18+ events. I had no choice but to watch the only non-18+ show still screening: Bubblegum Crisis.
Warning: if you ever attend Otakon, do not go to the pizza place across the street. First of all, they shamelessly overcharge ($2.75 for a slice with toppings, $1.85 for a small soda). Then they skimped on the toppings. I wanted to order two pepperoni-sausage slices, but they only had one pepperoni-sausage slice left, so I got my second slice with pure pepperoni. Here's what they looked like: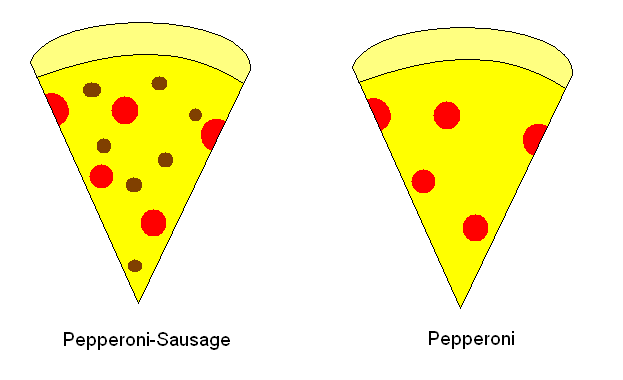 There were only five pepperoni slices on the pepperoni slice. I counted again. Still five. Only three were full. And it was the same price as the pepperoni-sausage slice. And it was cold. How that hell are you supposed to warm up room-temperature pizza with less than one minute in the oven? Baltimore sucks.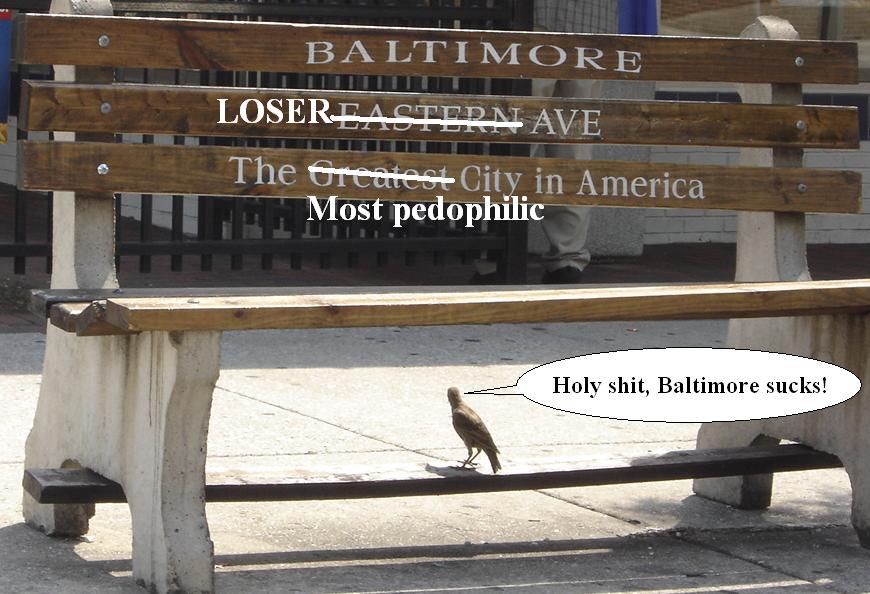 I was certain I'd built up enough good karma to keep this kind of shit from happening. The previous day a half-crying Haruhi cosplayer asked me for help when she got lost while looking for a sushi restaurant. I didn't know where it was, so I kept walking down the street. A few minutes later I saw the restaurant and turned back to help her despite the objections of the other guys I was with. Just as I was about to catch up with her, she located one of her friends. If I'd taken five more steps, she surely would've seen me and thanked me for helping her out, but instead, I decided that as long a she'd found her way, there was no need for thanks, so I headed back to the convention center with my gracious deed going unnoticed. I can't believe how kind and humble I am.
I probably won't go to any more cons until next year, but if there's a convincing level of suckupitude, I may attend Anime Weekend Atlanta. Here's the suck up form if you're interested: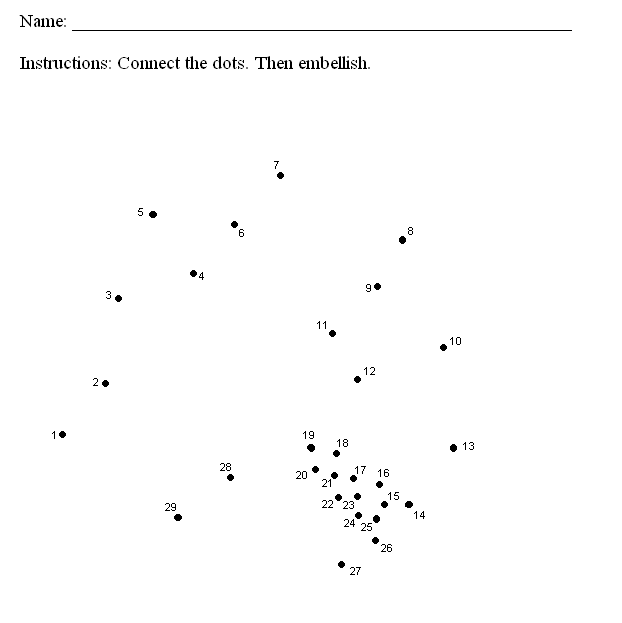 By the way Os, this is why I call you OS instead of os.