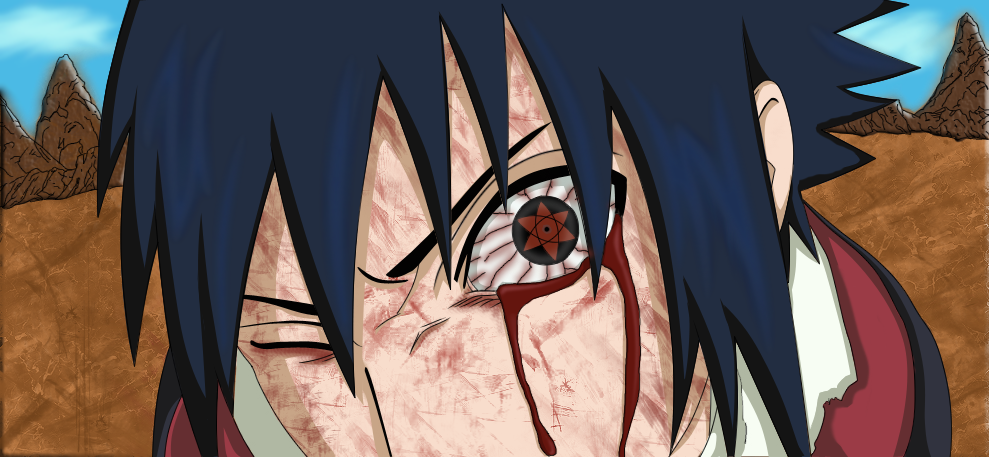 Enough is enough. Being half-assed about fixing my eyes hasn't worked so far and clearly isn't going to. I need to start taking things seriously if I'm going to have any hope of recovering. To this end, I'm neither writing any more posts nor watching any more anime until my eyes get better. In addition, I'm banning and/or restricting all other activities that strain my eyes.
Driving: Restricted to school/work/food.
Reading: Restricted to schoolwork, real work, and the following manga: Claymore, Naruto, Bleach, and Gantz.
Watching Sports: Severely Restricted. I'll only watch highlights, only of playoff games, and only if the team I like wins.
Blogging: Severely Restricted. I'll still approve comments and occasionally change polls.
Anime: Severely Restricted until FMA: Brotherhood ends, then Banned.
Movies: Banned, and they have been for a while. I've seen exactly two movies in the past 14 months: Death Note II (~~) and Ponyo (++). No, I haven't seen Avatar in 3D. That would blind me.
Video Gaming: Banned. Just beat Prince of Persia: The Sands of Time (+). Having satisfied my annual three game quota, I can take the rest of the year off without regrets.
Pornography: Banned.
Sword Juggling: Banned.
That about covers it. For the record, this is not a hiatus, as only pussies go on hiatus. I'm not done with writing, and I'm certainly not done with anime. While I'm out, I'll still be working on posts in my head, if for no other reason than to maintain my sanity while I have nothing to do. I have several other ideas for how to spend my time off, but it wouldn't be fun to disclose any of them just yet. Just know this: when I'll be back, I'll be better than ever.