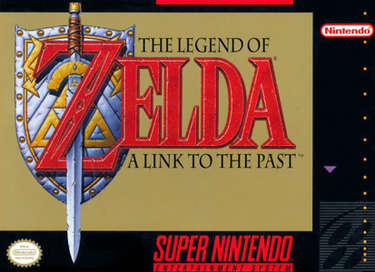 Five things that sucked:
1. Sword Beams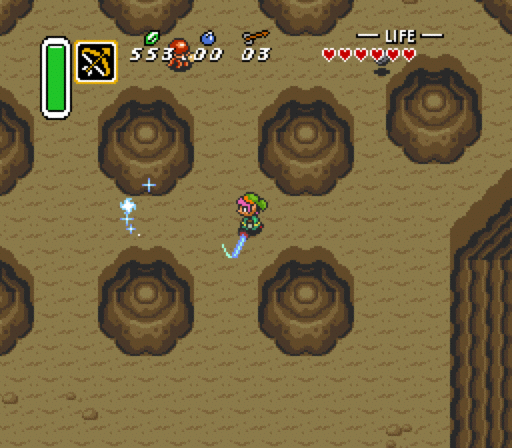 Sword beams in Zelda are weak and inconsequential. Check out Crystalis for sword beams done right:
More than one type of beam
Beams are stronger than standard slashes
Multiple levels of beam strength
Beams are necessary to progress through the game
Beams look like fireballs and lightning bolts, not little sparkly circles
Attack range substantially increased in 2D
Can shoot without full HP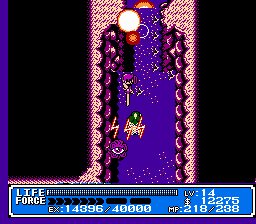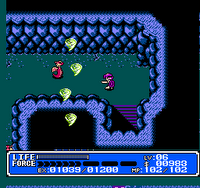 The only advantage of Zelda's beams is that you can shoot them without charging up (which you can do in Crystalis once you get the Warrior Ring). Too bad Zelda's beams are so weak that shooting three times in succession doesn't beat charging up for three seconds to shoot once.
2. Starting Over
Dying in this game blows. Not that I ever died, of course, but assuming for the sake of argument I did, this is the kind of infuriating bullshit I'd have to put up with:
HP begins a touch over 50%
MP may not change unless you're depleted, in which case you might get some tiny amount back (I could be making this up, magic is for pussies so I don't really check)
Used potions aren't restored
You start at a fixed, inconvenient location if you die in the overworld
You start all the way back at the entrance point if you die in a dungeon
3. The Ponds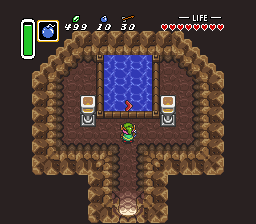 How the hell are you supposed to know what to throw in here? Are you expected to throw every item in your inventory until something works?
4. Magic Powder

How the hell are you supposed to know what to throw it on? Are you expected to throw powder on every single thing in the whole game until something happens?
5. Mothula
Programmer #1: Mothula? More like Bullshitterfly. Is there any way we can make it stronger?
Programmer #2: No. Let's just add moving spikes on a moving floor to make it as annoying as possible.
Programmer #1: Shouldn't the hardest part of a boss battle be the boss itself, not the floor it's flying over?
Programmer #2: You're fired.
Five things that rocked:
1. The Hookshot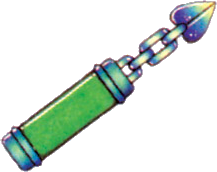 Stuns most enemies
Kills other enemies
Grabs items you're too lazy to walk to
Pulls you across holes you're too lazy to jump over
Holds you in place while using it on a moving surface
Costs 0 MP
Is there anything it can't do?
2. Gargoyle's Domain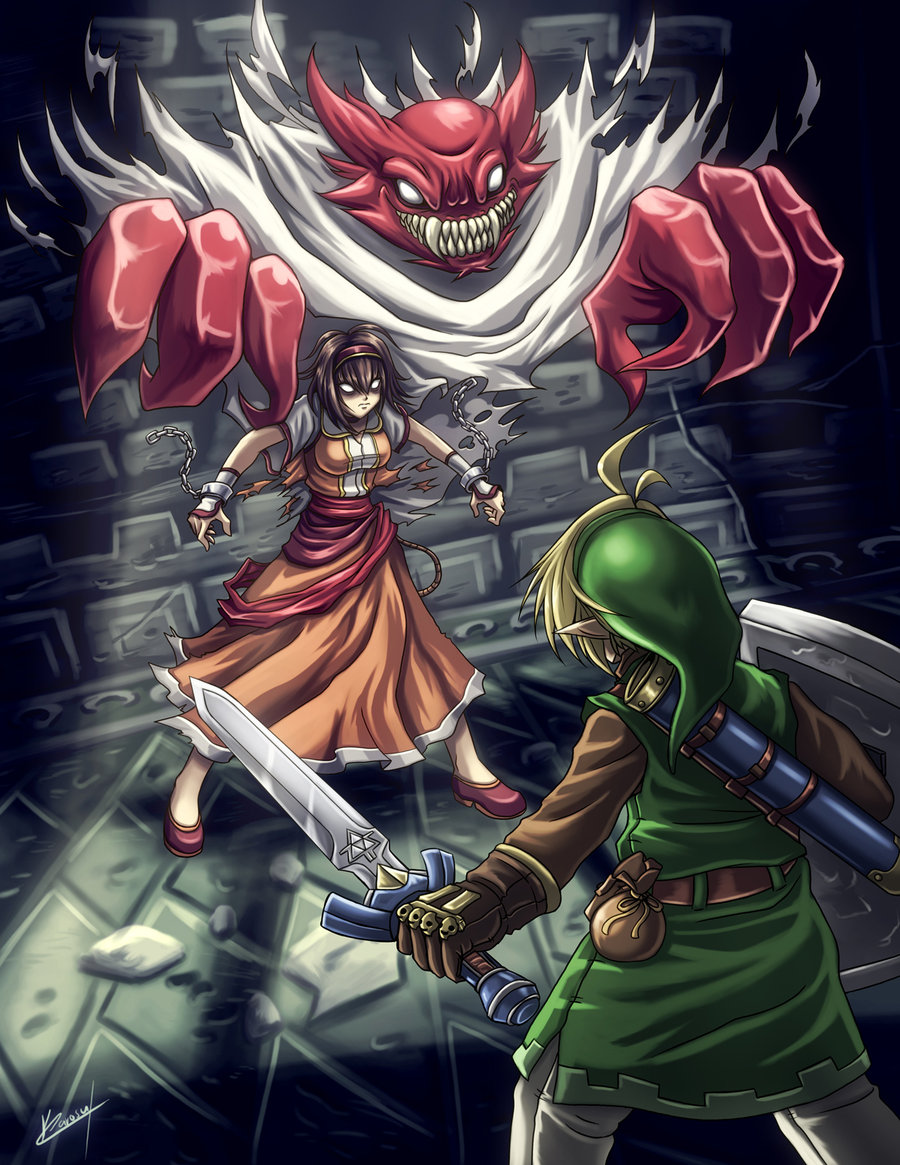 Best dungeon of the game. It may have ripped off Crystalis, but at least it did so tastefully.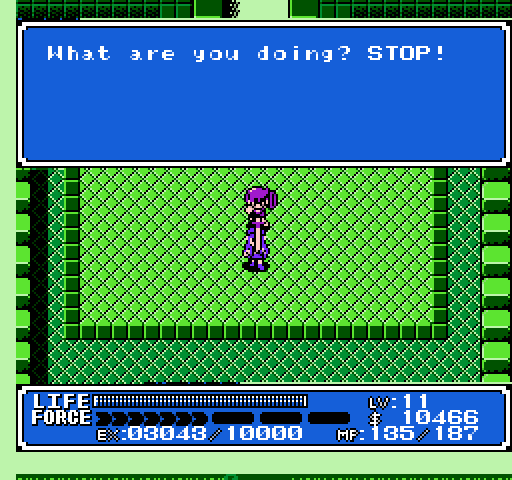 The icing on the cake is that the dungeon offends feminists through its portrayal of women, first as helpless damsels in distress, and then as grotesque monsters having multiple floating heads that shoot fireballs.
3. The Chickens
In communist Hyrule, chicken tenders you!
I'll rue the day when I'm inspired to make that joke about chicken fingers.
4. Parallel Worlds
Always a good idea. Same goes for time travel. Even massive landscape restructurings carry the same charm of familiarity in a fundamentally different world.
5. Limited Bitch Work
Aside from having to restart dungeons all the way from the entrance, the game is pleasantly low on bitch work. You never feel bogged down in any one area or phase of the game. It's just dungeon to dungeon to dungeon with a few relatively simple side tasks in between. I still can't believe they crammed nine dungeons into the dark world. It totally makes up for Mothula.