Another year, another END DAY.
I initially dropped Kenshin back in the 20s. It was loaded with filler adventures I couldn't bring myself to care about. Kenshin goes to the circus. Kenshin rides a train. It seemed that Kenshin quit his role as Battousai the Manslayer to become the Japanese Spot.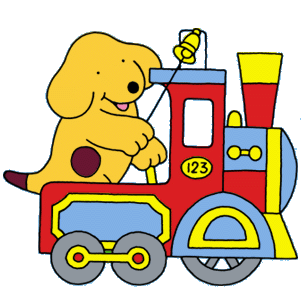 Somehow my brother convinced me skip ahead to Season 2, also known as the Kyoto Arc, also known as the Fucking Amazing Arc. The FAA marked the first time I missed an academic deadline because I was caught up watching anime. It wouldn't be the last.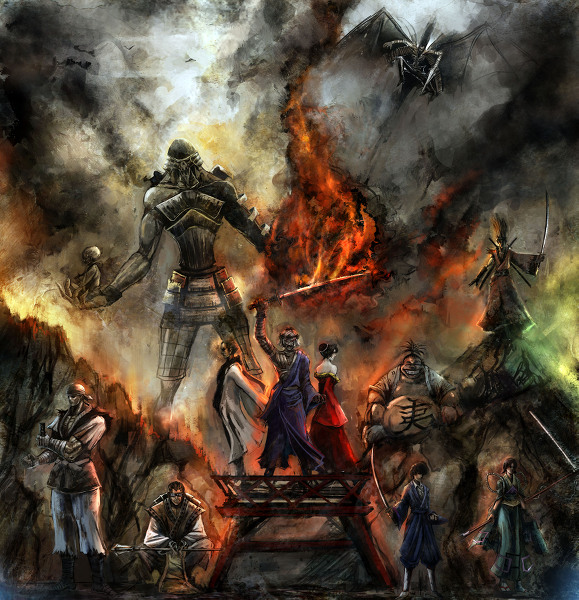 It never ceases to amaze me how quickly Kenshin squandered the goodwill of the Kyoto Arc. Season 3, the final season, ran from episodes 63–95. It was one crappy arc after another until I dropped it at episode 91. This is shocking for two reasons. First, I hate dropping anime. Dropping an anime at 95.8% completion speaks volumes about how shitty it got. It would be like dropping a three episode OVA with four minutes to go. Second, I lasted several more episodes into Naruto Filler. That's bad.
My understanding of the downfall of Kenshin is as follows: creative control of the anime was wrested away from the manga creator, who was paid vast sums of money to keep his mouth shut. I could be totally wrong about this since I'm lazy and don't care about industry gossip. It doesn't matter. The last season sucked regardless of who sold out to make it happen.
A new Kenshin OVA is coming out. It better not suck.