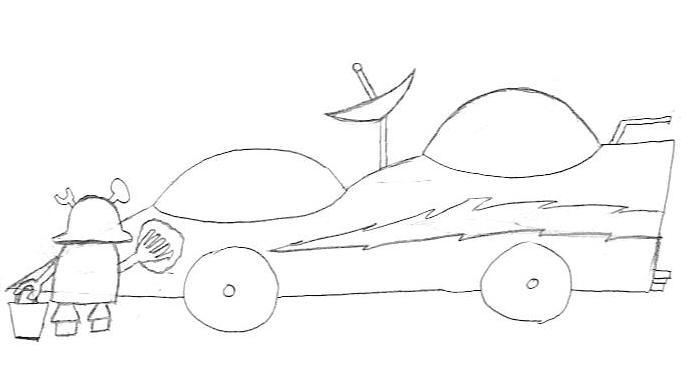 I'd been looking for a way to hook up my mp3 player to my car radio ever since I found out that listening to headphones while driving is relatively illegal. At first I tried an FM transmitter, which worked great the 10% of the time it didn't produce a static-garbled mess. Then I came across this YouTube video:
The installation didn't seem beyond my capabilities, but I'd never done anything like it before, and I'm lazy, so I figured I'd see if a local professional could handle it for a few extra bucks.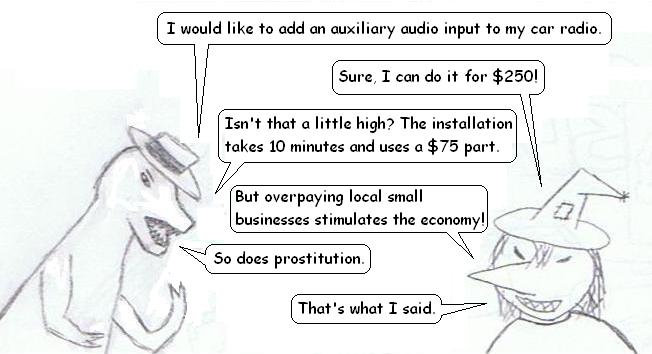 While I'm all for supporting local businesses, I don't operate under the naive assumption that they're any less greedy than their multinational counterparts. If they try to rip you off, blow them off.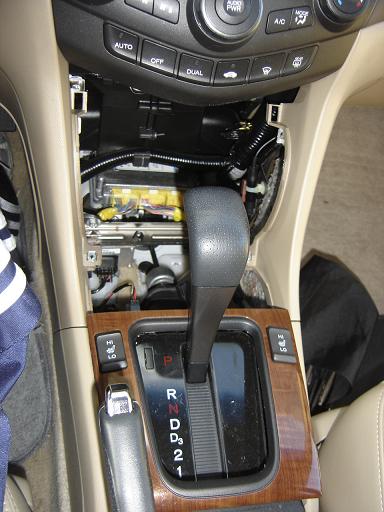 I did everything the video told me to do. Unfortunately, the port I need to use was in the back of the radio, not the bottom, so I couldn't reach it. Alas, I had to find another YouTube video.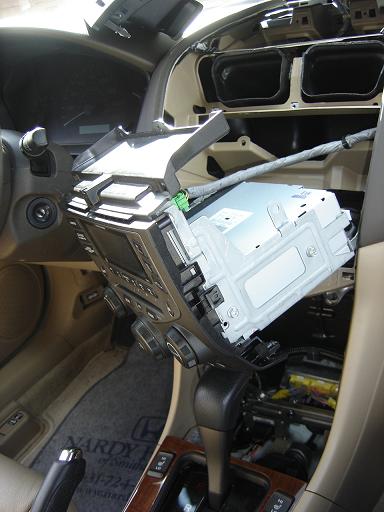 That was a pain in the ass, but everything ended up hooking up just fine. All I had to do now was drill a hole and slip a wire therethrough.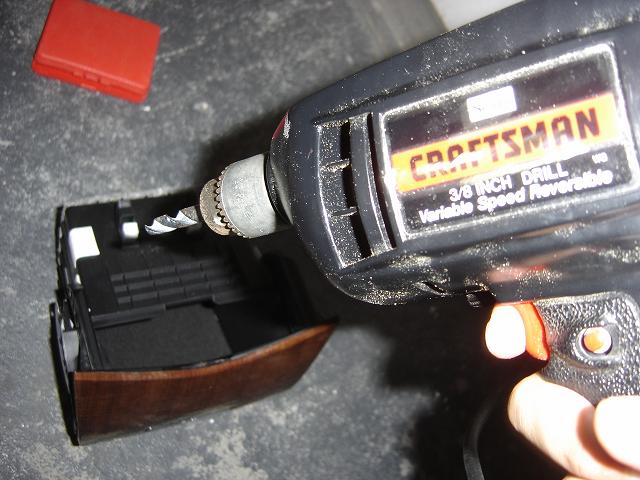 My drill bit wasn't wide enough to accommodate the cable, so I whipped out my compass and geometrically proved that I'd need a minimum of three holes to move on.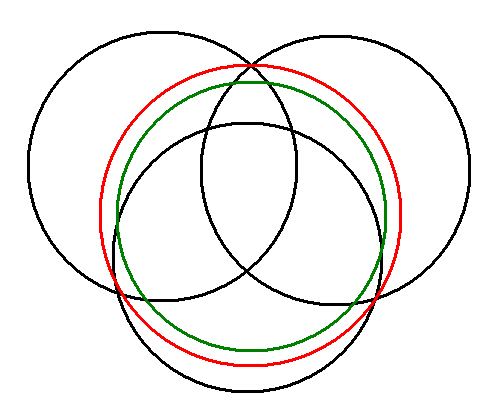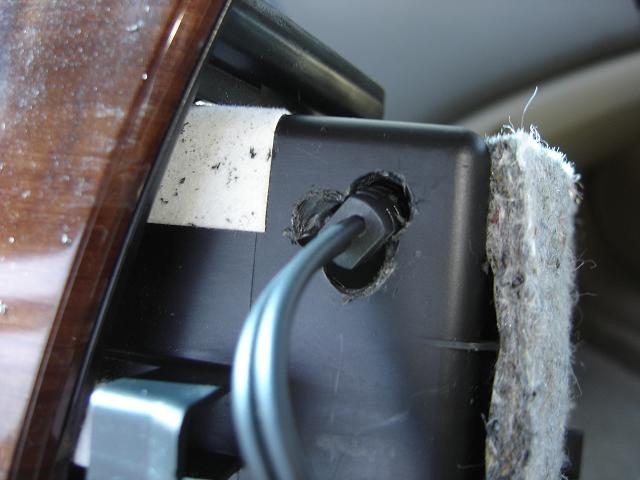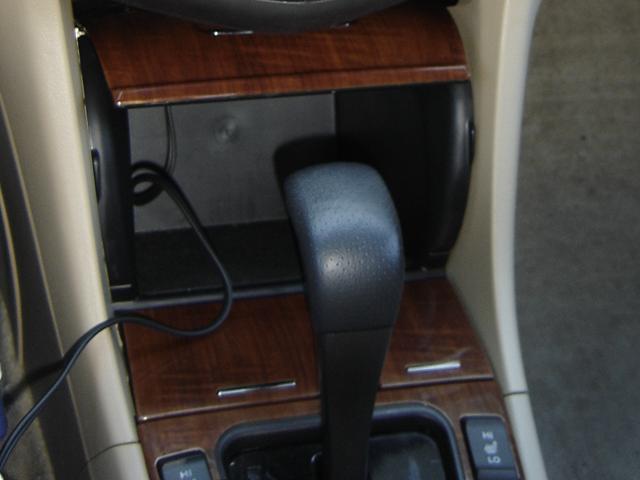 I ended up with an extra screw after I put everything back together. Oh well. The connection works well for the most part, but it's occasionally not recognized unless I restart the car. I also seem to have created a time paradox by moving too quickly relative to the car.