A blowout isn't just about the final score. It doesn't turn on a choice of strategy. It's not when two opponents start out trading even blows only for one to decisively pull away after a series of power-ups. It's not when one person gets his ass kicked, learns a new technique, and comes back a week later to return the favor. It's not when someone loses only because he played rock to the opponent's paper.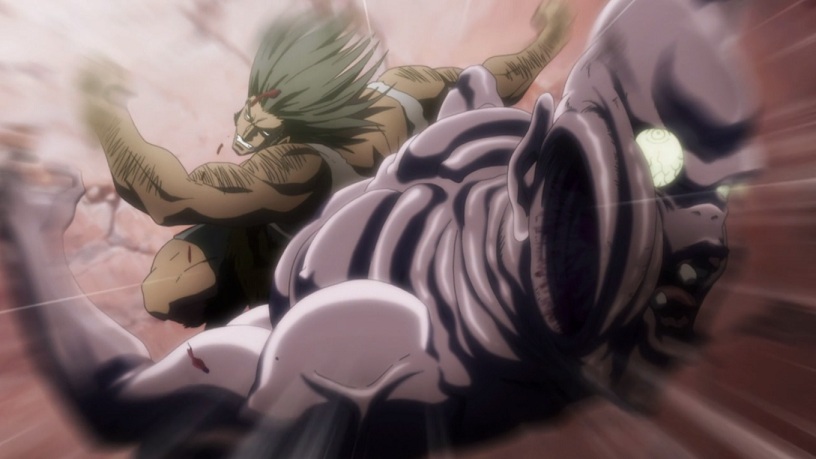 A blowout is an absolute display of superiority. It's a start-to-finish beatdown. It's a level of domination that lets both the loser and the audience understand from the core of their being that the outcome wouldn't change if they redid the battle a thousand times.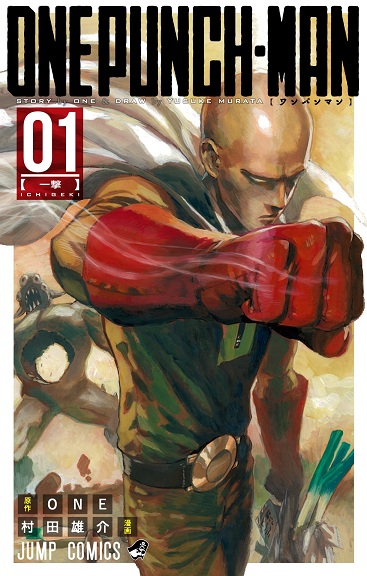 Blowouts are especially delicious when you're lulled into believing the two sides are approximately equal. It's the opposite of everything anime trains you to expect. I'm sick of seeing stronger characters playing to the level of their competition, which is supposedly exciting because you don't know who's going to win! When anime is so biased toward making seemingly unequal characters fight equally, seeing seemingly equal characters fighting unequally sends a message: the message of kicking ass.