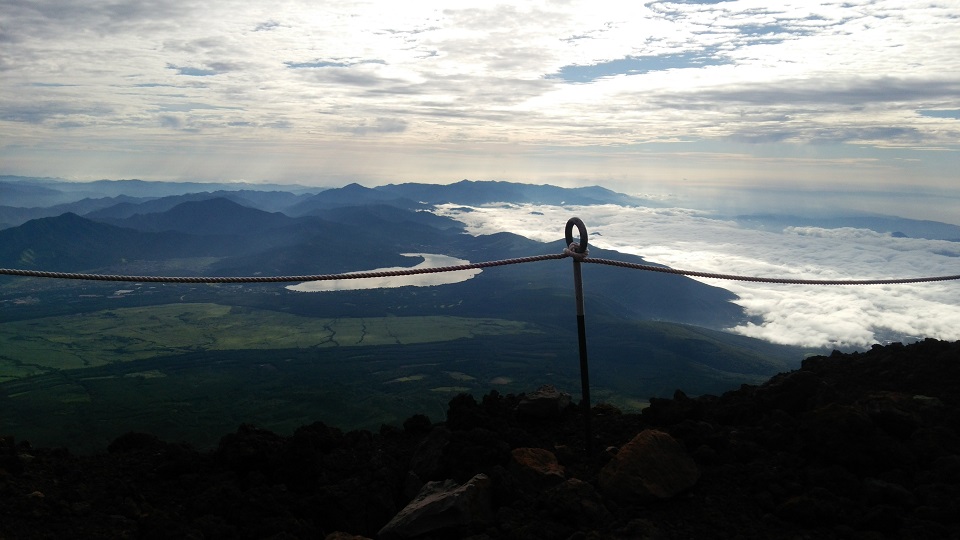 If you want to climb a mountain but don't feel like chopping wood, fighting bears, or losing your 4G LTE coverage, Fuji is the mountain for you. With over 250,000 climbers during its summer climbing season alone, Fuji is the most climbed and most tourist-friendly mountain in the world (your guess as to which is the chicken and the egg). Any adult in reasonably good health can pull it off without training, experience, or self-discipline.
Bring the following:
Food and water (twice as much as you think you'll need)
Head light
Hiking staff (can buy on the mountain)
Lots of warm, wind-resistant, rain-resistant clothes
Lots of 100 yen coins (for pay toilets on the mountain)
You'll start by riding a bus up to what appears to be an outlet mall but is actually Fuji's 5th station. There are 9 numbered stations plus the summit. The 5th station gets you to about 2300m out of 3776m. Relax here for a bit to adjust to the altitude. Grab a bite to eat. Buy a hiking staff (1000 yen). You can brand it for 300 yen at each station to get a swag Dresden-like staff, or you can be loser and walk up with a plain wooden pole. Set off when you're ready.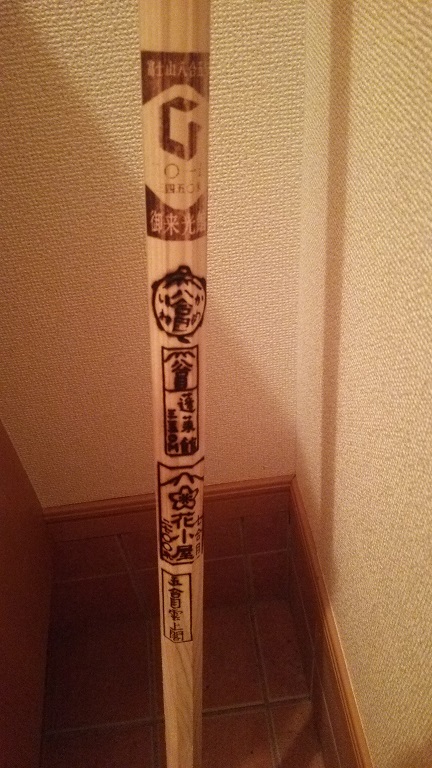 The most popular trails up the mountain aren't particularly difficult. You're generally going up gravelly slopes, stairs, and rocks. On the rocks you'll occasionally want to use your hands/hiking staff for balance. That's as hard as it gets.
Many people choose to climb at night so they can arrive at the summit in time to see the sunrise. If you arrive too early, you'll be stuck for hours with nothing to do on the coldest part of the mountain at the coldest time of day. If you fall behind schedule, you'll get stuck behind tourist caravans and miss the sunrise, most likely because you've died of boredom. Without traffic, it's about 6 hours to the top.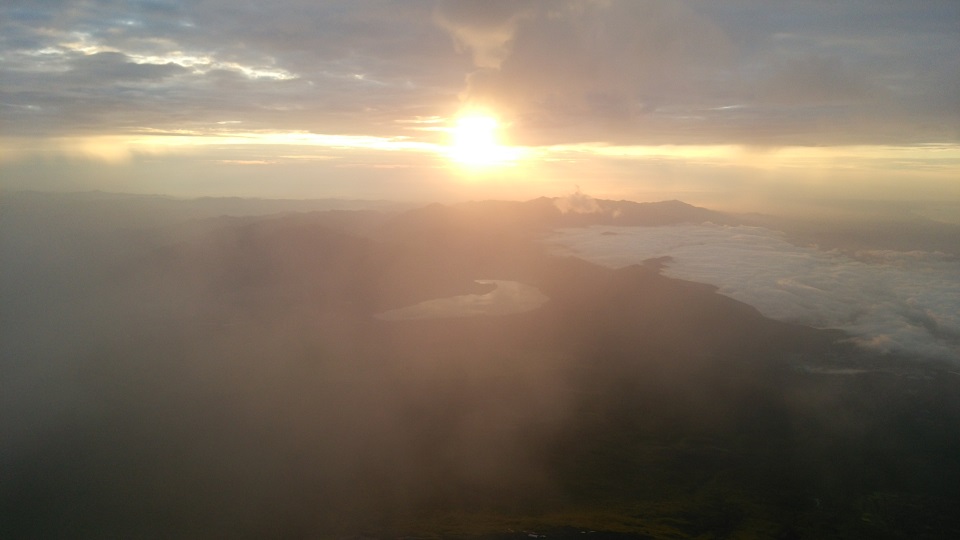 You can rest in cabins at the stations on the way up. I believe they require reservations and cost money.
The path down is total bullshit. It's the same gravelly zigzag trail for 6 hours. I'd rather permanently live on the mountain than climb down this trail again.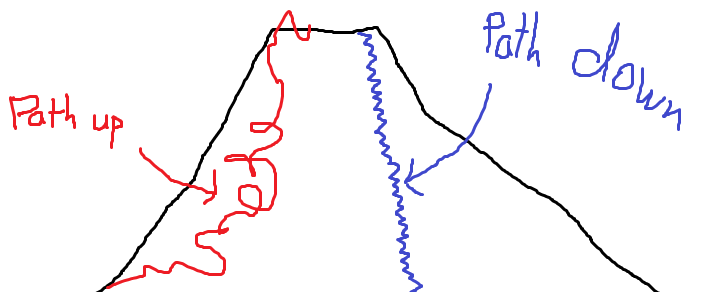 A Japanese proverb puts it best:
"He who climbs Mount Fuji once is a wise man. He who climbs it twice is a fool."
Mount Fuji:
+