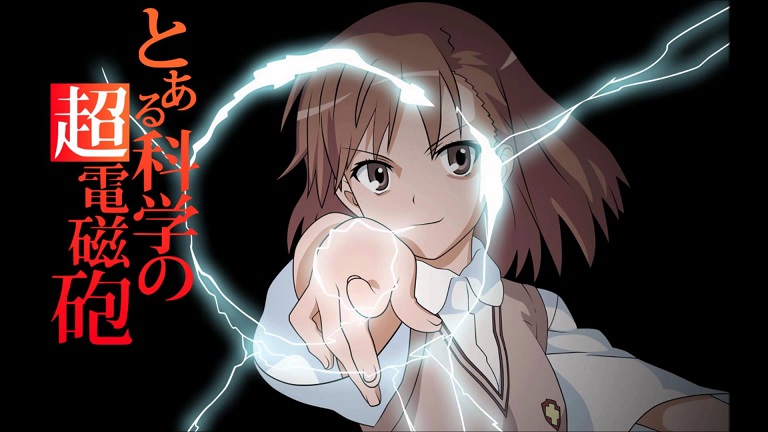 I pick anime like the NFL picks its Hall of Fame.
Very few are immediate selections.
Most need to wait a few seasons to make the cut.
A token pick is set aside for the "classic" era.
It's nearly impossible to get selected between phases 2 and 3.
But, as always, there are exceptions. This time it came from karaoke. There are only so many times you can hear "Only my Railgun" without wanting to sing it, and there are only so many times you can sing it before wanting to watch it.
Railgun offered a good mix of lesbians and sci-fi. Aside from some slow stretches, it had no major weaknesses. Its problems lay mostly in what it didn't do rather than what it did.
What surprised me most about Railgun was how likeable I found Misaka. Everything I'd previously heard suggested she'd be cookie-cutter tsundere archetype, but she was unexpectedly cool, understandable, and well-developed.
A Certain Scientific Railgun:
+
I was just satisfied enough with Railgun to watch Index. Unlike Railgun, Index has male characters and a plot. Neither made Index better.
The main character is combination of One Punch-Man (good) and Emiya Shirou (bad). Like One Punch-Man, his fights all end with a resounding punch, and like Emiya Shirou, he's a one-trick amateur who had no business being in those fights in the first place. At least it resulted in a lot of good old-fashioned woman-punching.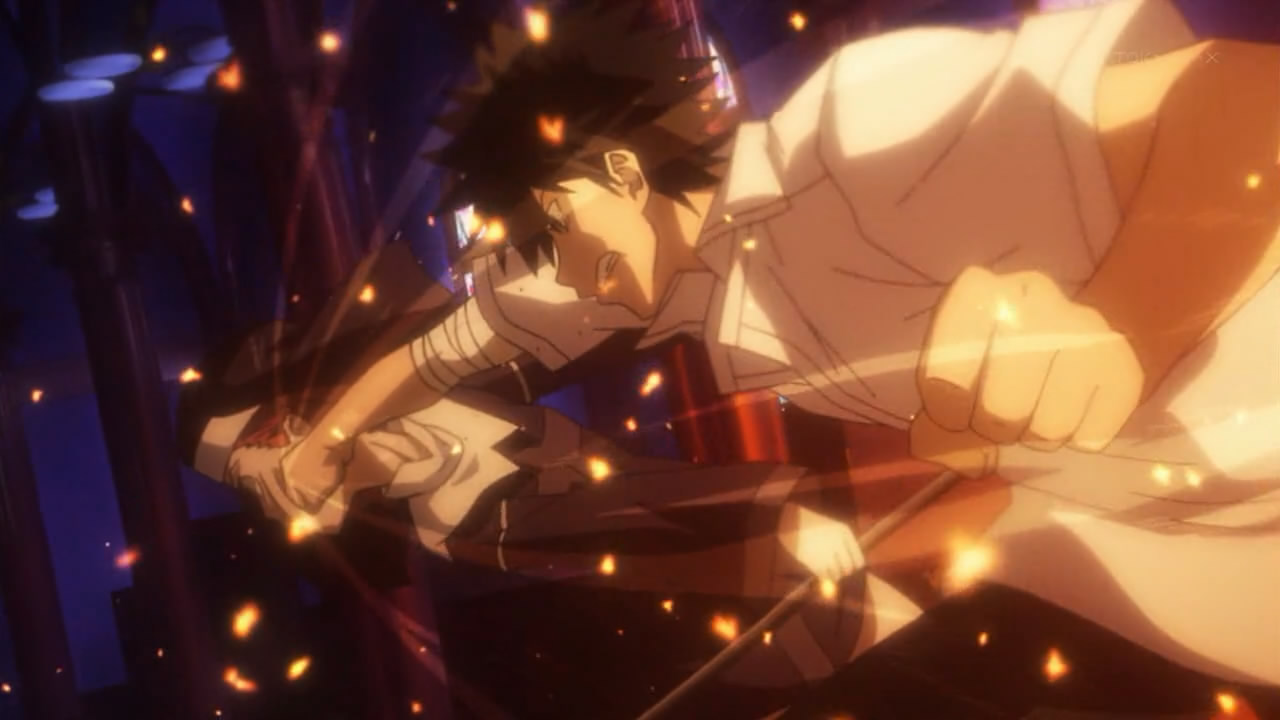 The plot should've been a major strength, but it had a slew of factors, some admittedly subjective, working against it. I was much less interested in the religious theory than the scientific theory. It seemed rushed from its light novel form. It had to turn every bad guy into a misunderstood victim of society (Railgun did this too, but it got more annoying the second time around).
I constantly got the impression that Index was written by a really smart dude who had to choose between curing cancer and writing about naked chicks. He's the quintessential product of the Japanese education system: extremely knowledgeable, tirelessly productive, and sexually degenerate.
This brings us to Misaka. The cool, nuanced Misaka from Railgun was replaced with a formulaic tsundere. They're the same character in name only. At this point I'm pretty sure it was actually one of her clones.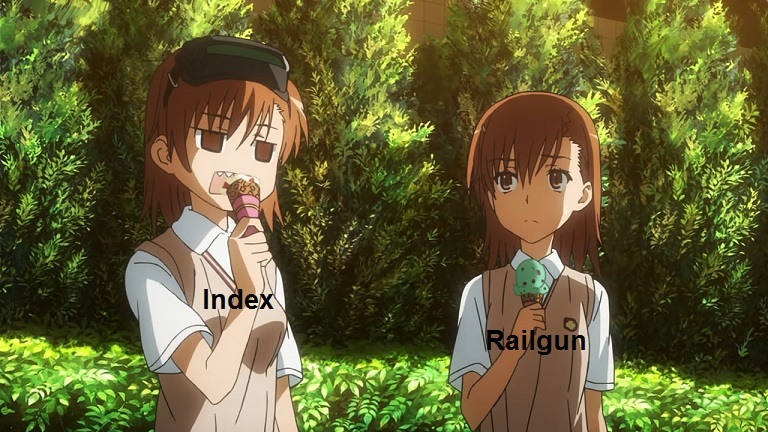 A Certain Magical Index:
+