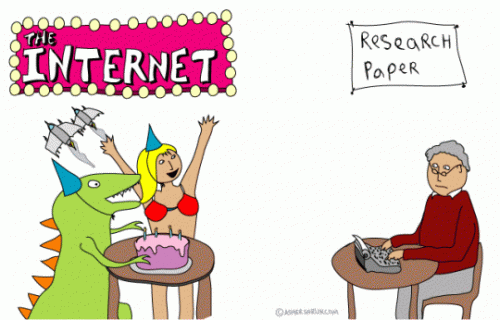 As announced during the Seventh Biennial Review, I'll be doing monthly write-ups to catalog my videos and cover any jokes I forgot to tell.
Remember when anime were 24 episodes long, had continuous plots, and didn't fetishize children? Vinland Saga remembers. This is the manliest, least pedophilic anime I've seen in years. (Take that, Berserk 2016.)
Remember how Kill la Kill was the most Japanese anime ever? I didn't either. But it totally is. And it's much better than I originally gave it credit for.
Anime completed in March 2020:
Kill la Kill: ++ (upgrade from +)
Vinland Saga: ++
The Promised Neverland: ++
Dr. Stone: ++
Holy shit, this was a good month.