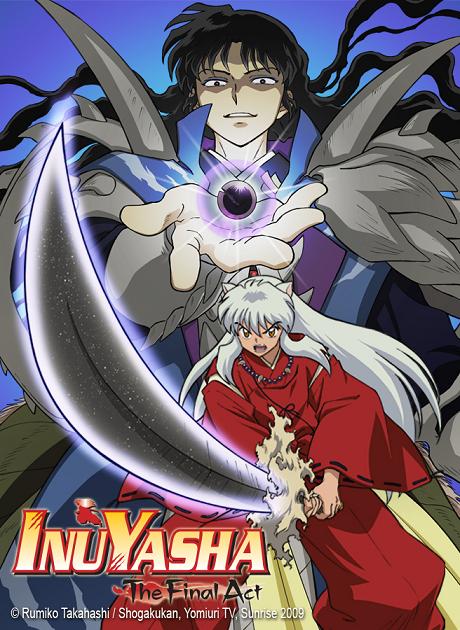 Naraku is too damn brave. He needs to wuss out of more fights and try manipulating third parties from afar, thereby subjecting Inu Yasha's gang to a profound test of character: will they kill the innocent or be killed themselves?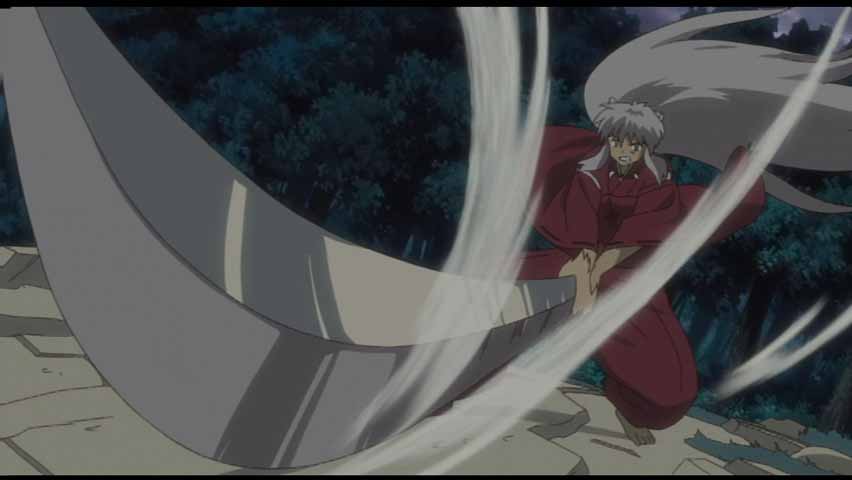 Too many power-ups are the well-deserved fruits of arduous training. Once in a while, it might be nice if power-ups were the magical result of a profound test of character, such that strengthening of weaponry and strengthening of the heart were one and the same.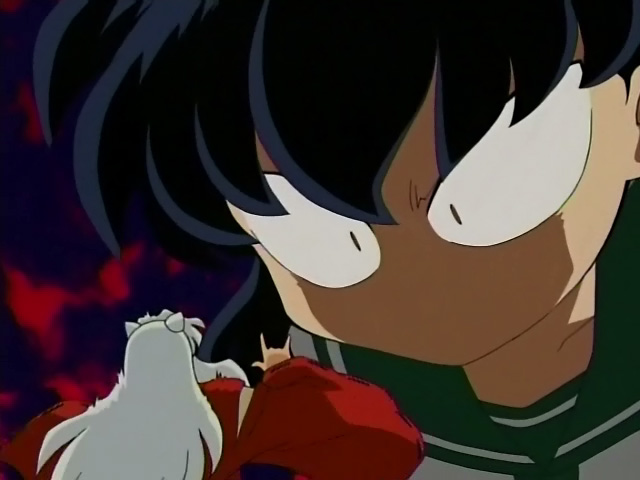 I'm still not convinced that Inu Yasha and Kagome trust each other. I think they need to endure about twenty more profound tests of character, preferably the kind in which they get trapped in illusions that can only be broken if they resist temptation, overcome their doubts, and demonstrate their unflinching belief in one another.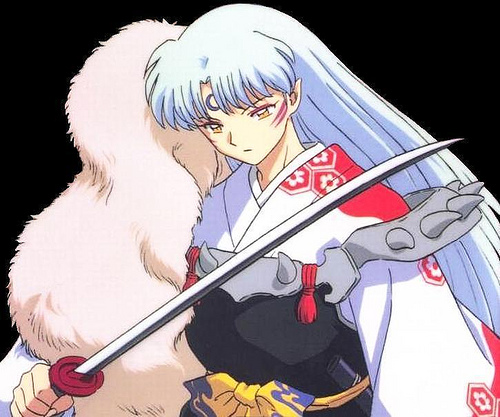 Sesshoumaru gets too much screen time. We should only have to see him about once every ten episodes, and only when a profound test of character teaches him that the power of heartless rancor is nothing compared to the power of having something to protect.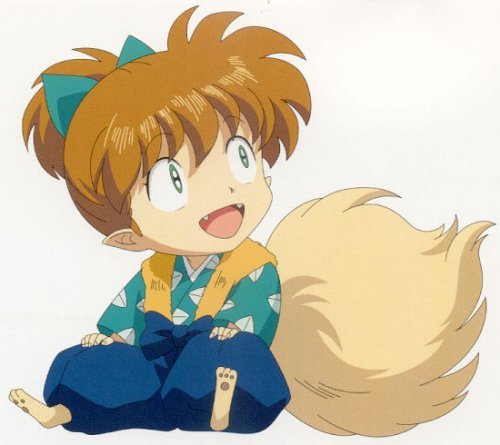 Shippo isn't useless. He is what he is.