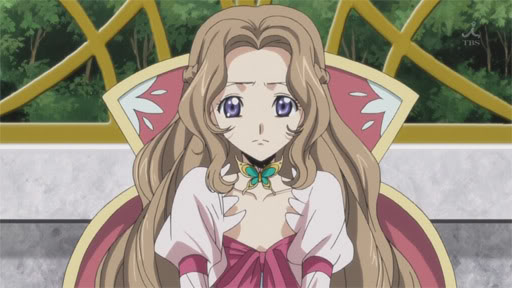 I was certain that taking a break from anime would help my eyes get better. What I didn't expect was to get better so quickly! I'd been feeling progressively better over the past few days, but that's nothing out of the ordinary. Some days I'm better; other days I'm worse. I didn't think much of it. Then I woke up this morning with my eyes feeling perfectly normal. No tightness, irritation, dryness, redness, or anything like that. My eyes were completely at peace. I'd forgotten what it felt like. The wrinkles are still there, but they might thin out over time.
I suspected the condition my only be temporary. I didn't feel the need to force myself to stay in bed until the last possible second to give my eyes as much rest as possible, but I slept in anyway. I drove cautiously, but I didn't have that lingering feeling that I was going to crash at every intersection. I went to work and actually got work done for once. I so shocked to still be feeling good after work that I broke my no-anime resolution to watch the You Are Umasou movie. It sucked, but I didn't care. I was happy enough to be able to watch the whole thing without having to pause every three minutes to give my eyes a break.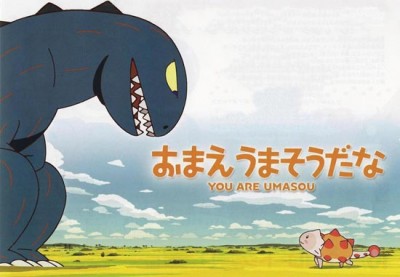 After the movie, I figured I'd cook something time-consuming for once, since I wouldn't have to worry about getting raw food in my eyes from rubbing them all the time. Then I had a better idea: why not get my girlfriend to cook for me? I drove to her house as quickly as I could, which, coincidentally, got me there just in time to protect her from an army of zombie ninja that was attacking her for some reason (or minding its own business, I didn't really care). I fought them off with only three hand seals and a magical gourd. My girlfriend was so happy that she built me a perpetual motion machine.