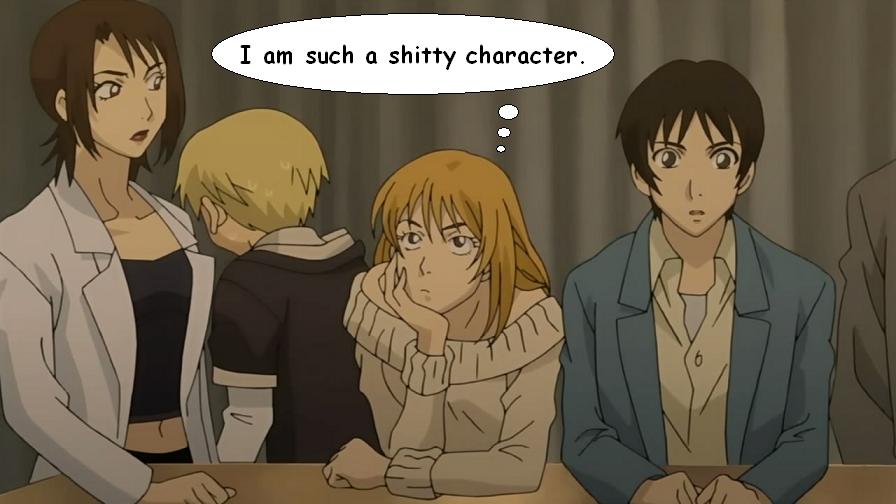 Everyone else knows something about microbes. Everyone else knows about Sawaki's secret power. Oikawa knows nothing about anything. She's out of place in every single scene that has anything to do with microbes, not to mention all the other scenes she screws up because she's an annoying bitch.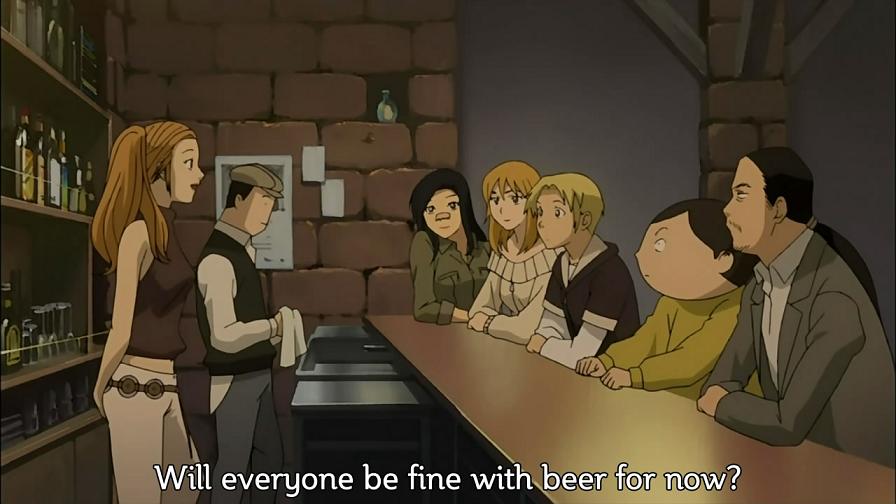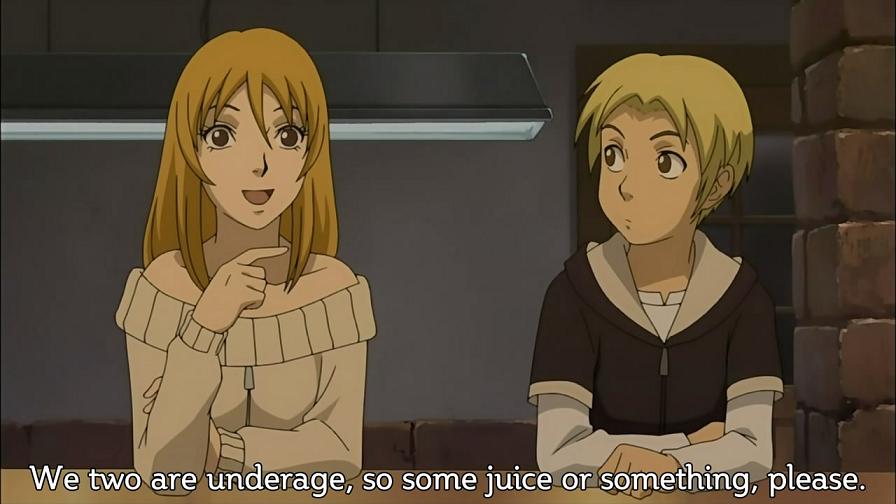 Her only reasons for existence are showing us how Sawaki interacts with people unaware of his power, snitching about underage drinking, railing against homosexuality, and being Sawaki's potential yet implausible love interest in the minds of viewers for the sole reason that there's no competition in their age group. The show would've been better off leaving Oikawa as the the skate fish.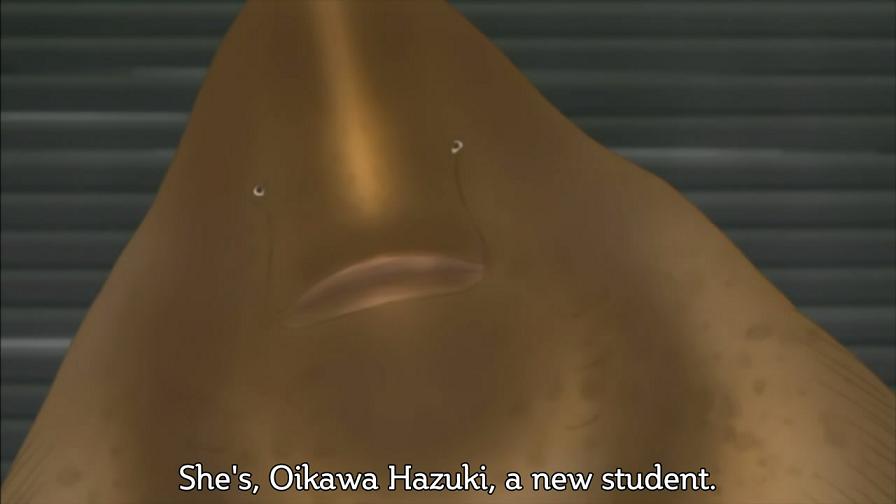 Sure, almost every Moyashimon character sees their stock fall after get overhyped through a gimmicky introduction, but they're all eventually able to stand on their own two feet as solid characters. Except Oikawa.
Word on the Street: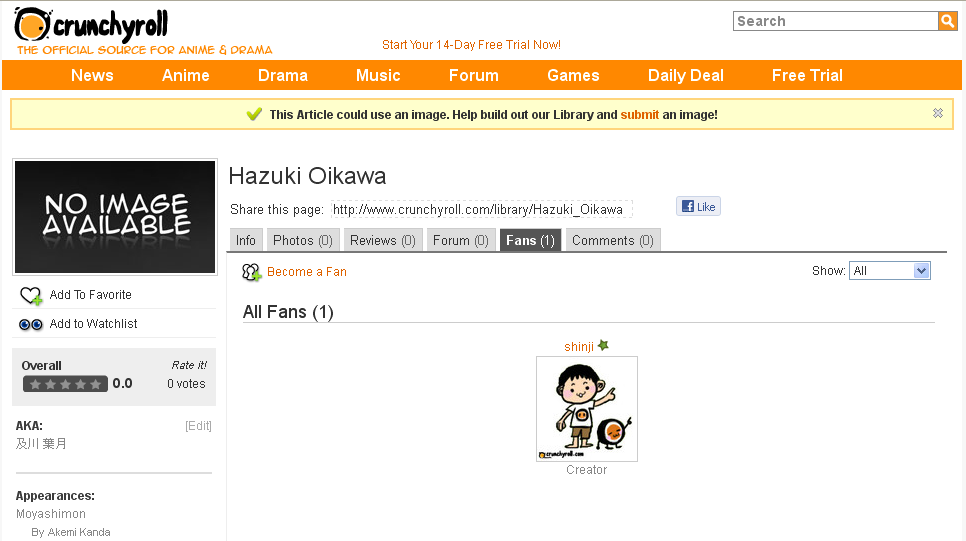 On the Bright Side:
She wasn't always a homophobe.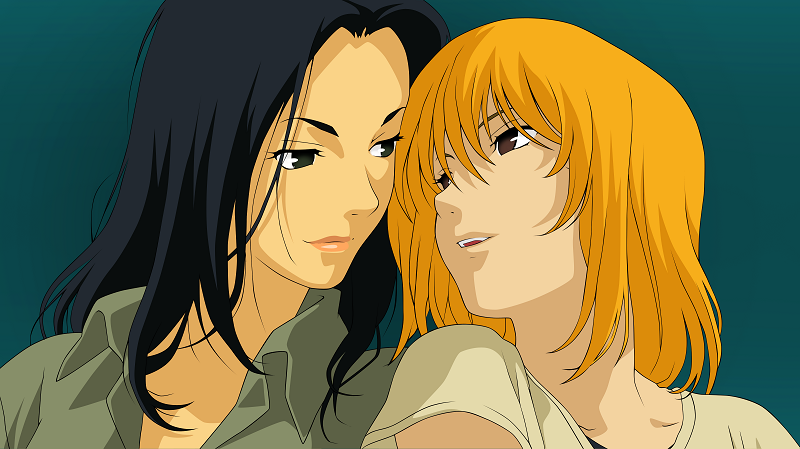 Overall Uselessness Rating:
| | |
| --- | --- |
| Hindrance | 7/10 |
| Filler | 8/10 |
| Talentlessness | 7/10 |
| Failure | 4/10 |
| Disappointment | 7/10 |
| TOTAL | 33/50 |