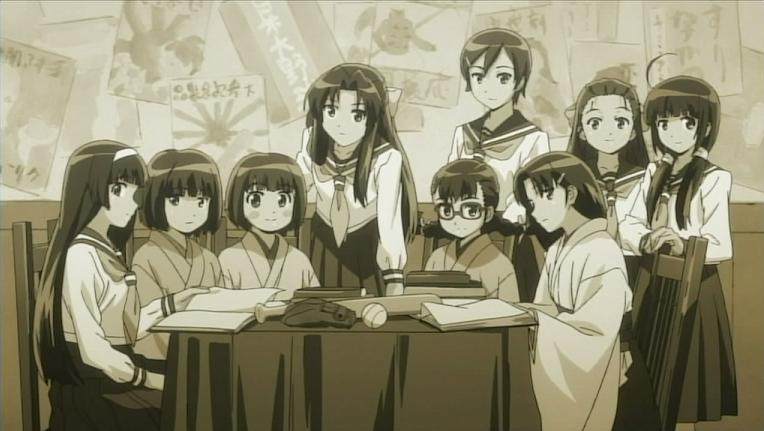 These days, picking anime with teenage female casts is like walking through a minefield. For every show that's good on its merits, another show is called good because "it is what it is." When nobody differentiates between the good and the bad, how am I supposed to avoid the crap? Whatever happened to standards? There's only one way to get away from this age of complacency and pedophilia: time travel. Next stop: the Taishou period.
This unexpected work of badassery assured me that I'd made the right call. The Taishou period was the perfect historical setting. It was old enough to feel classic yet modern enough to relate to. The men wore manly hats and had manly haircuts with sideburns. Lesbians existed but pantyshots didn't. What more could I ask for?
The Taishou period is particularly charming in light of the impression that American education gives us about Japanese history. We're taught about two key events in early Japanese–American relations:
1853: Commodore Perry forces Japan out of isolationism
1941: Japan bombs Pearl Harbor
Basically, Japan was backwards in 1853, crazy in 1941, and nothing important happened in between. Among other things, this ignores the democratic and westernization-friendly Taishou period. When I watched Taishou Yakyuu Musume, I was shocked to feel that the difference between modern and 20's Japan seemed about the same as the difference between modern and 20's America.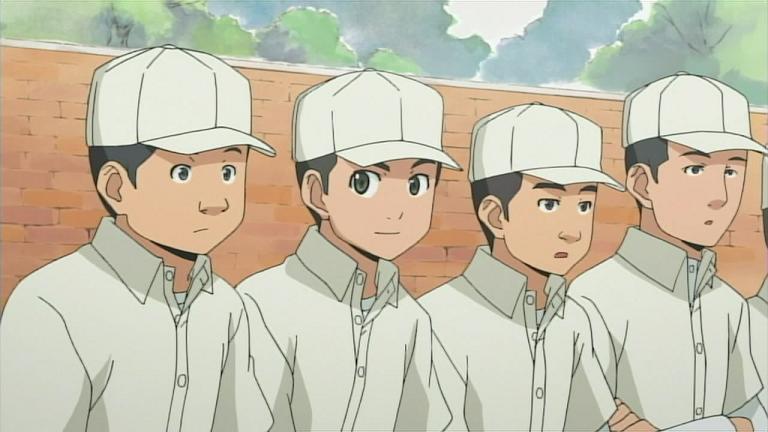 If you're anything like me and tend to ignore shows with strictly Japanese titles, here's a rough translation:
Taishou: period in Japanese history from 1912 to 1926
Yakyuu: baseball
Musume: daughters (or girls, every girl is someone's daughter)
The girls learn to play baseball at a time when girls did not play baseball. Hilarity ensues.
Taishou Yakyuu Musume doesn't depict a real-life tale. It's a work of fiction and isn't shy about it. It chooses to be realistic where it would be interesting and embellishes parts that would otherwise be plain, a simple formula that's often forgotten these days.
Realistic:
Historical setting
Oppressive gender roles of the time
Getting awesome at baseball after only two weeks of mountain training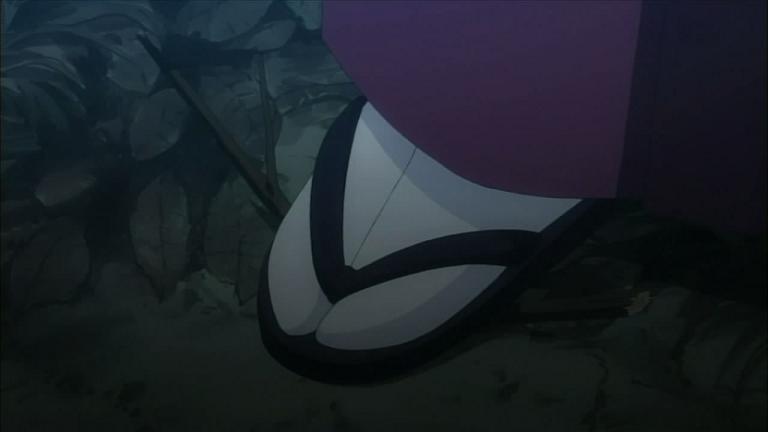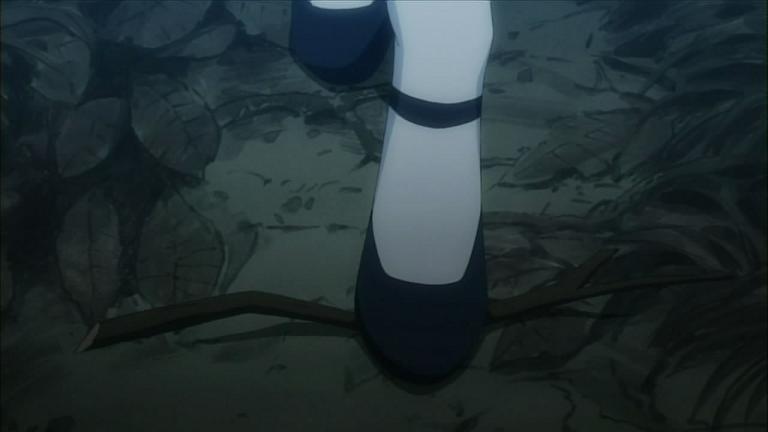 Unrealistic:
High school girls making sharp, high-speed turns while running rickshaws sitting two passengers each, and then running over the school choir without injury
Throwing a baseball bat to an unsuspecting stranger in the dark and expecting him to catch it (I could catch it, but most people can't)
The tall, confident, blond-hair, blue-eyes, big-titty, exaggeratedly accented American teacher. I've never had one in 19 years of American schooling.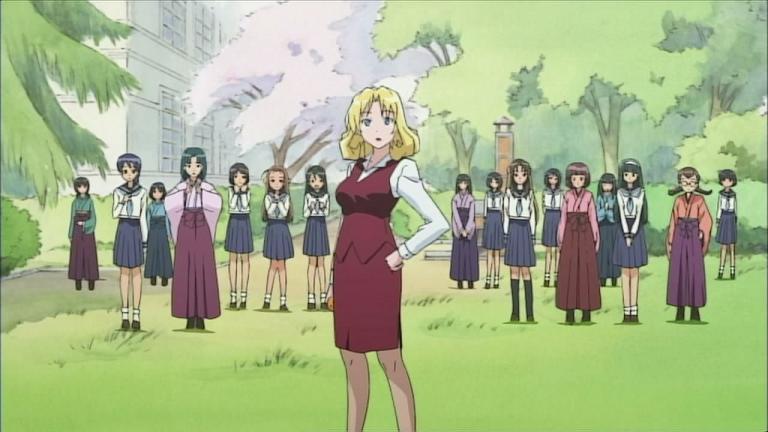 Although it's covered to some extent by the TV Trope Foreign Fanservice, there should really be a narrower trope specifically for this type of character.
Taishou Yakyuu Musume gets off to a great start and does plenty to keep you interested. Aside from the setting, the show's greatest strength is it's sense of humor, which never lets up. The cast is fairly standard (yes, a soft-spoken girl voiced by Mamiko Noto is standard). It has more or less the same basic plot as any other sports anime, except for the twist that the girls aren't allowed to play. The ending is pretty sappy, but for this kind of show, you wouldn't have it any other way.
Final Grade:
++
The ++ is a strong recommendation for everyone, but I especially recommend the show to girls. It's full of girl power and fashion porn.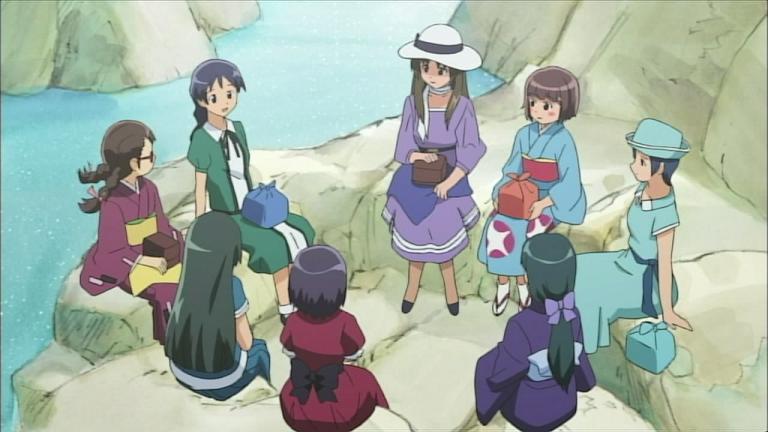 It also has a lot of hot older guys picking up the high school girls, which would be pedophilia now but was legal at the time.