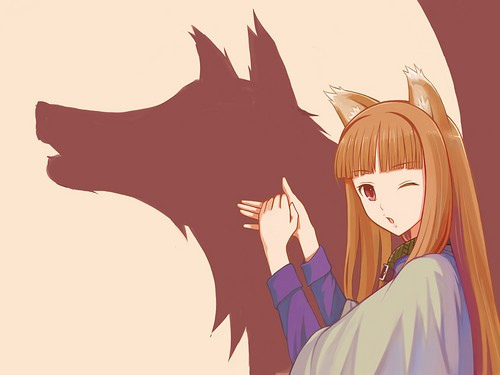 I once put off watching Spice and Wolf because I assumed it was targeted at zoophiles. Then I put off watching the second season because I hadn't watched the first season. Then I watched K-ON, the worst anime ever, and learned two things:
1. I don't understand otaku fetishes at all. (Apparently it's the ears they fetishize, not the the tail.)
2. The zoophilia in Spice & Wolf couldn't possibly worse than the zoophilia in K-ON.
So I decided to give Spice & Wolf a chance. I started with the light novel for some reason; then I watched both seasons of the anime.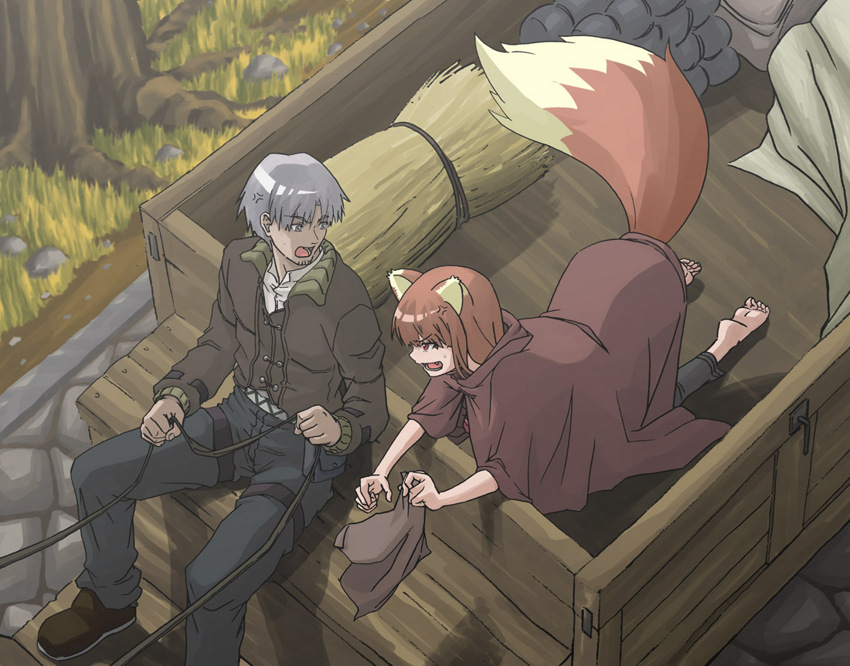 Spice & Wolf follows the mercantile misadventures of Lawrence, a Homo economicus, and Holo, a bitch wolf. At first glance you might think Lawrence is about 80 years old and Holo is about 14 years old (2 in wolf years). In actuality, Lawrence is 25 and Holo is a few thousand years older with giant wolf god transformation powers that have no effect on her ears and tail for some reason.
I totally relate to Lawrence. We're both the same age, we're both into old women (zoophilia aside), we're both trying to save up to buy a home, and we both have rational, self-interested, utility-maximizing mindsets. There are really two major differences between me and Lawrence. First, Lawrence begins to change through the power of love. Second, he doesn't seem to mind expressing his love in public. Nobody wants to see public displays of affection. It makes you jealous if they're hot and nauseous if they're not.
Holo is the most sexist character in the history of anime. I can't believe everyone's got their panties in a bunch over sexism in Bakuman yet nobody has ever called out Holo. Males are like this and females are like that. It never ends. Now, before any feminists start to hound Holo, keep in mind that Spice & Wolf is set during a time when women were property. (Literally, she's used as collateral in the second season.)
As with any story ever told, plot is king. Spice & Wolf would be a pretty shitty tale if Lawrence and Holo just traveled from town to town selling apples all day. Instead we have them lying, cheating, scheming, deceiving, smuggling, gambling, and consistently outperforming all relevant market benchmarks.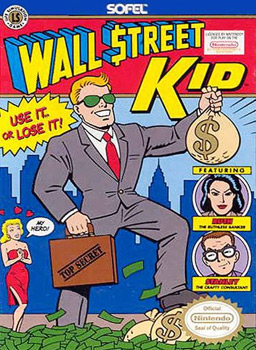 Reading sucks, but I must admit the light novel has one major advantage over the anime. The economics gets rather complicated at times. Digesting those pages at your own pace makes for much better entertainment than watching the characters yap through antiquated trading lingo so quickly that even a prodigious economist such as myself was unable to understand fully without the pause button.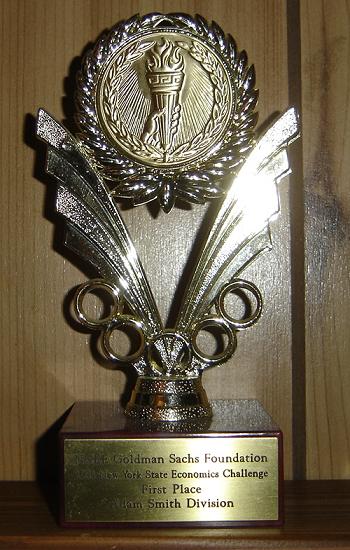 The first volume of the light novel is basically the same as the first arc of the first season except they switched the snitch. It doesn't really make much of a difference, but I guess the studio thought the first arc was a bit of a sausage fest (Holo aside). Supporting female characters figure more prominently into the later arcs of the series, such as the shepherding arc.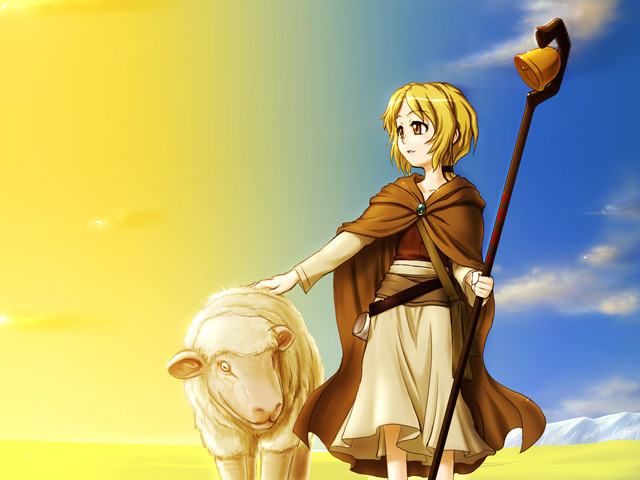 Since I've had a little free time on my hands after giving up anime for the year, I decided to give shepherding a shot: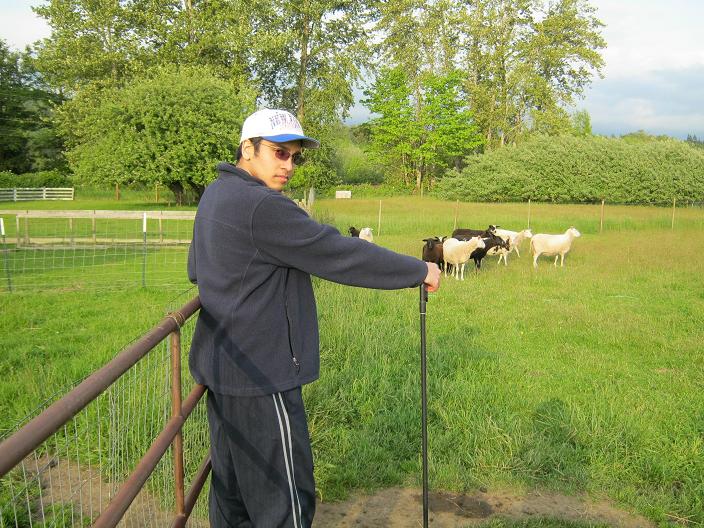 Zero wolves attacked while I was on watch. I am the best shepherd ever.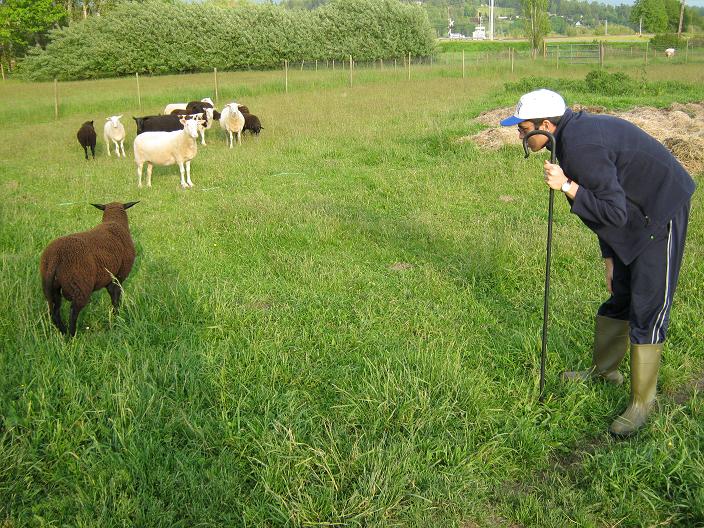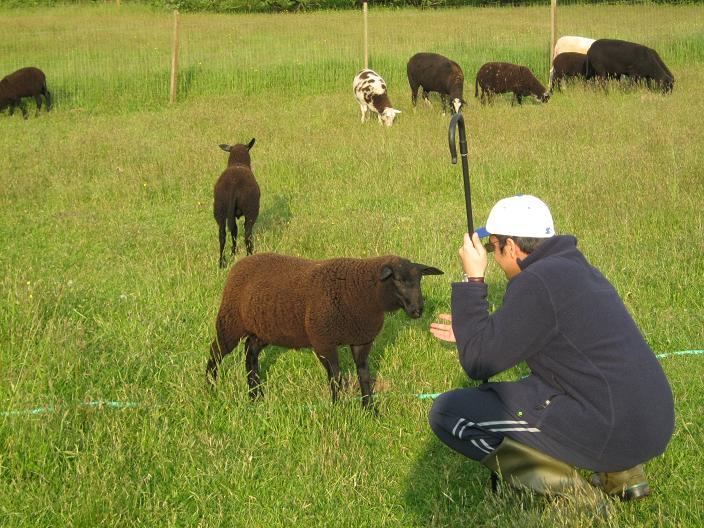 Final Grade:
++