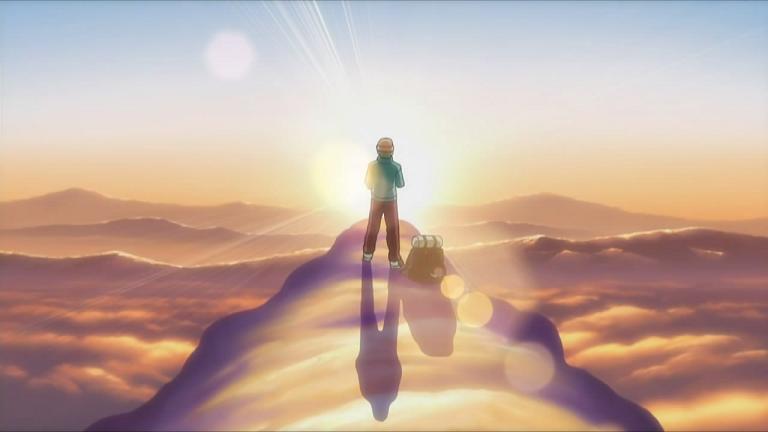 You'd think a guy who spent his whole life training in the mountains couldn't possibly be useless. Indeed, he appeared to be quite the badass when we first saw him.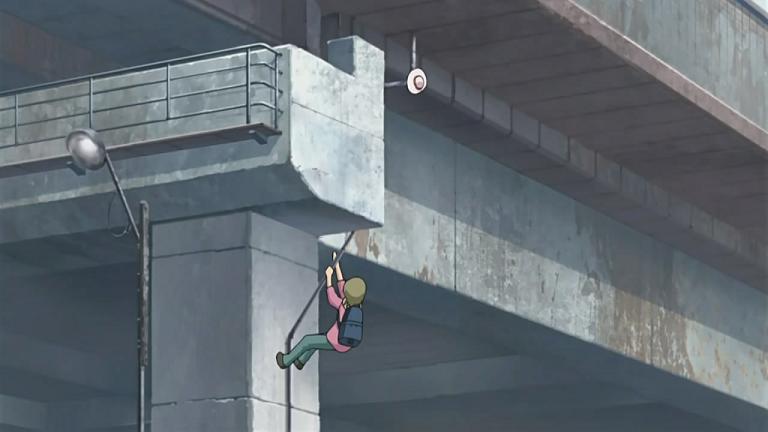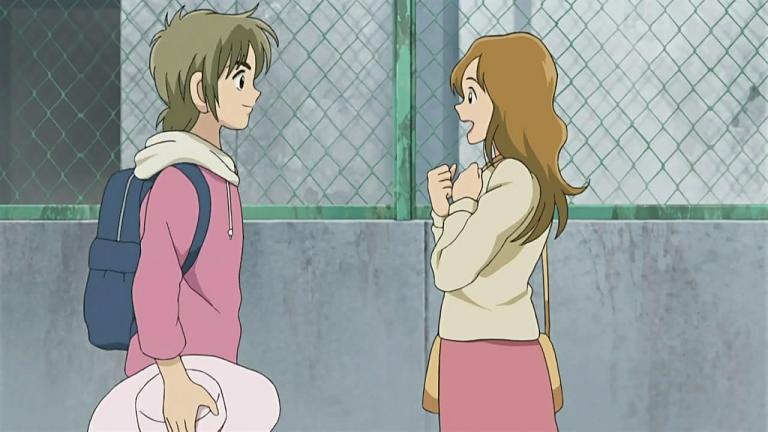 Too bad he's totally irrelevant for the rest of the show. He sucks up to Aoba. Aoba is oblivious. Rinse and repeat. Nothing ever changes.
He could've tried applying his athleticism to baseball.
Too bad he did nothing athletic after his introductory scene, aside from randomly climbing a pole.
He could've challenged Kou for Aoba's love.
Too bad he failed miserably time after time.
He could've been a useful device to help develop Aoba's character in some way, shape, or form, seeing as he lived in her house, went to her school, and was otherwise constantly around her.
Too bad he mattered less to her than Nomo.
Adachi must be getting old. If he needed a new character to spice up an increasingly routine show, he should've brought back the same character he used for Touch: Coach Kashiwaba.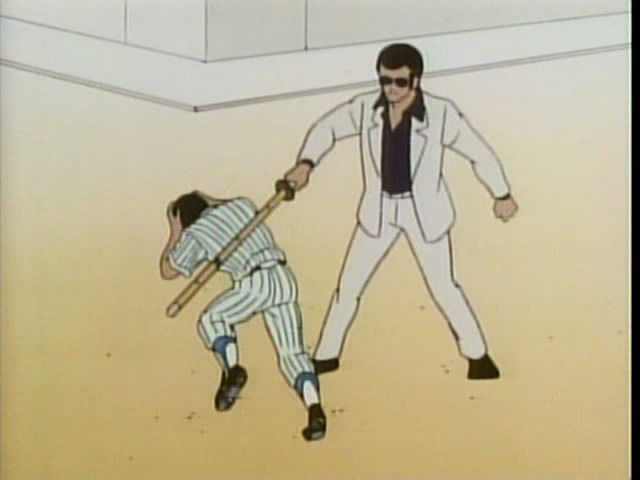 Word on the Street:



On the Bright Side:
He fixed a clock at some point. He also baked a cake.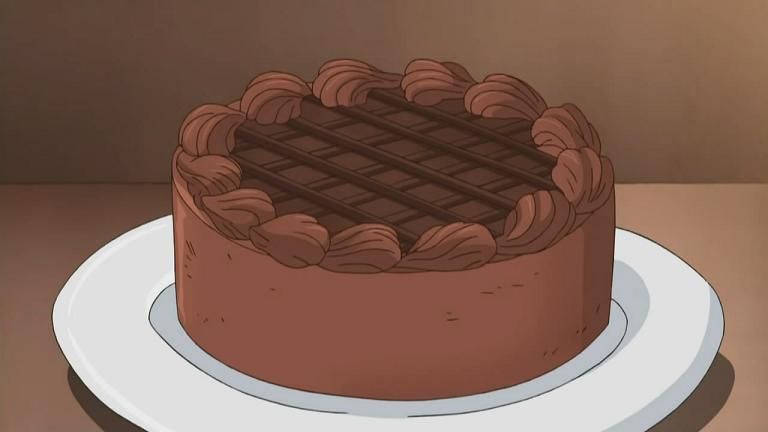 Overall Uselessness Rating:
| | |
| --- | --- |
| Hindrance | 1/10 |
| Filler | 5/10 |
| Talentlessness | 0/10 |
| Failure | 8/10 |
| Disappointment | 10/10 |
| TOTAL | 24/50 |
---
Current Status:
No change, no surprise. I've been abusing my eyes due to finals and the Patent Bar.