Why 2009? I'm always a few seasons behind. See what I did there? Could my post order be any more strategic?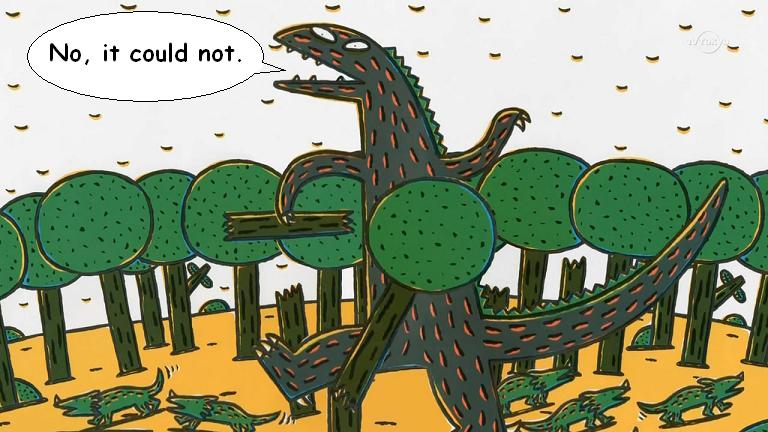 If you're not satisfied with that explanation, consider this: if this post only contained series from 2009 that I finished in 2009, it would include Queen's Blade.
This list only includes series. Movies, OVAs, and the like were not considered, which is perfectly fine by me, since series are always better than movies and OVAs, except when movies and OVAs masquerade as series themselves.
For the record, I've seen every anime, so if a particular title you were expecting doesn't appear on this list, it's because I objectively and subjectively hate it, which should temporarily and permanently scar you emotionally and physically.
---
First Place: Full Metal Alchemist: Brotherhood
To review a show this good, it's easiest to start from perfection and knock it for few flaws that come to mind:
Too much recap if you've seen the first series.
Lame drama at times.
The beast of convenience reared its ugly head constantly throughout the plot.
Final Grade: +++
Status in 2009: It started with recap. Then came the Xing characters, who were irrelevant and annoying until 2010. I wasn't fully into the series until episode 28, the first showdown with Father, which aired in late October.
---
Second Place: Umineko no Naku Koro ni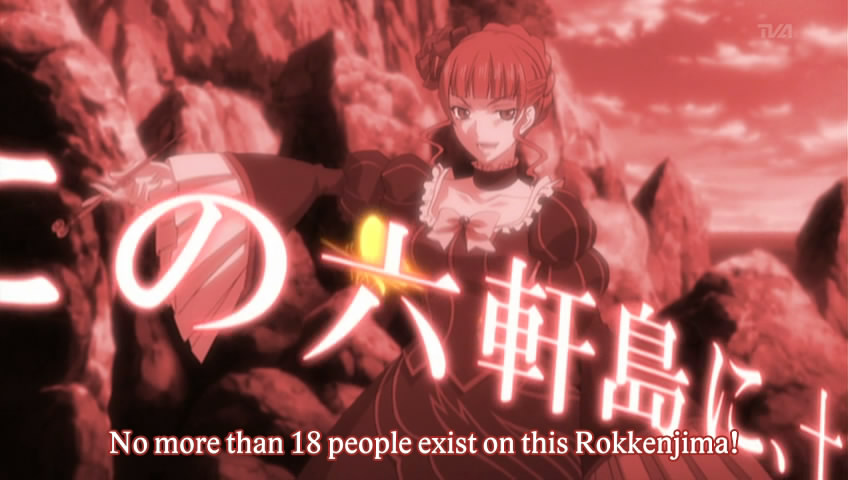 Something is terribly backwards in fandom when you're considered a troll for saying you love Umineko and hate K-ON. Umineko is brilliant. Absolutely brilliant. The red-letter concept alone was more creative than certain entire episodes of K-ON. No one denies this.
But Baka-Raptor, the anime wasn't brilliant, the visual novel was!
Do I even need to respond to this? I didn't play the visual novel. Most anime viewers didn't play the visual novel. I've watched dozens of VN adaptations without playing the underlying VNs or even knowing they were based off VNs in the first place. Do you think I care what the VN was like? All I know is that I watched an anime with a killer plot that had me hooked from beginning to end.
My biggest complaint about the show is that it spent too much time on the magic. If the magic doesn't matter in the end, we don't need to spend lengthy segments on the details of the bunny maids and goat butlers doing their magic tricks. I assume this is a consequence of being too loyal to the VN, a medium in which you don't have to worry about pointless bullshit eating up time. Just make it quick and move on with the plot.
Status in 2009: The best show from 2009 I completed in 2009. My only regret is that I may have watched it too early. Unlike Higurashi, Umineko didn't offer any solutions in its first season. I'll have to rewatch it to get reacquainted with the details of the murders for the second season whenever it comes out.
Final Grade: ++

---
Third Place: Cross Game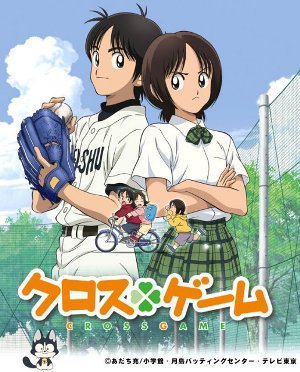 Cross Game is Touch all over again, with the following minor changes:
It's only half as long but has better pacing
The female lead is now a tsundere
The male lead looks like a girl and isn't lazy
The character who tragically dies is spoiler2 instead of spoiler1
Touch has actual twins, while Cross Game has prostitwins*
Cross Game doesn't ignore romantic development for 50 straight episodes
Punch the dog was replaced by Nomo the cat
Punch never had a drawing song
Cross Game doesn't have the worst intro effects in the universe
The badass coach gets thrown out of town instead of heroically leading the team to the title
In sum, it's a sissier, more romantic version of Touch. Awesome nonetheless, and full of Adachi's wit, but real men would agree that Touch is better.
*Prostitwin is one of my ideas for a TV Trope. It's when you come across someone who looks exactly like your true love and tempts you. The prostitwin never wins. Other prostitwins are found in Tytania and Full Metal Panic: The Second Raid, both of whom are actual prostitutes (which isn't required for the trope but never hurts). Inform me of others as you find them, or let me know if this trope already exists.
Final Grade: ++
Status in 2009: Watched every week, or so I thought. Well after the series was over, as I was writing my post on Asami Mizuki, I couldn't remember who the Old Man was. He turned out to be from an early filler episode I inadvertently skipped. I am such a dojikko.
---
Honorable Mention: Birdy the Mighty Decode: 02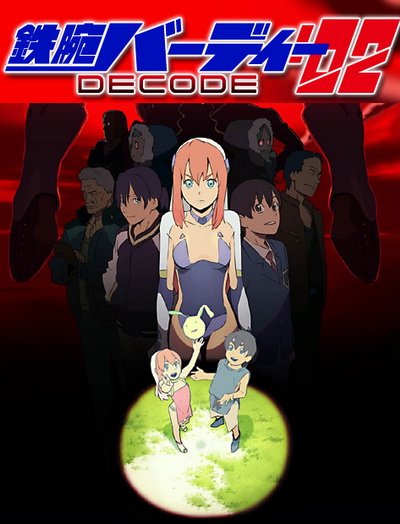 The first season was good, but it was the standard kind of good we've come to expect from anime. The second season delivered something spectacular. Maybe they had a bigger budget this time around. For example, there was a perfect Mamiko Noto role in the first season, but I'm guessing they couldn't afford her, so they had to settle for Maaya Sakamoto. They were able to bring Noto in for the second season to play a robot without feelings. I can't believe it either. For the first time in the history of science-fiction, a robot suspected of having feelings turned out not to have feelings after all. I stand corrected.
The second season improved pretty much everything you'd want to improve over the first season:
Center the main relationship around Birdy instead of her generic teenage male lead counterpart
More graphic violence
Themes of hatred/suffering/revenge
More of the recurring random yakuza in white suits
Possible reference to Detroit Metal City on a building in the background (forgot to take a screenshot)
Time travel
More Arita Shion (the look, not the annoying voice)
Two major complaints. First, the animation of the fight scenes got so artsy at times you couldn't tell what was going. Second, they could've nailed the ending. Absolutely nailed it shut. Instead, they decided to leave some things open.
Final Grade: ++
Status in 2009: Didn't watch it. Saw the first few episodes of the first season in 2008. Then it got licensed and the subbing stopped. Found and watched both seasons on Hulu earlier this year.